Started from Scratch and Grew to 23 Clients and $20,000/mo in 2 Years
and $20,023 monthly revenue
Miguel Sandoval, Own It Fitness LLC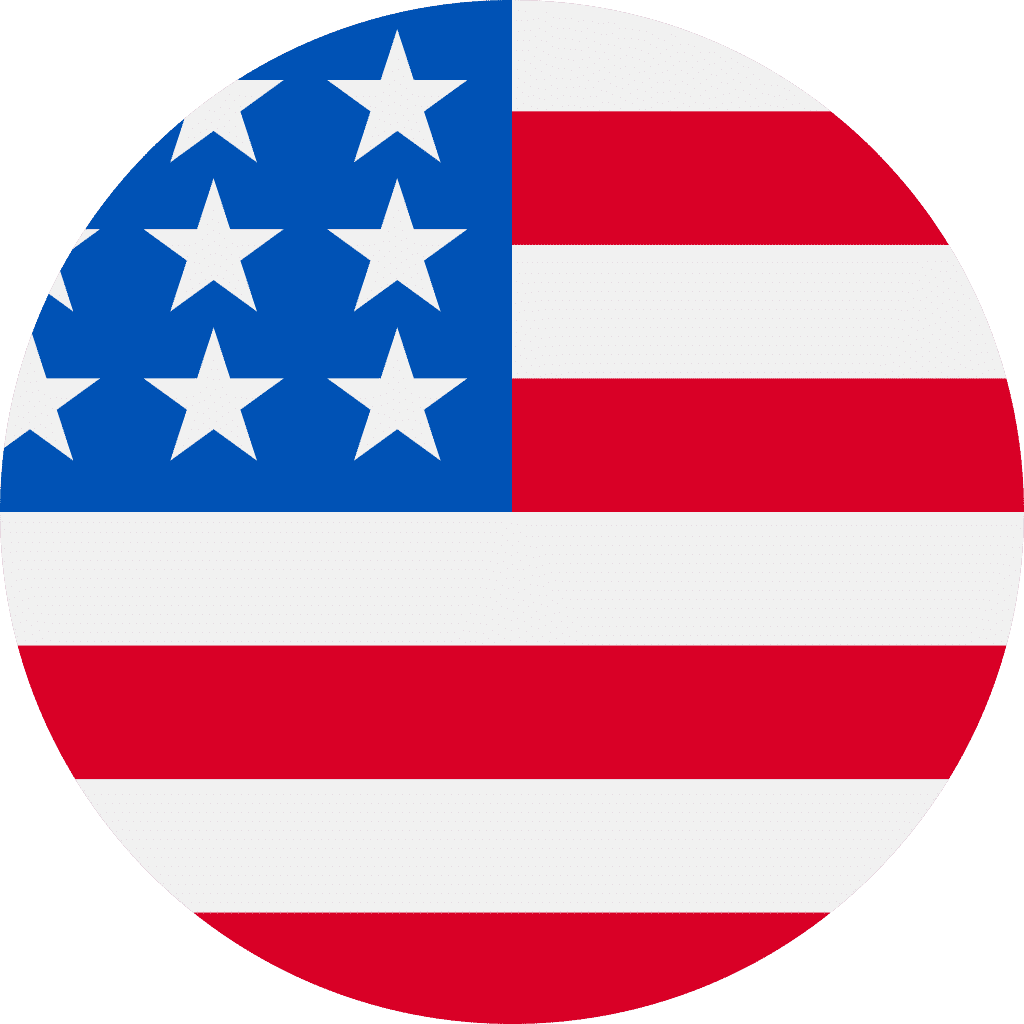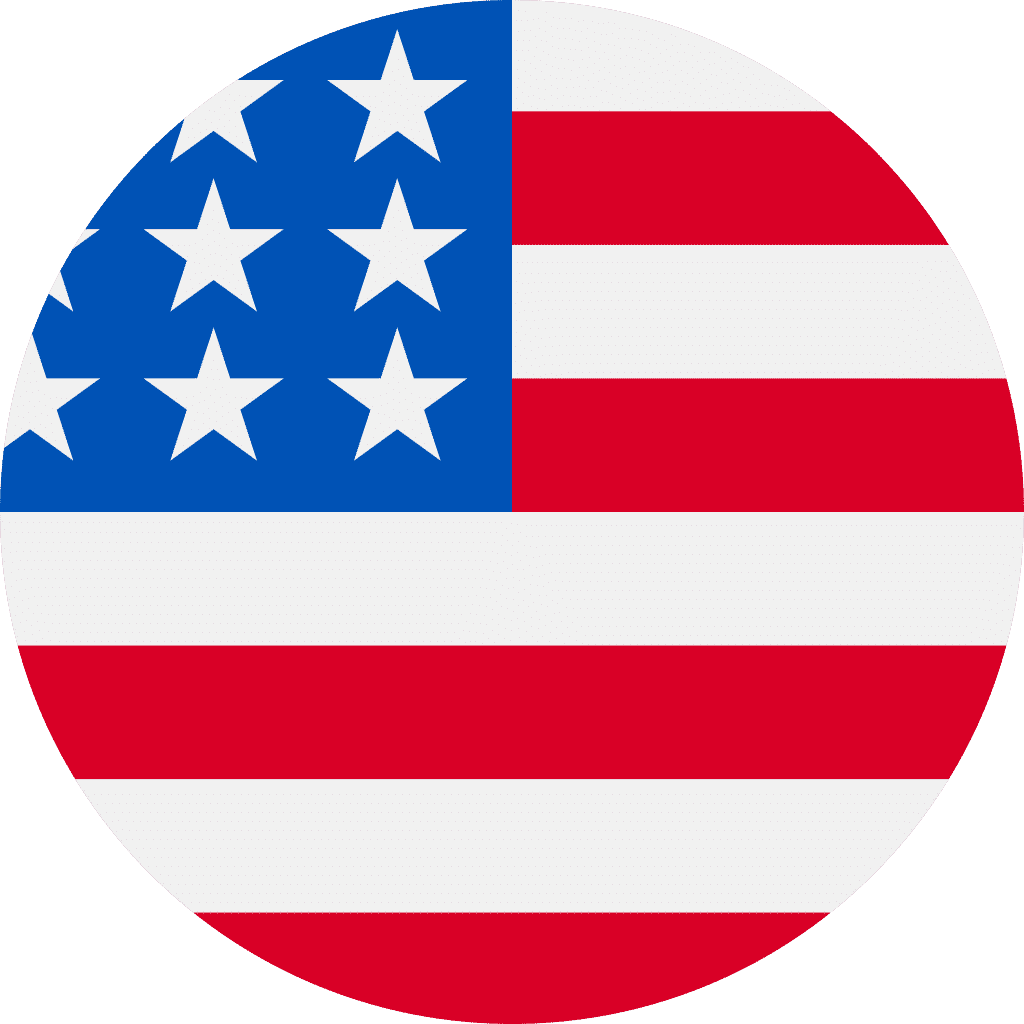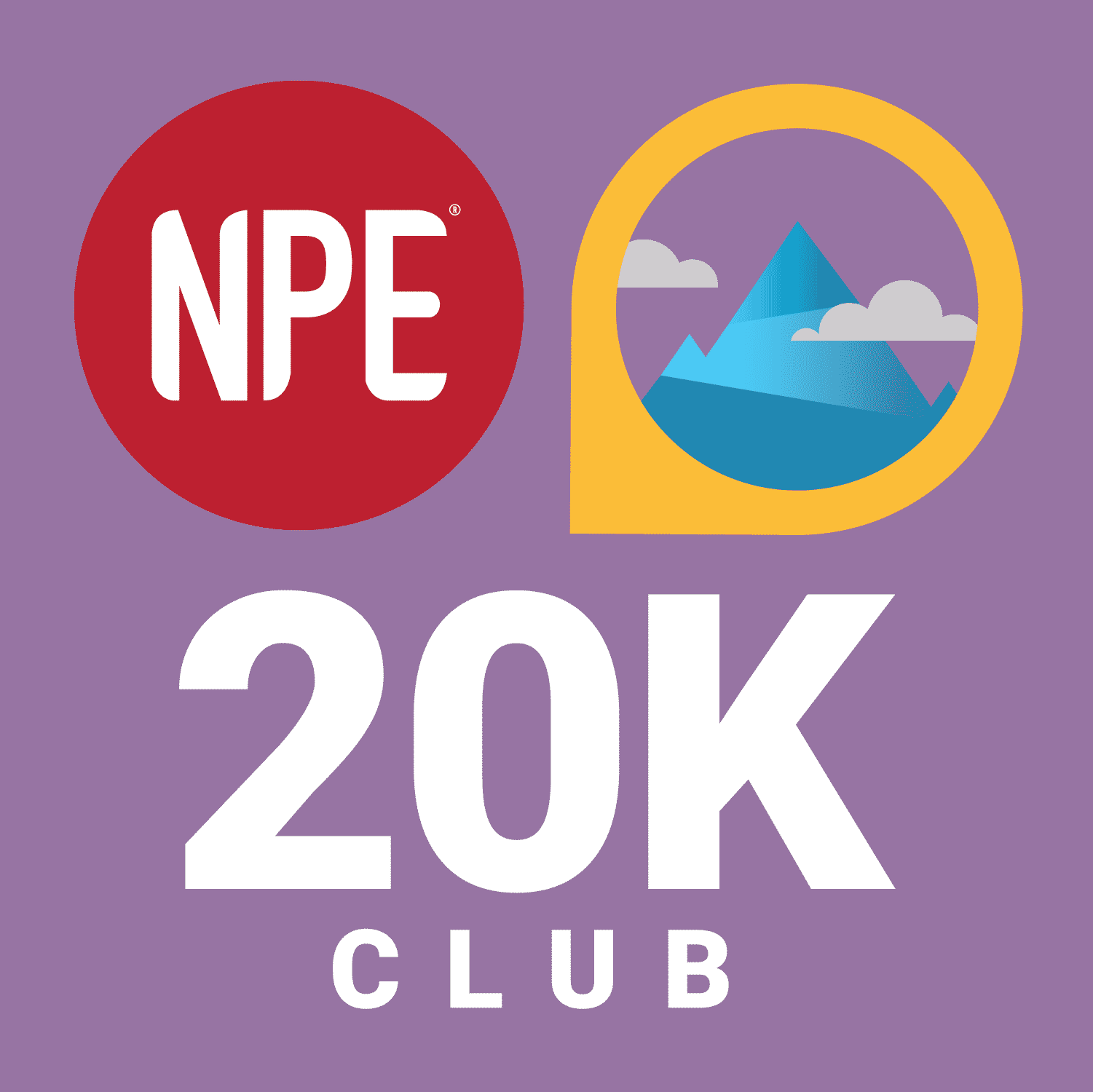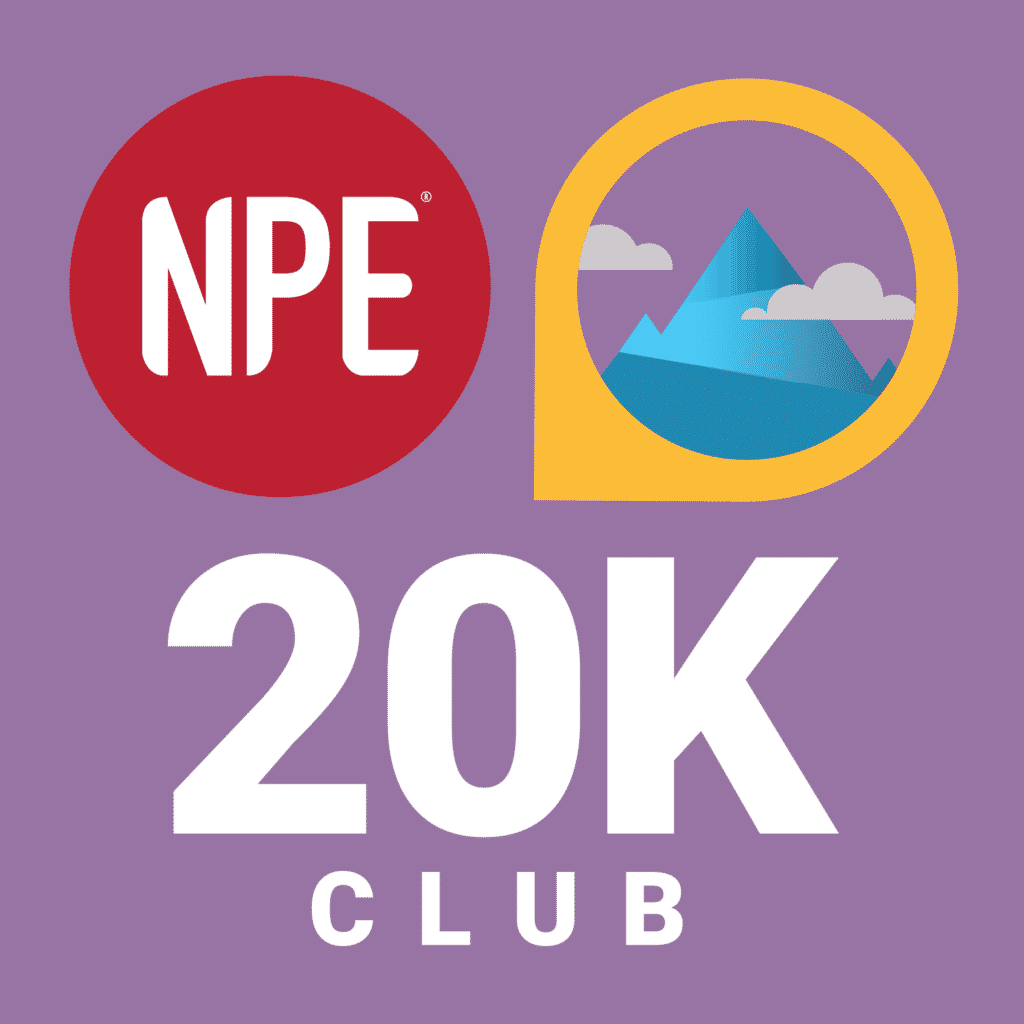 Unsure of
the best path forward?
Get a FREE game plan for your business in 60 minutes by speaking with an NPE Success Coach!
Get your individual questions answered. No charge.
Needed to start over when the in-person fitness industry stopped …
A lot of people are forced to start over. Circumstances they can't always control require a reset. The timing is never good, either. 
When that happens, it's easy to look at all the things you can't do and do not have. But the way forward means looking at what you do have and can do. 
During the financial crisis of 2009-10, Miguel Sandoval was laid off from his job as operations manager for a steel company. Like many people at that time, the job he lost didn't come back. 
He began to spend a lot of time in a local gym. The manager was impressed with him and offered him a job. Miguel got NASM certified, and began to work. That was the beginning of a great fitness career. 
Then, in the spring of 2020, because of lockdowns, Miguel's job was cut again as part of a major layoff. He didn't want to quit the fitness industry, because he loved it and he loved working with his clients. He was unsure what to do. He had a family to support. 
With the industry shut down, the only option for staying was to start his own business. Here's what he did.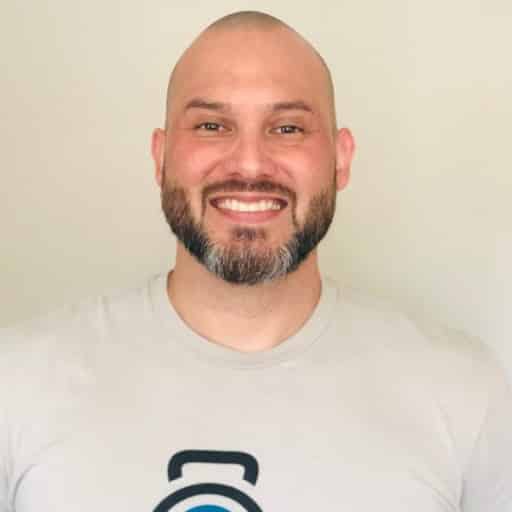 "2020 was a rough year for a lot of people. I got laid off. I was really stressed out about how I was going to support my family. I still had all my certifications through NASM. When I was looking at some of the other stuff through NASM, I came across NPE. They had a KICK-START™ program, so I said, 'Well, I guess I'll just try it.'"
—  Miguel Sandoval, Own It Fitness
Miguel's Success Milestones
—
Needed to earn a living to support his family, but pandemic had shut down the fitness industry
—
His experience in a big box gym taught him to train 'anybody and everybody,' but needed to specifically choose which kind of client he wanted to serve
—
Didn't know the technology for online training
Miguel took stock. He had to support his family and young daughter, and didn't have a job. He wanted to continue training, but gyms were closed. Unsure of how to conduct a Zoom call, he thought training clients online was beyond his reach. 
Certified by NASM, Miguel was looking at their website when he saw NPE is NASM's business-education partner. 
"I was really stressed out about how I was going to support my family. I still had all my certifications through NASM. When I was looking at some of the other stuff through NASM, I came across NPE. They had a KICK-START™ program, so I said, 'Well, I guess I'll just try it.'"
He decided to start a business from scratch, with no clients, and during lockdowns from COVID … and despite not knowing the technology for training clients online. 
"I did it from nothing. Make sure that you're doing the right work,–you don't just want 'to just work'–you want to know what your plan is and you want to know where you want to go. Like we tell our clients this all the time … if you want to get good results, you have to hire a professional."
-- Miguel Sandoval, Own It Fitness
—
Changed his mindset to focus on a specific client
—
Learned through NPE how to coach online
—
Got clear on his goals and plan
—
Used sales and marketing systems and tools to bring in clients
—
'Followed the dang instructions' to implement operational systems as he grew
First up, Miguel had to change his mindset. For 9 years he worked in a big box gym, where he served anybody and everybody who came along. 
With NPE, Miguel had to do the opposite–he had to choose his perfect client so that he could speak directly to a specific kind of person's needs and obstacles. 
He chose 35-year-old to 45-year-old professionals. It took him a couple of weeks to "hone in on" exactly who he wanted to train. Once he did, everything moved quickly. 
"It's just been skyrocketing since then," said Miguel. 
He created an online service during the pandemic. Learned the technology. Developed a strong client experience. And then went to market, calling on people (including former clients)  who fit his new client avatar. He was nervous, but went ahead. 
"NPE really helped me frame [my messaging] so that I could sell [online personal training] product. It worked out really well. I had a couple clients that got in the best shape of their lives [during the] pandemic," said Miguel. 
With a few successful clients under his belt, he was ready when the lockdowns ended. He opened a garage gym. NPE marketing and sales system helped him fill that, as grew month over month. 
That's when he got more clear on his goals and plan, and recognized he wanted to continue to grow his business — run his own studio, and beyond. 
He opened his studio in 2022. He focused hard on NPE 30-day plans to get focused on the right tasks for the month to keep moving toward his goals. . 
He ascended to the NPE FAST-TRACK program, and continued to grow, adding operational systems to manage the growth. He was active in the program – attending the coaching calls, ready with questions, and implementing. 
As he stressed, you don't need to just KNOW the right thing to do, you need to implement it. 
—
From 'starting from scratch' to his own fitness studio inside of 2 years
—
From $0 a month to $20,000 a month (and $60,000 in first 3 months of 2022)
—
From doing it all on his own to hiring help
—
Advanced to the NPE ACADEMY™ level, and looking forward to growing to $30,000 a month and expanding his business … including multiple locations.
In just 2 years, Miguel has experienced steady, powerful growth that has added up to incredible results. 
He's gone from learning and conducting training on Zoom calls out of a bedroom in his townhouse to a garage gym … then from a garage gym to his own studio … and now he's expanding his studio space. 
He's gone from doing it all himself to two employees – a trainer and an operations manager.
His revenues have risen from zero in the midst of a pandemic to a high of $20,000 in March, and $50,000 for the first 3 months of this year. 
As a result, he's ascended to the NPE ACADEMY™ program, where he will look to grow his studio to $30,000 a month, build a team of A-players, and enjoy greater work/life balance.
"It's gotten way better. I want to have multiple locations, spend more time with my family, and take vacations and know that the business is going to be fine."
"I can't wait to continue to learn and reach that $30,000 goal," Miguel said!
If you're still reading this, and you'd like to grow your fitness business like Miguel, and you're willing to do the work, book a Game Plan Session with an NPE Success Coach below. 
Build Your Fitness Business Game Plan
Register for your Free 60-Minute Game Planning Session Now
Grow Your Client Base, Career, and Income