Just Got Certified? Get Your First 3-5+ Paying Clients and Build Confidence Helping People Get Results
Because too many fitness professionals don't know where to start or what to do to find and sign up new clients (online or offline).
They're scared of asking people for money and undercharge for their services.
They chase getting more "certs", listening to free podcasts, and try to figure everything out on their own instead of investing in getting the professional business systems, tools, and coaching they need to succeed.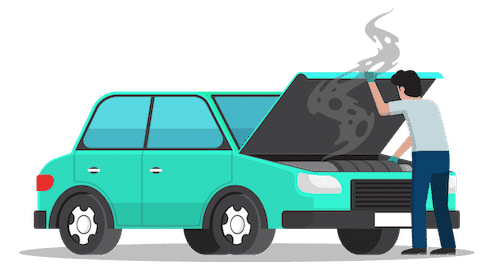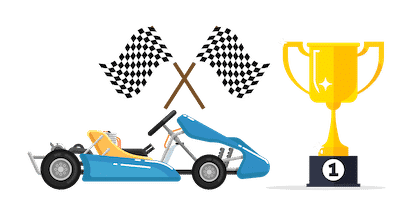 Sign up your first 3-5+ paying clients
Gain experience and confidence helping people get results (online or offline)
Start a new career following your fitness passion
Proven track record of success
Since 2006, we've helped 45,000+ fitness entrepreneurs in 96+ countries grow their business and create the life they want.
Revenue earned by students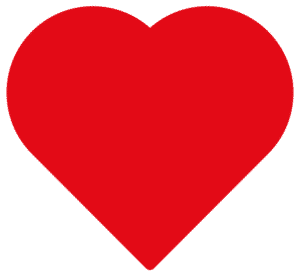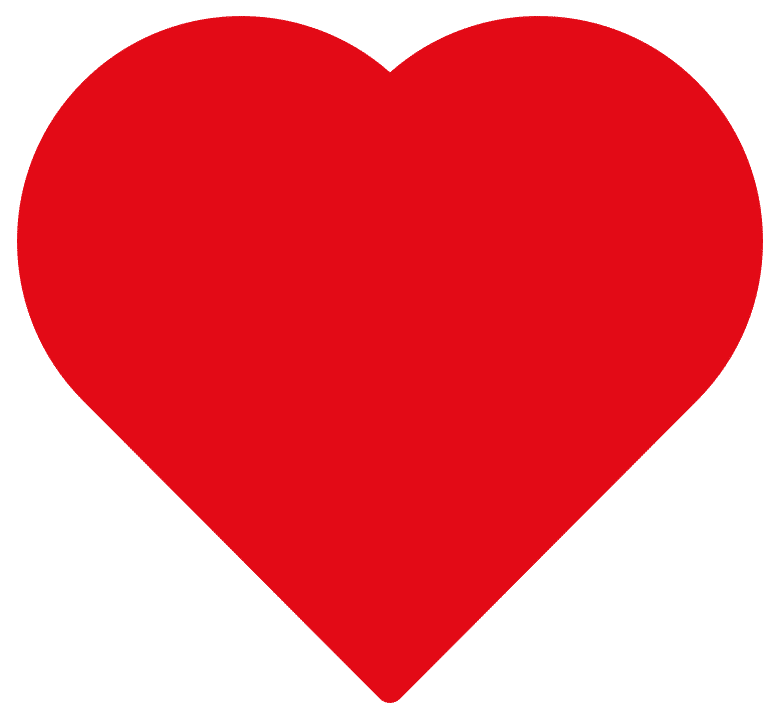 4.9 stars from 774 customer reviews.
NPE KICK-START™ program overview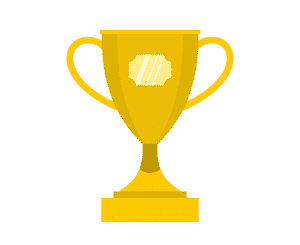 The Goal:
Sign up your first 3-5+ paying clients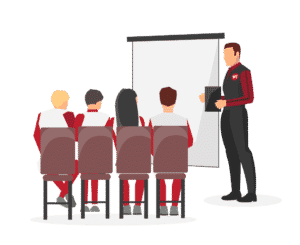 Program Format:
Online & Physical
NPE KICK-START™ is a 12-week program with physical workbooks, live Q&A coaching calls, and a winning community of fitness professionals that challenge each other to become a part-time fitness professional working with your first 3-5+ clients.
NPE KICK-START™ is for fitness professionals who want to start working with their own clients and set themselves up for continued growth as a fitness professional.
The NPE KICK-START™ program is online and consists of training videos, tools, live Q&A coaching calls and a Facebook community. You complete it online, at your own pace.
You complete the lessons, do the homework, and use the provided tools and templates. Ask questions in the Facebook group or on the live Q&A coaching calls. Follow the systems and start your career as a fitness professional.
NPE KICK-START™ starts as soon as you enroll. You complete it at your own pace and work through the program as slow or fast as you want. Ongoing support continues for 12 weeks (you can only fail if you quit!).
Because too many newly certified professionals don't know where to start or what to do to find and sign up new clients, so they get frustrated and give up – when they could be helping people achieve their fitness goals.
The fitness industry is littered with quick-fix sales and marketing programs that can permanently damage your reputation, brand, and business. Just scroll through your Facebook account to see the latest get-rich quick gurus taking photos with Lamborghinis sharing their 'secret formula' for making 'big-money fast'.
At NPE, we take a different approach. Since 2006, we've helped over 45,000+ fitness entrepreneurs in 96+ countries grow to the next level. We've been listed 8x on the Inc 500/5000 list of fastest growing companies, and we're a global team with offices in Los Angeles, London, and Sydney.
Our 'secret to success' is our methodology. Through the NPE 5 CORE DISCIPLINES™ we relentlessly focus on increasing profitability, revenue, and happiness with your fitness business to create long-term success.
Unconventional thinking: Where you need to start
When most people think about growing their fitness business, they think about quick fixes and short-term sales and marketing tactics.
The mantra is "I just need more leads and clients."
But the problem with that line of thinking is that it almost always leads to a dead end.
Truth is, there's some hard thinking and planning that needs to be done before you hit the accelerator on new client acquisition.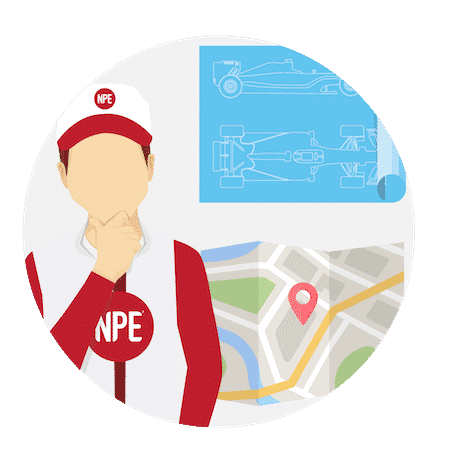 WARNING: If you DON'T review and address these critical areas of your business, things actually get WORSE when you add more clients into the mix (NOT better).
Where most people get it wrong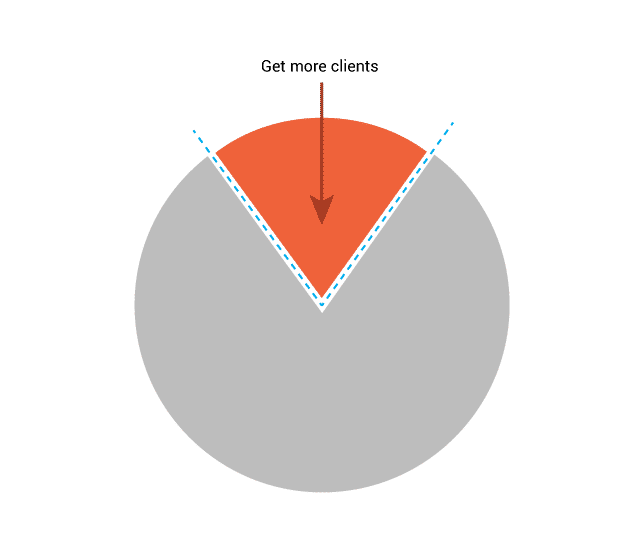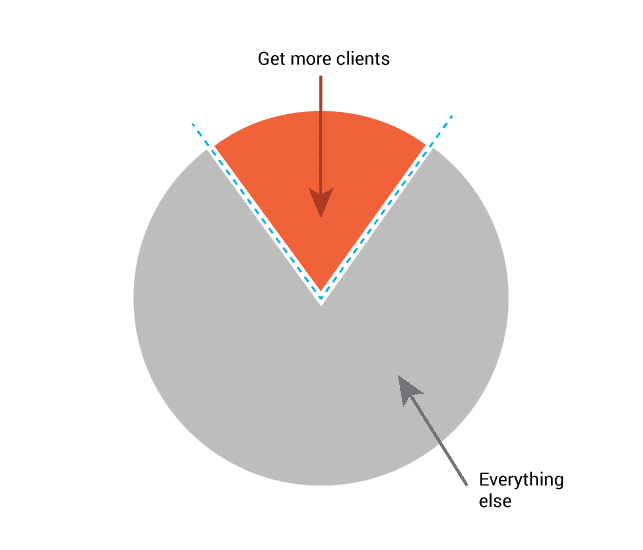 Where you need to begin...
We know this sounds like the opposite of what would seem to make sense with "conventional thinking", but that's why it's so important you hear this message.
When things aren't where you want them to be with your business, it's easy to think, "Oh, I just need more clients. More clients will mean more revenue, and that will solve all my problems!"
But we're here to warn you now that this line of thinking can KILL your business.
Don't settle for surface level thinking!
Do the work with UNCONVENTIONAL thinking to identify root causes, and address critical areas that MUST be handled in order to create lasting profit, revenue, and happiness with your business.
Introducing the NPE Business Growth Framework™: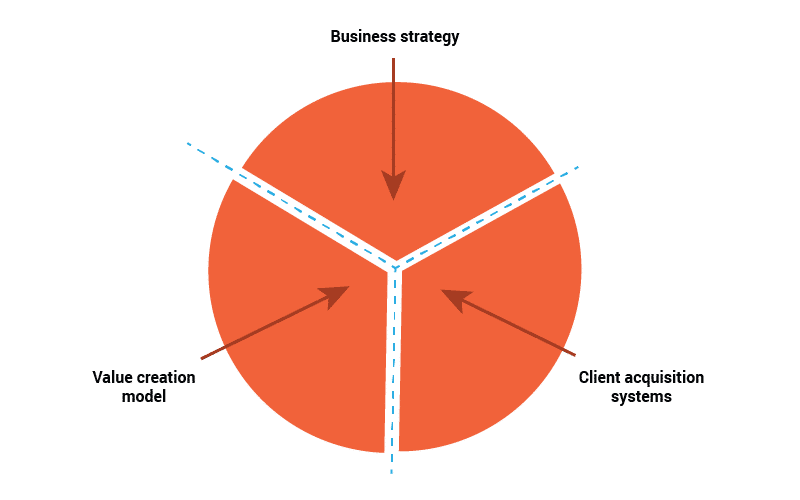 The methodology we teach is called the NPE Business Growth Framework™
The framework is constructed of these 3 critical areas for fitness business success:
Business strategy: This creates a platform for your business to succeed.
Client acquisition systems: This clarifies the systems your business will use to find (and sign up) new clients.
Value creation model: This defines (and differentiates) how your business will deliver tremendous value to the target market you wish to serve.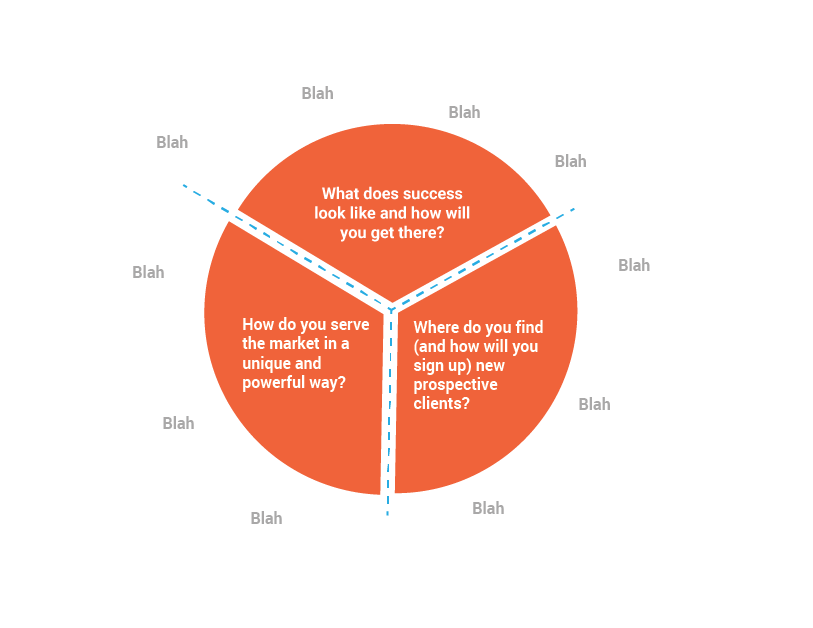 Every fitness business needs to find answers to each of these three powerful questions in order to grow and succeed:
What does success look like and how will you get there?
Where do you find (and how will you sign up) new prospective clients?
How do you serve the market in a unique and powerful way?

And our goal through the NPE KICK-START™ program is to take you from a place of CONFUSION, to a place of CLARITY in finding the answers you need to succeed.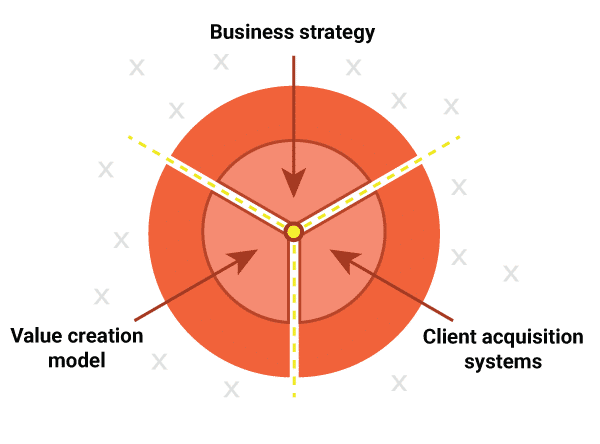 We will strengthen each of the following areas:
Business strategy
Client acquisition systems
Value creation model

As we spend time together working on each of these, you'll have more FOCUS, which increases your POWER…and that fuels your fitness business to grow!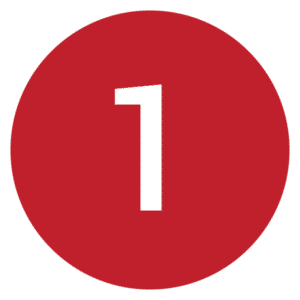 Set yourself up for success part-time. Learn the proven keys / principles to fitness business success. Align your time, energy and focus to efficiently achieve your goals.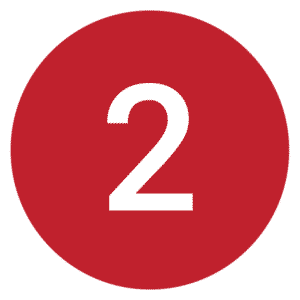 Define the type of clients you want to work with. It's never too early to start thinking about the clients you're most passionate about serving. You'll start to define your THRIVE ZONE. This is the intersection of the problems you love solving and the clients you most love working with.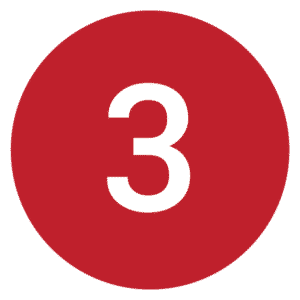 Choose the business model that best fits your passion. Whether you want to train clients online or offline (or both)…. in a group, semi-private, or private training setting…. you'll learn how to best price and package your services for profit.
Learn how to inspire prospective clients to commit to their goals (and your programs). Learn the 7.5 step sales system to consistently inspire 9/10 prospective clients to sign up and commit to their health and fitness goals.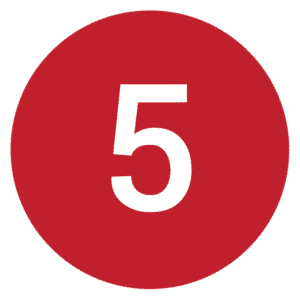 Find and sign up new clients. Enthusiasm doesn't equal success. You need proven systems, tools, and templates to find and connect with prospective clients you want to work with.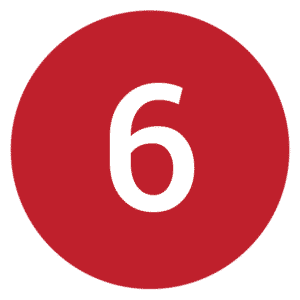 Begin capturing client success stories. Learn best practices to begin building your portfolio of successful client results.
NPE programs give you everything you need to succeed in business.
We don't preach theory… our students learn by doing each and every day.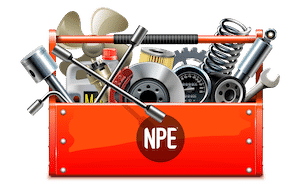 Don't waste time guessing what to do. Get proven systems and tools, follow step-by-step instructions, and build your business into a high-performance machine.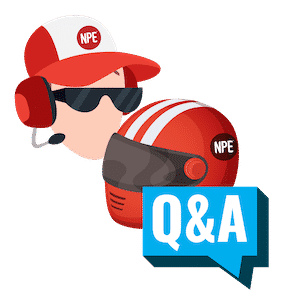 You've got questions, we've got answers. Get 24/7 access to experts in our Facebook groups, weekly live Q & A calls, and email support.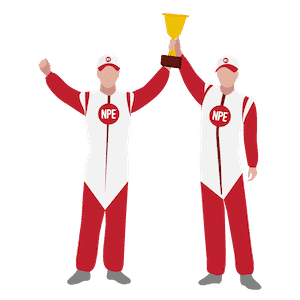 If you're the smartest person in the room, you're in the wrong room. Join a powerful community of fitness business owners from around the world, share your genius, and grow with others.
NPE KICK-START™ program content
NPE KICK-START™ is an online training program with 7 modules (35 units) of content, tools, templates, and more … plus 12 weeks of live Q & A calls (2x per week) and an active Facebook community of fitness professionals from around the world.
We've got your learning style covered
Learn anytime, anywhere and whatever way you like with multiple training formats. All NPE programs come with online, physical, social, and live training components.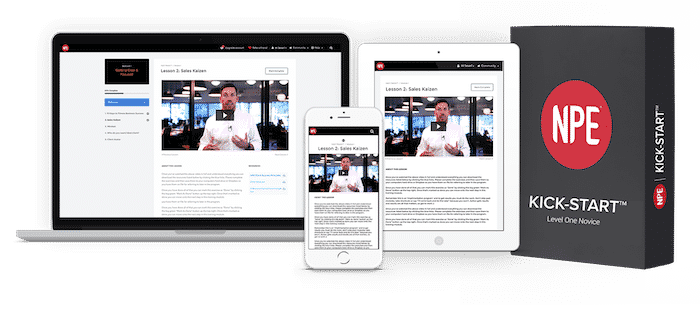 Web-based e-learning center
Watch training videos, listen to mp3 recordings, or read transcripts on desktop and mobile devices. Learn how you learn best and login to access the platform anytime from anywhere.
Course materials and training tools
We ship supporting materials to create richer learning experiences (both online and offline) to accelerate your success.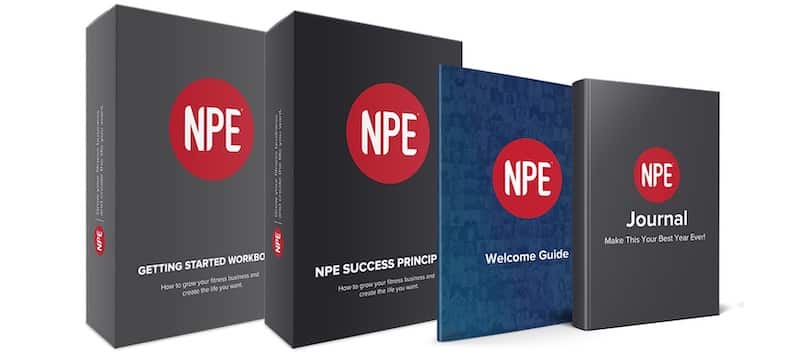 Join an exclusive community of 1,414+ fitness professionals and business owners dedicated to becoming the best they can be. Find breakthroughs, get new ideas, make friends, and have fun!
Expert Coaching on demand​
Get personalized fitness business coaching from experts who will help diagnose problems and direct you forward. All programs include weekly live Q&A video conference calls, recordings, student interviews, and 24/7/365 support.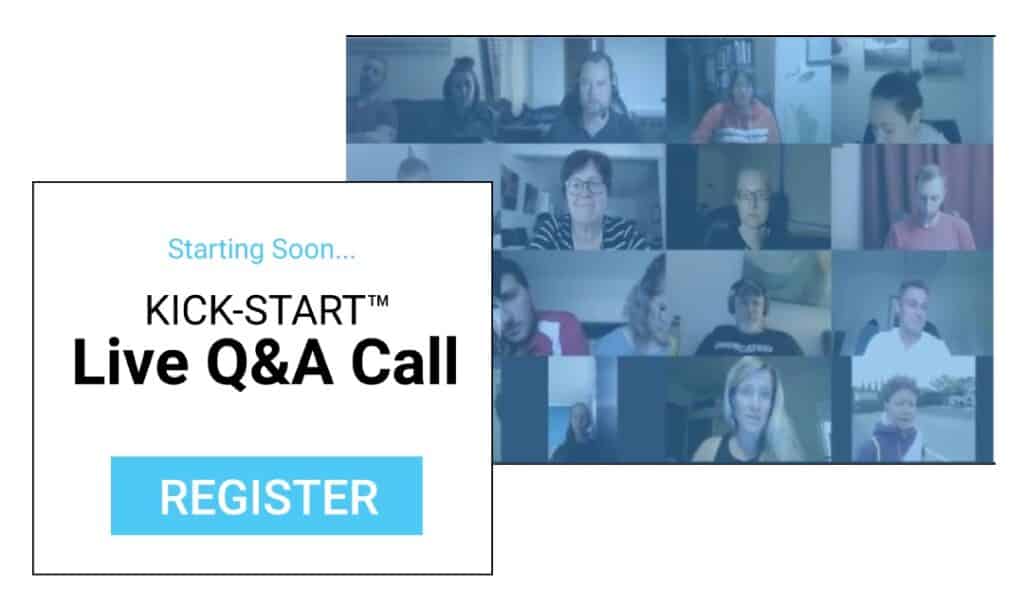 The NPE 90 Day Business Challenge Guarantee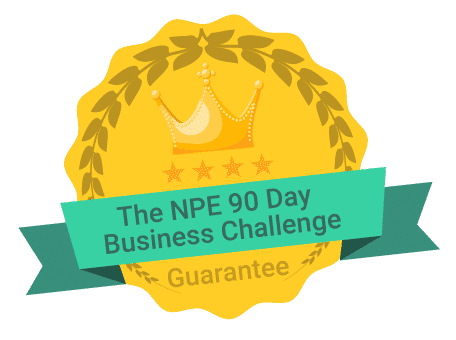 Complete the NPE KICK-START™ course online within 90 days or less from purchase date.

Pass your online and practical exams (including submission of all core documents required for completion).

Attend a minimum of 1 Q & A Implementation call each week.

Engage with the community posting updates on your actions and asking for support/feedback when needed in the private community group.

Implement the core systems into your business.


If you can honestly say that you haven't significantly improved your business in 90 days and you've met these criteria, then we will refund 100% of your full investment in the program. Sound fair?
Here's a summary of everything you get
NPE KICK-START™ is not just program content. We give you everything you need.
NPE programs are endorsed and accredited by the fitness industry's leading organizations


Note from Fitness Australia: You must be a registered Group Exercise/ Gym Instructor
in order to attain Fitness Australia CECs.
Learn more about the NPE
KICK-START™ Program