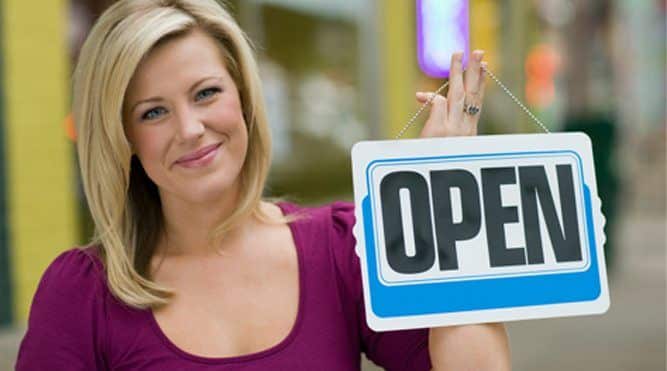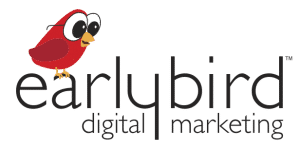 early bird digital marketing
Get a FREE list of 9 Ways
to Optimize Your Website to Boost Your Search Engine Rankings!
Let Us Help You Get Found Online | Trust Experience
Do you need help with your digital marketing? Want to rank higher on Google? If so, early bird digital marketing is here to help! Our full-service Search Engine Optimization (SEO) and digital marketing agency has 23+ years' experience. We serve clients all over the country – primarily in the U.S. and Canada but have helped clients around the world.
The owner, Sherry Bonelli, is a Google My Business Gold Product Expert and is/has been a columnist for leading digital marketing websites like Search Engine Land, MOZ, Search Engine Journal, SEMrush and others. She received Search Engine Land's 2018 SEO Contributor of the Year Award.
She is a recognized speaker at conferences, podcasts and webinars like Traffic & Conversion Summit, State of Search, Digital Marketer, Edge of the Web, MDMC, Florida Realtors Convention and others. Sherry holds a Master's Degree in Internet Marketing. She is also a LinkedIn Learning  Course Instructor.
Trust the experienced team at early bird digital marketing for all of your digital marketing needs.
How early bird digital marketing Can Help Your Business
We help local and national businesses with their digital marketing needs. Our digital marketing agency specializes in Local Search Engine Optimization, Search Engine Optimization, Google My Business and content marketing, but we are a full service agency that can assist with almost any digital marketing strategy you may need. As a Google My Business Gold Product Expert, owner Sherry Bonelli is up-to-date on the latest information about Google My Business. But she recommends that you don't put all of your eggs in one "marketing basket." 
It's important to diversify your digital marketing strategy so you are reaching out to your potential customers in multiple ways — through chatbots on your site, social media, retargeting ads, reputation marketing, etc. 

Exclusive Offer to the NPE Community
Get a free Reputation Video when you purchase any digital marketing service.
What Customers are Saying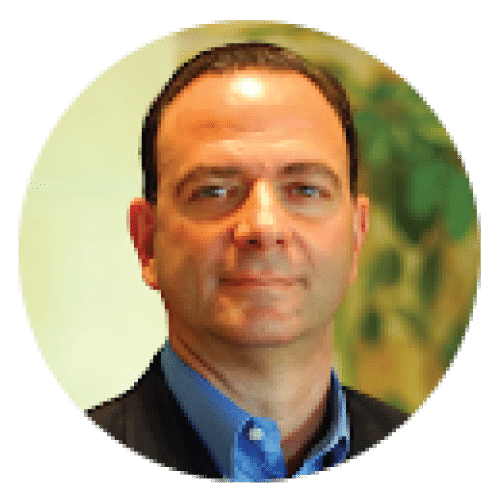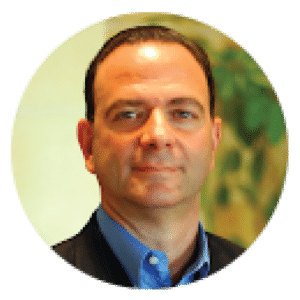 Sherry and her team know what they are doing. I thought to attempt fixing a GMB issue myself by contacting Google or trying to anticipate their requirements. This service was worth it and we were back up in running in a short period of time. They have very specific protocols and a procedure to follow with have a track record.
- John Males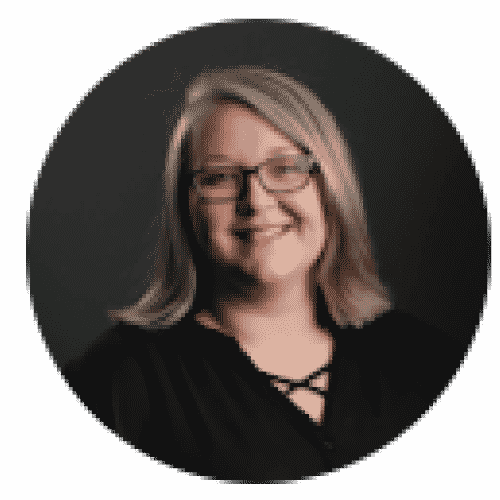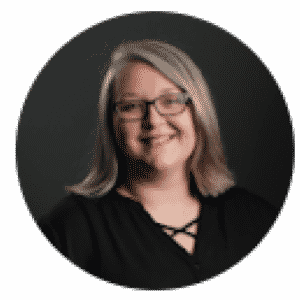 I cannot speak highly enough of Sherry. We have been working with her for a little over a year and my experience has been wonderful. We are significantly improving our company website and our overall online presence. She lets me bounce ideas off of her all the time and she always provides a quick and helpful response. I've learned a lot from her and look forward to continuing my work with her!
- Nicole Schroeder
Looking to accelerate new customer acquisition and lifetime value?
Find High-Quality Prospects and Add More Value to Your Customers through the NPE Partner Program!