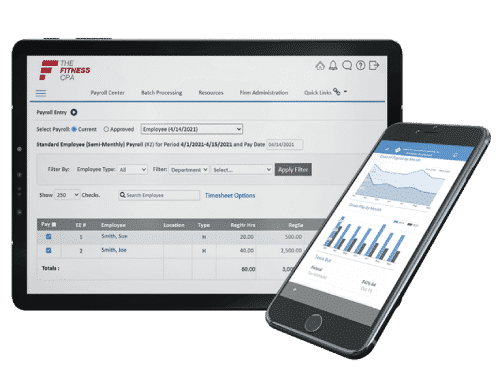 Discover the 8 financial principles to boost your profits
Stronger Financials, STRONGER GYMS. Fitness businesses are hard. We give you the best possible chance to succeed.
Whatever you thought an accountant did, we do more. The Fitness CPA eliminates the stress of all financial matters by providing fitness business owners with the clarity and insight they need to make better financial decisions. On top of traditional accounting services, we help business owners better understand their business, get clear on where money is going each month, and navigate how to generate more coming in. Together, we'll tackle your cash flow issues, remove the stress of multi- location complexities, optimize tax strategy and scour your financial data for accelerated growth opportunities. Fitness businesses are hard. Our accountants use financial data to give you the best possible chance to succeed.
How The Fitness CPA Can Help Your Business
The Fitness CPA accountants provide expert accounting services for the fitness industry. We provide a wide range of services from tax strategy and preparation, to ongoing monthly bookkeeping and advising, to outsourced CFO services and consulting. We work with franchisors, multi-locations and single locations to achieve greater business profitability through ongoing financial management and better decision-making support.

Exclusive Offer to the NPE Community
Take $500 off your first month of service
What Customers are Saying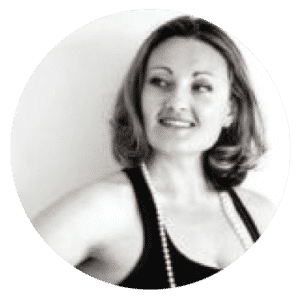 "I just thought that a CPA was someone to keep track of my taxes but that is really only the tip of the iceberg. Eric and team spend time looking at the overall story painted by our financials and have in-depth conversations with me about what they see and any obstacles I may be facing."
-Maj-Lis Delgado, Yoga Pod Fort Collins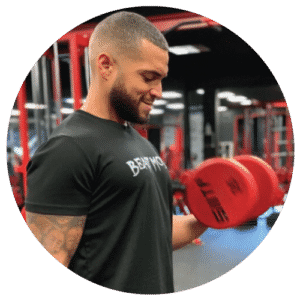 "If you are looking for the right CPA company to help you with your fitness business, look no further. They are there to make you successful and make the correct business decisions to thrive and even save on taxes! You will not regret the decision. Having an accounting firm that specializes in fitness and understands the industry is extremely important. When I had my first call consultation I just knew it was right because they were speaking our language!"
-Evan Myers, Anytime Fitness Multiclub Owner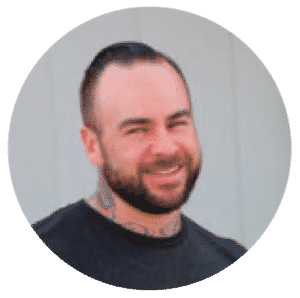 "There are a lot of things I worry about when running my business, but financial matters are not one of those things thanks to The Fitness CPA"
-Zach Whitmer, Cycle Bar
Where is All The Money Going In Your Fitness Business?
Looking to accelerate new customer acquisition and lifetime value?
Find High-Quality Prospects and Add More Value to Your Customers through the NPE Partner Program!