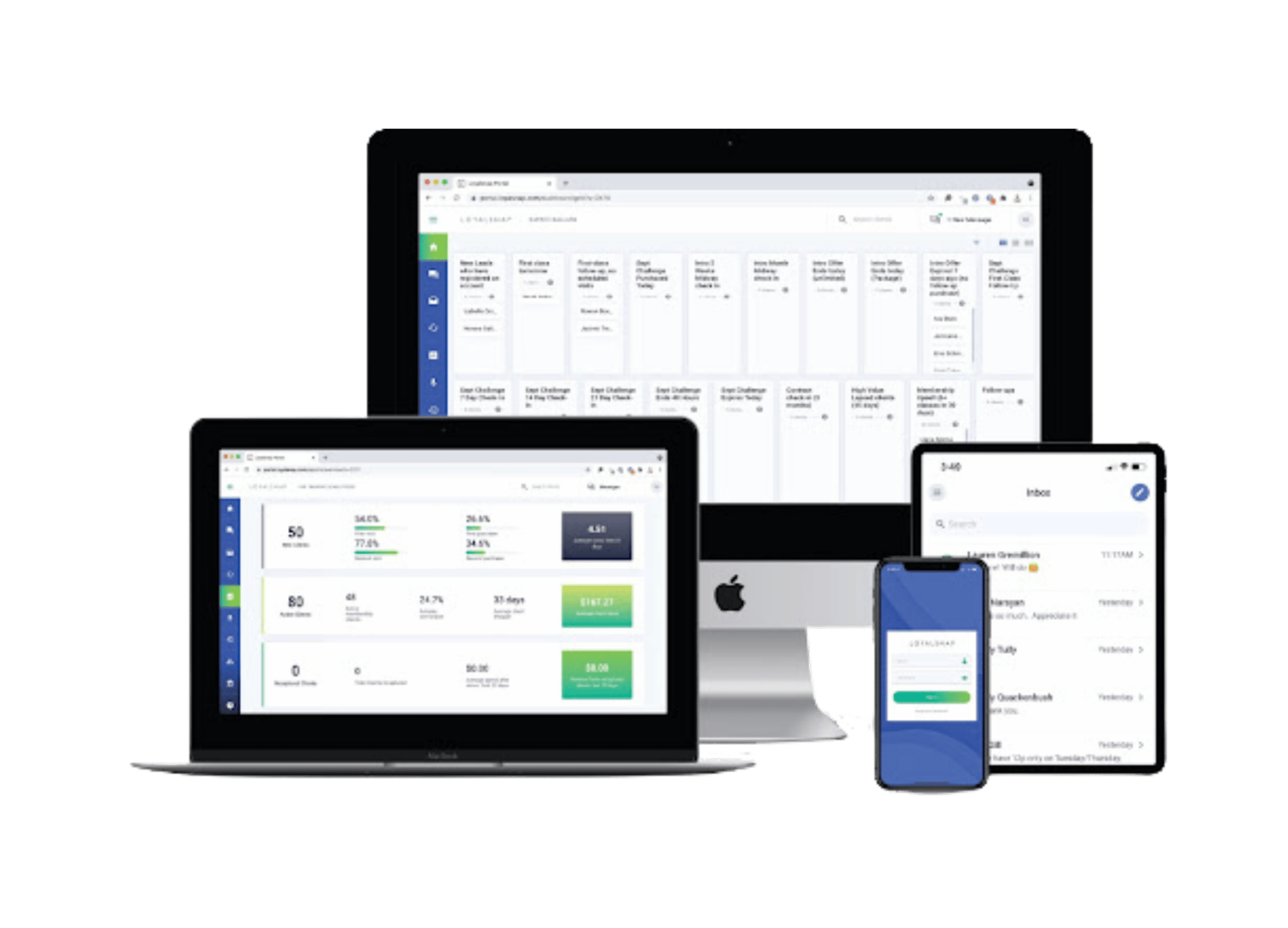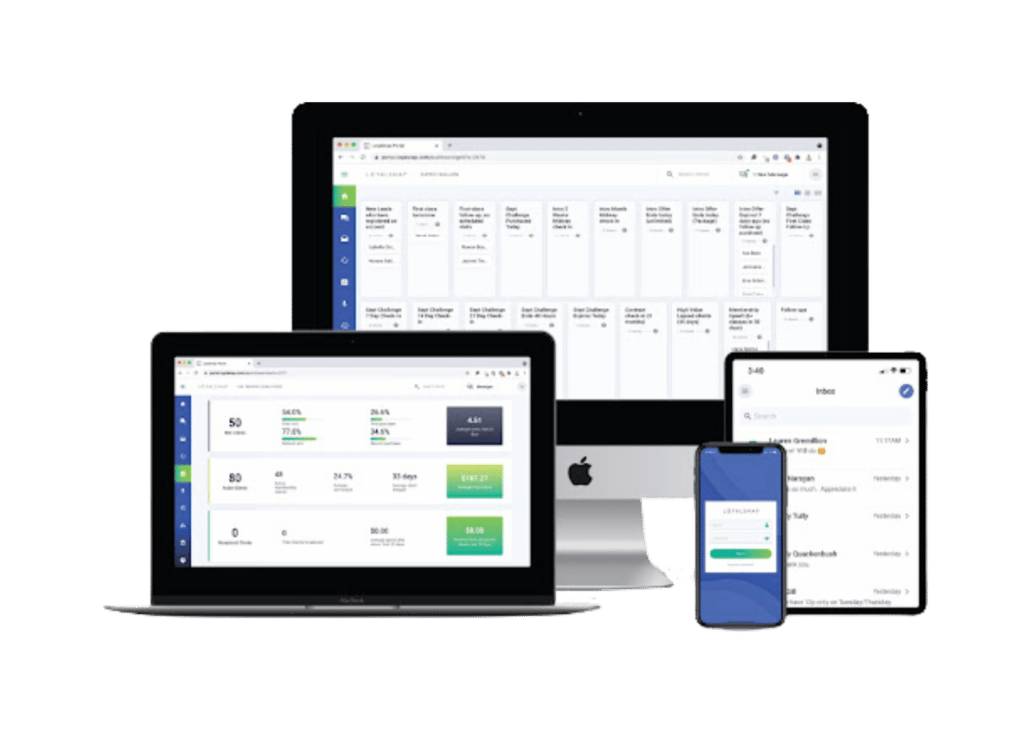 FREE GUIDE - Send Texts That Actually Get a Response (and Increase Profit)
Loyalsnap - The Better Way To Market Your Fitness Studio.
Save time, effort, and money by using automated and tailored approaches to client communication.
Loyalsnap integrates directly with your booking platform (Mindbody, ClubReady, or Marina Tek) to create marketing approaches based on individual client activity, taking guesswork off your shoulders and empowering your team to connect with your clients in the most important stages of their customer journeys.
How Loyalsnap Can Help Your Business
Loyalsnap is a full-service marketing and automation tool that is designed to help studio/gym owners effortlessly build and maintain relationships that convert more leads, maximize client retention, and minimize member cancellations.

Exclusive Offer to the NPE Community
30-Day Free Trial + $20/off the regular monthly fee ($299/month)
What Customers are Saying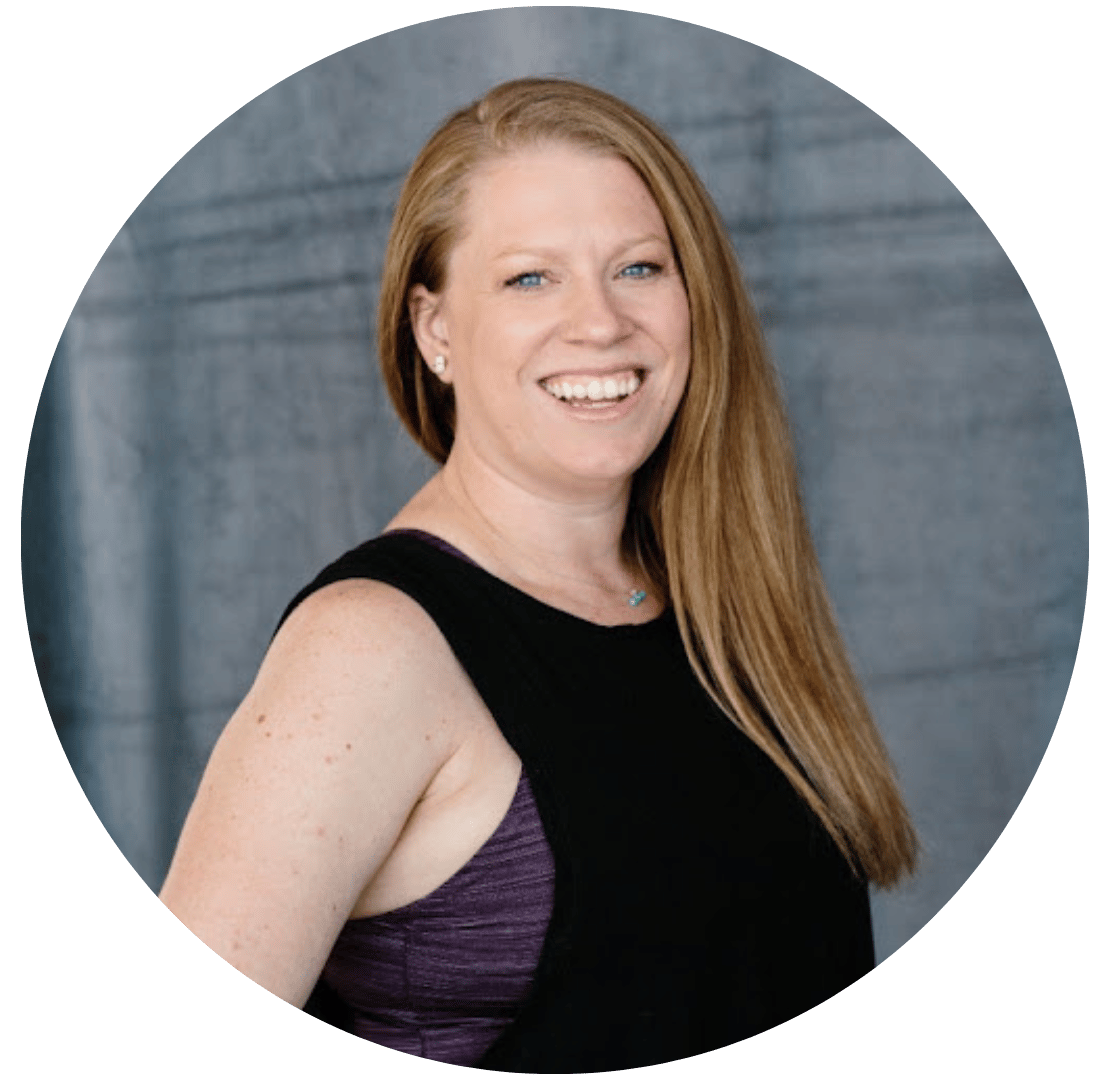 "The Loyalsnap dashboard has helped us fine-tune our sales process because we understand our clients' buying habits and their conversion rates. It's allowed us to make better decisions for what we offer, in terms of our pricing options." -
- Suzie Mills, CEO, Honest Soul Yoga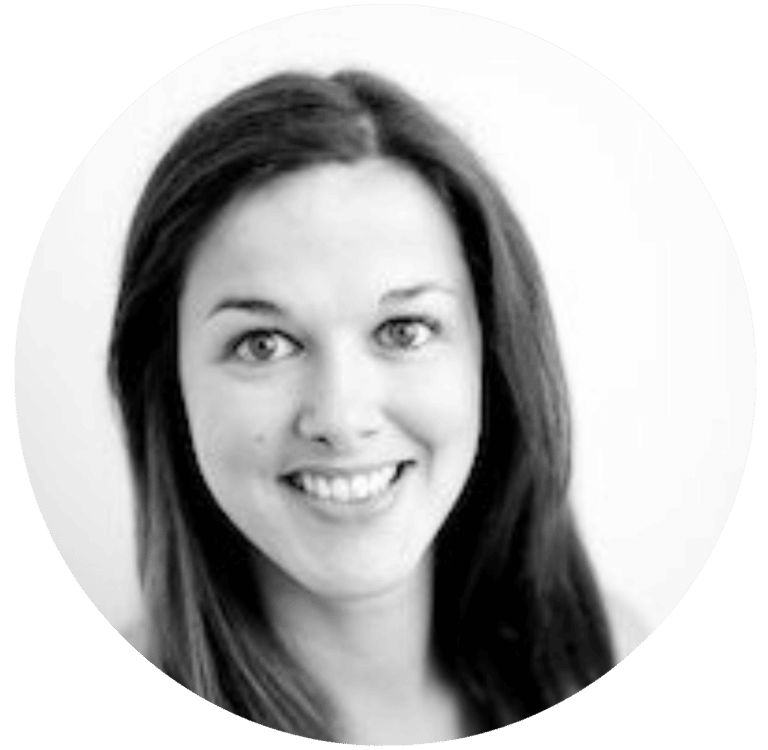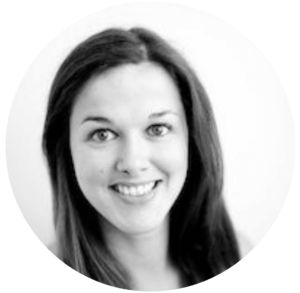 "Before Loyalsnap, my retention on average was 12%. Now, it's about 22% from intro to membership."
- Joanna Thurlow, Owner, Modo Yoga Halifax, Modo Yoga St. John's, Modo Yoga Bedford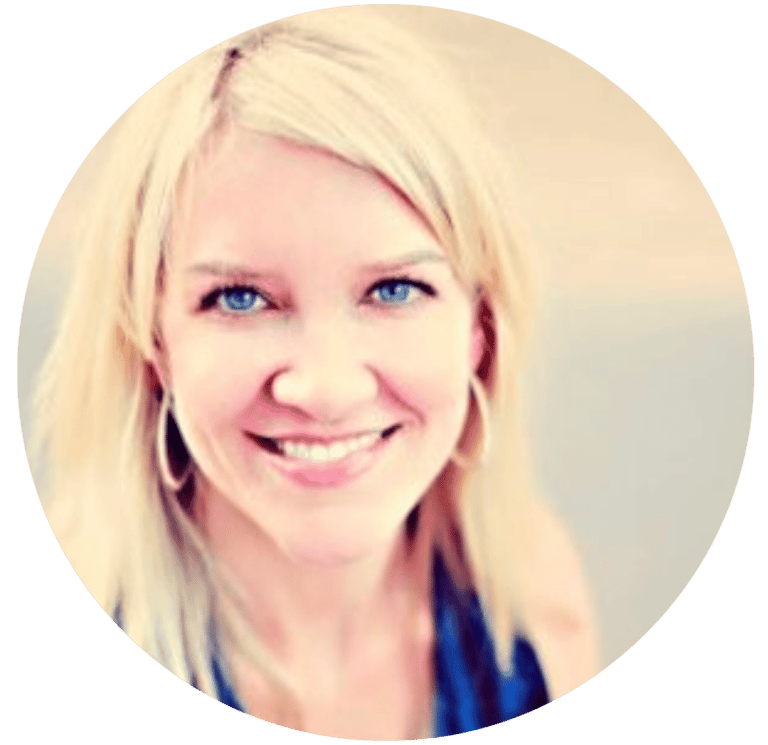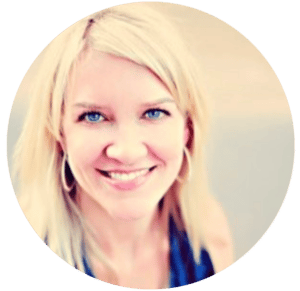 "I started using some of the features yesterday and sold 4 memberships. I'm also loving the automations (that feel personal) which frees up my front desk staff for other things. Working smarter not harder is a barre3 mantra that I am able to embrace, thanks to Loyalsnap."
– Caitlin Walker, Owner, Barre3
Looking to accelerate new customer acquisition and lifetime value?
Find High-Quality Prospects and Add More Value to Your Customers through the NPE Partner Program!