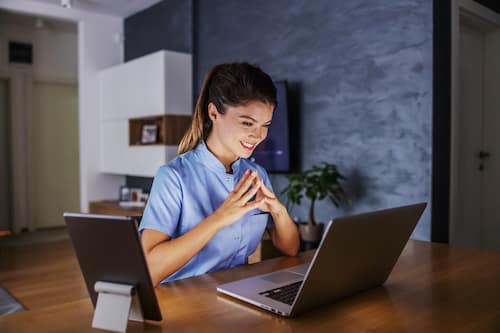 Get the Automated Business Blueprint: How to create a business that can run without you!
Let Virtual Assistants Do The Heavy Lifting For You!
Business. Simplified. 
Life is complex, business doesn't have to be. Trust the Process is here to help business owners take control of their time through our three pillars – systemise, automate and delegate. 
Systemise – The first step in simplifying a business is to develop systems and processes. Capture the excellence in what you do and repeat. Stop focusing on perfect people, rather switch to perfect processes and empower your team to deliver with consistency
Automate – Your business can keep working when you and the team have knocked off. Build automation into your business to increase tempo and leverage the impact of your people. 
Delegate – Get out of the grind of never ending admin and start operating in your highest space – relationships and revenue. We find the best Virtual Assistants in the world and guarantee a successful integration into your business.
Simplify your business, simplify your life. Trust the Process. 
How Trust the Process Can Help You
There are three things that actually matter to your gym and its success – the trainers, the community and the results. What's not on this list is administration so why are you spending so much time on it? 
What would it mean if you were more focused on developing your trainers, nurturing your community or focusing on the results of your members?
It really leads to one thing – Member Retention.
Administration, whilst important, is probably the lowest value way to spend your time. Trust the Process is here to take this work off you so you can focus on your trainers, your community & your member's results. We've got the runs on the board and are already working with studio owners around Australia and Internationally.
Focus on what's important – delegate the rest.

Exclusive Offer to the NPE Community
Get your first week free with your Virtual Assistant
What Customers are Saying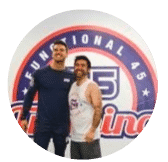 "Working with a Trust the Process has meant that I no longer need to save up all my studio and member admin until 9pm at night- it's taken care of for me. It is completed in a more time-efficient manner and to a higher standard compared to when I was doing it by myself! This has left me to be able to focus on business growth activities."
AARON YEAK, F45 Belmont, WA, Australia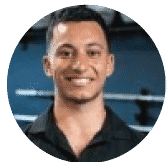 "We are 6 months into using a Virtual Assistant with Trust the Process, and having used up to 10 different Virtual Assistants previously i have found the entire process fantastic.
The most important thing for me was finding someone with great English that I can relate to and can understand my business and they delivered on all those front. Importantly the onboarding experience was seamless and the VA has fit perfectly into our team.
Highly recommended Trust the Process"
Lockerroom Gym, Sydney, Australia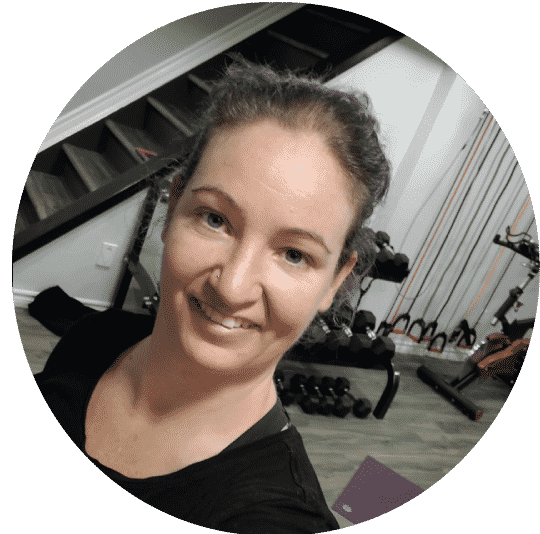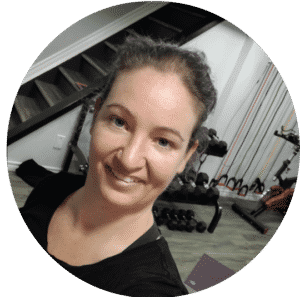 ''I am so pleased with the service I have received so far with Trust the Process. They provided a great service and found us a virtual assistant who was well suited for the business. They are well organized, take care of their employees and are great with their response times and support for their virtual assistants. Our assistant has been a pleasure to work with and has saved us hours of administrative work. ''
Julie Joinette, Top Rock Studios, Canada
Looking to accelerate new customer acquisition and lifetime value?
Find High-Quality Prospects and Add More Value to Your Customers through the NPE Partner Program!