Now that the first quarter of the new year is now underway, you're no doubt starting to take stock of where you've been … and where you want to go in 2023! 
In the past 12 months, we've spoken with thousands of studio/gym owners all over the world, and the challenges they're currently facing are all similar:
They aren't sure what strategy to take in 2023 to "get unstuck" and grow net client count, revenues, and profits.

They're frustrated with teams – they are either not finding the talent they want or they're not getting the lift/freedom they want from their teams.

They're working hard, grinding away … even exhausted — and want relief. They want 2023 to be better! 
The good news: In this complimentary 3-day workshop, we are going to show you how to overcome all these obstacles. 
Register now for NPE's BEST-YEAR-EVER BLUEPRINT™ FREE LIVE workshop.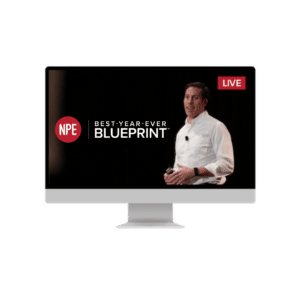 Day 1: How to Get Clear on Your 7-Figure Growth Strategy for 2023 
When you are not getting the net client growth, cash profits, and revenues you want – you need to take a step back and assess where the business growth is stuck. If you don't diagnose the problem correctly, you'll stay stuck. In this session, you're going to uncover where you are blocked – and get the 7-figure growth strategy and plan you need to achieve your financial goals.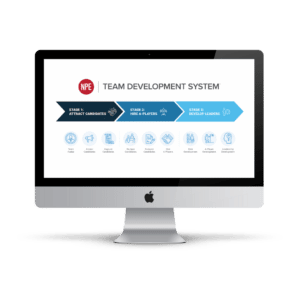 Day 2: How to lead, hire and develop the team you need to win
A strong team will either be your worst source of pain or your greatest engine of powerful growth … a team that will give you a strong competitive advantage in the marketplace.

In this session, we'll cover the essentials of team design (who to hire first and why), talent pipeline management (e.g., you want candidates ready when you need them), and leadership development (so your best people have a clear career path).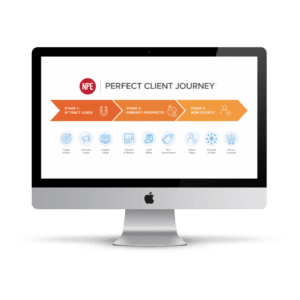 Day 3: How to use the latest strategies to Increase clients in 2023
High-quality leads, prospects, and new clients won't just fall into your lap. You have to know what's working now, where to look for them, what to say that emotionally engages them, and what offers they'll respond to. 
In this session, you'll get the step-by-step sales, marketing, and retention systems you need to grow your client base and revenue to the next level.
In Just 3 Live Sessions, You're Going to … 
Discover the 7-figure business growth strategies to grow your net client count and set up long-term growth

Learn how to get the team you need to propel growth (and relieve the pressure on yourself)
Sleep better at night knowing you have a strong plan for 2023!
Your Coaches During The Challenge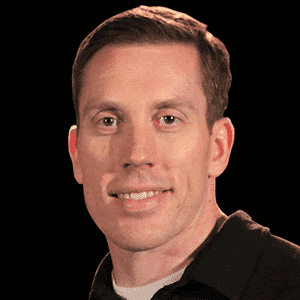 Sean Greeley, NPE Founder & CEO
Sean Greeley, Founder and CEO of NPE, has an unrelenting passion for inspiring fitness professionals and business owners to realize their unlimited potential.
Since 2006, NPE has helped over 45,000+ fitness entrepreneurs in 96+ countries grow their client base and income to the next level.
An American (and now also an Australian), Sean lives on the Gold Coast in Australia, with his wife, Myka, and their son, Bo Jackson Greeley.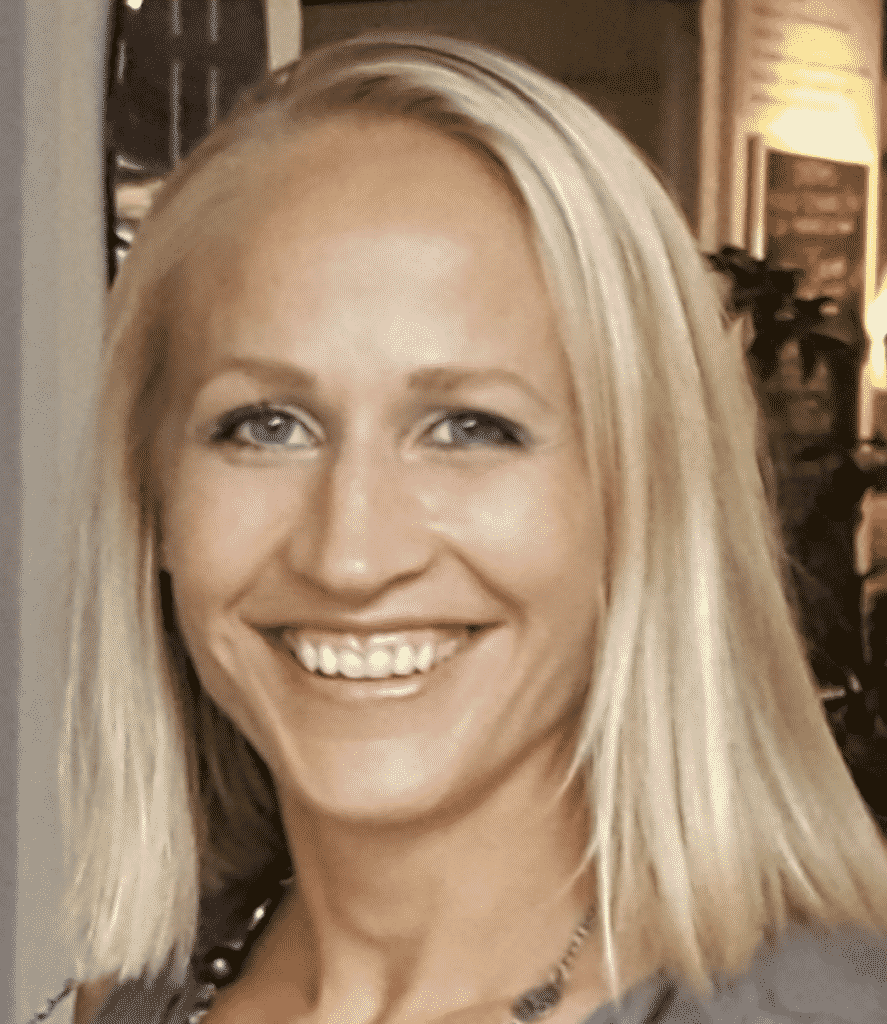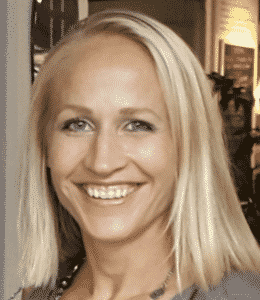 Lucia Veracruz, Senior Success Coach
Lucia has been part of the NPE community since 2009. As an NPE client, she went from 23k to 263k in annual revenue. 
She eventually sold her business to focus more on her young family while also giving back to the broader fitness community. 
"I am passionate about helping people grow and achieve their dreams like I did." 
She enjoys spending time outdoors with her husband, 
2 children and friends in the Gold Coast of Australia.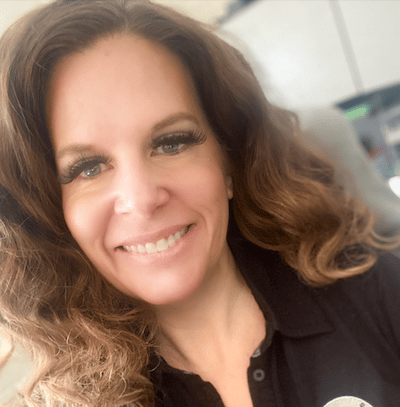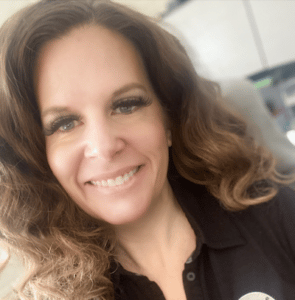 April Bickle, Senior Success Coach
April Bickle has been in the fitness industry for over 20 years. She brings expertise in operations, sales and marketing to NPE clients. 
She started her fitness career in 1999 as a group fitness trainer. In 2013 she became a multi-studio owner/operator for Orangetheory Fitness. She sold the locations in 2019 and led Orangetheory operations in Arizona as Regional Sales and Operations Manager for all 28 locations in Arizona. She also helped launch multiple F45 studios in Arizona. 
April lives in Mesa, AZ, with her husband Russ of 30 years and her 3 children.