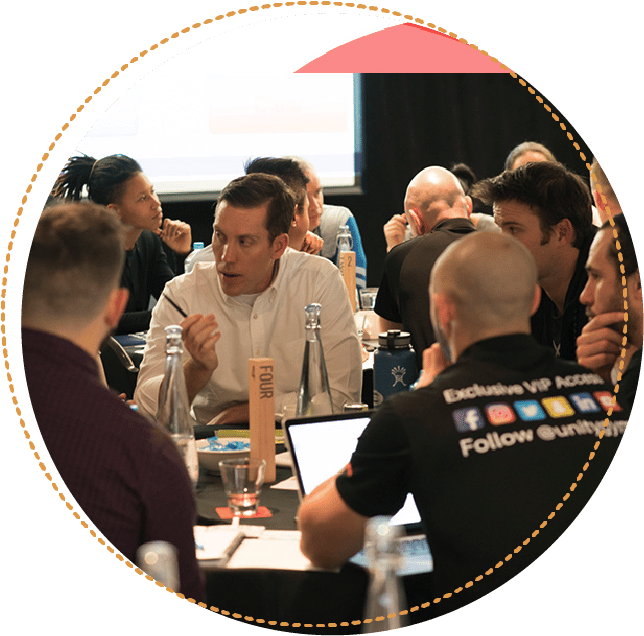 Grow Your Studio/Gym to a Highly Profitable and Predictable $40k/Month
Build a strong team and create a better balance between your business and personal life

Grow revenue to $40,000 a month

Hire a team of A-players who grow the business

Balance your business and personal life
Tired of doing it all yourself?
Too many operators get stuck training clients, dealing with little issues, putting out fires all day, and burn out.
They get maxed out on training hours, don't know where to find more prospective clients, and struggle to hire the right people to duplicate themselves working IN the business.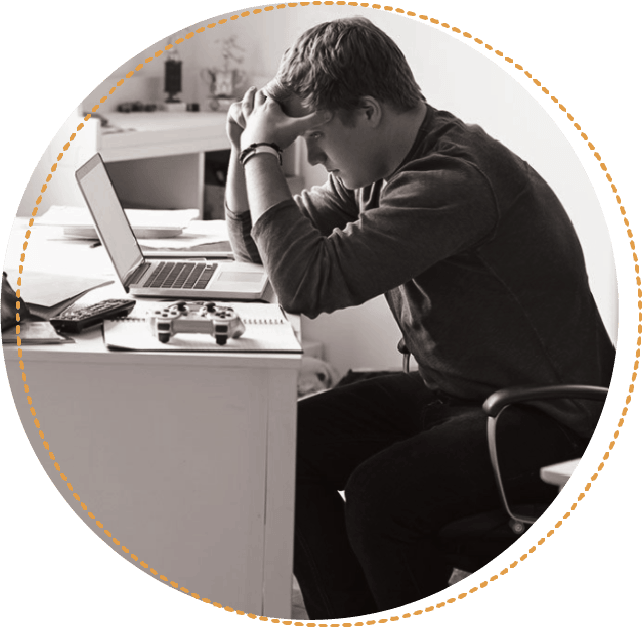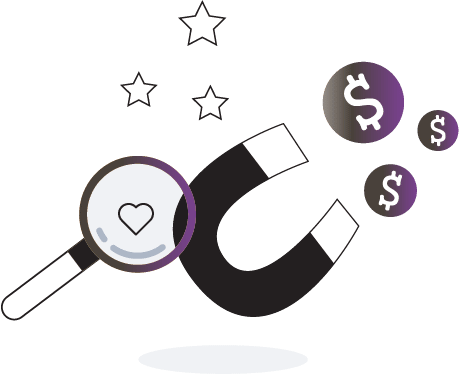 Grow revenue to a highlyprofitable $40k+/month
Get off the revenue (and profit) roller coaster.
Coming out of this program, you'll have grown your business to a highly profitable, consistent, and predictable $40k+/month.
Develop a team of A-Players driving operational excellence
At this level, the health of your business will depend more and more on the strength of your team.
You'll have a team of A-players who are as committed to growing your business and serving your clients as you do.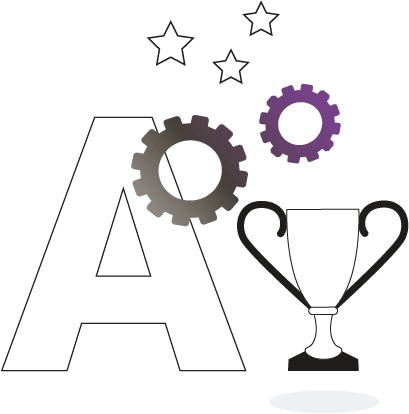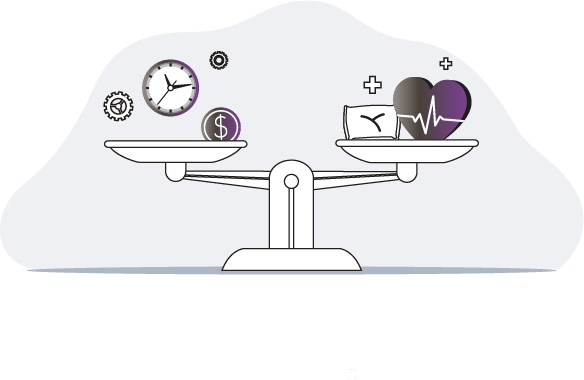 Create a better balance between your business and personal life
Time to enjoy the ride!
Get the support you need to have a business that grows even when you are not there!
From struggling to signing up
$500 to $2,000 per month clients
Explore the NPE GROWTM Mastermind Program
Businesses stop growing when leaders fail in communicating a purpose, mission, and vision that inspires growth and evolution with their team.
And leaders gets stuck when they aren't clear about their personal vision and how to evolve their business to better support their goals.
We'll walk you step-by-step through proven leadership systems and tools that support you and your team in smashing through obstacles and creating a straight-line path to achieve goals.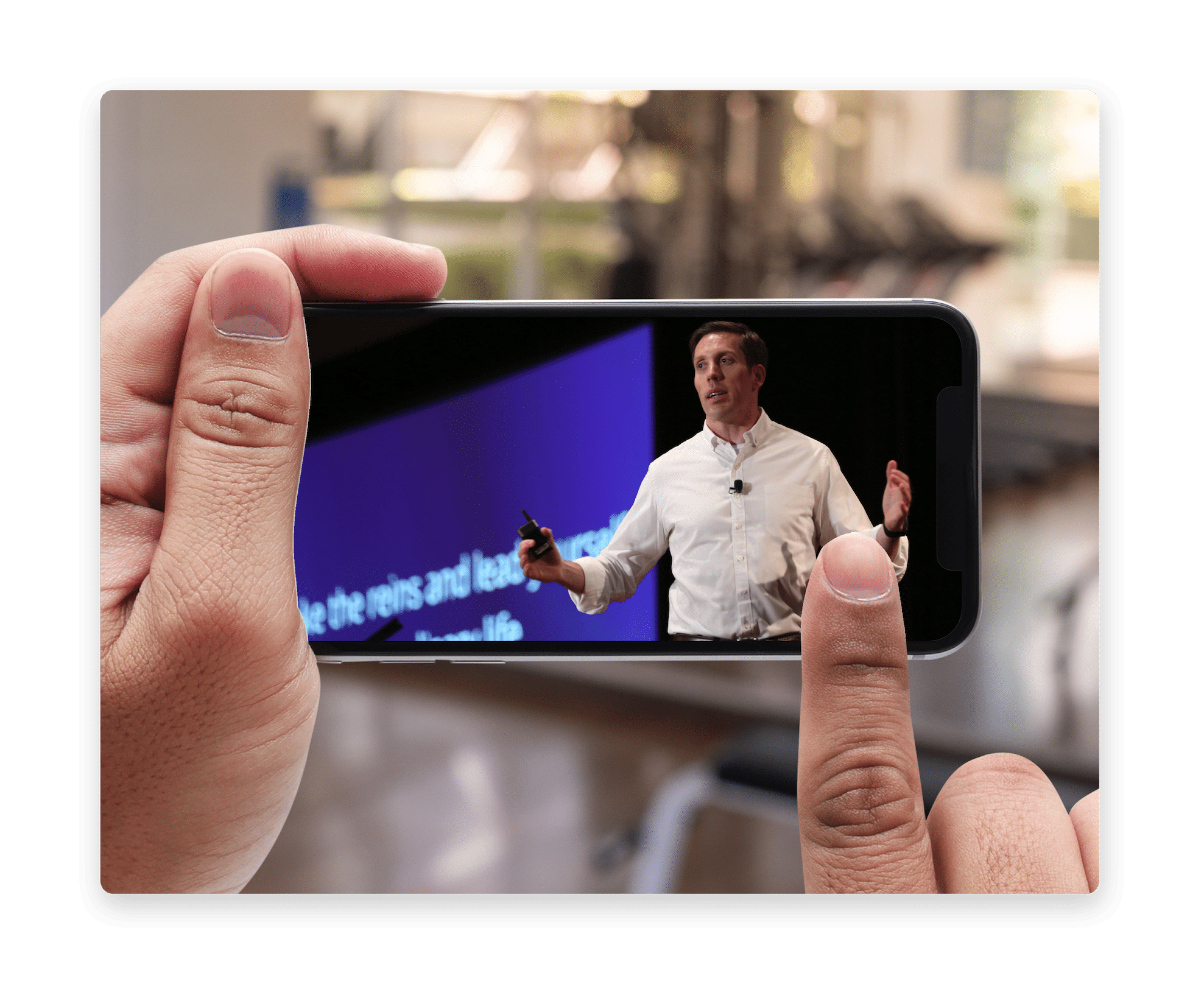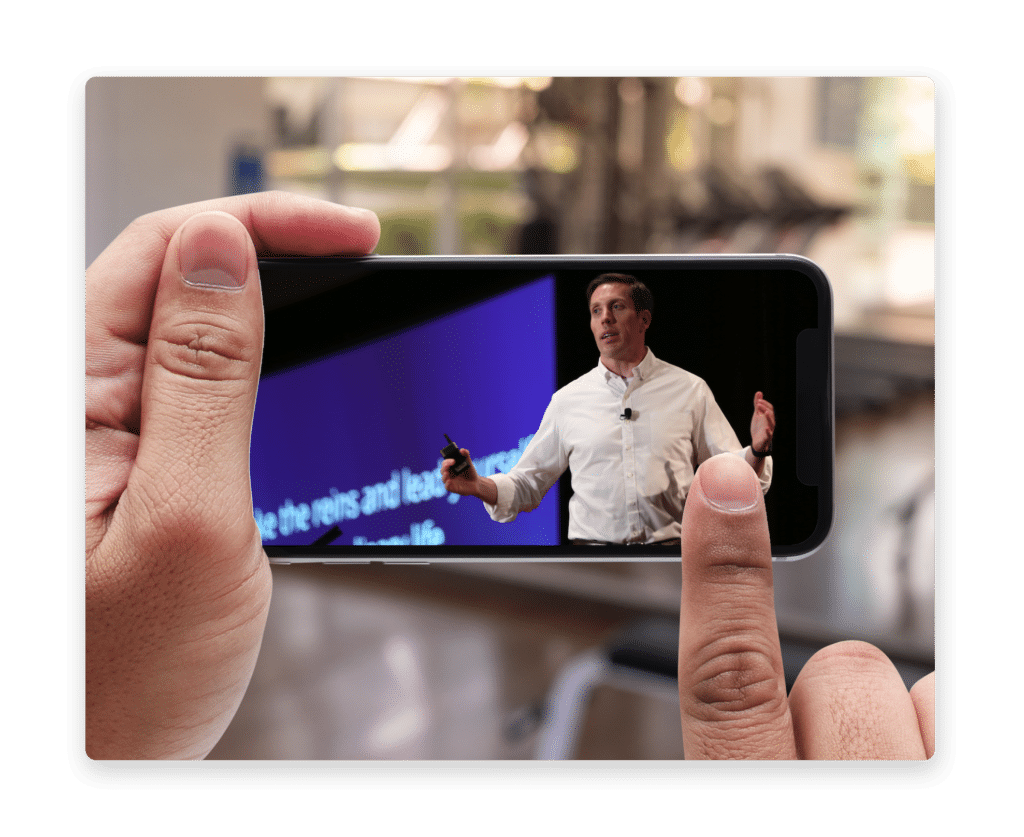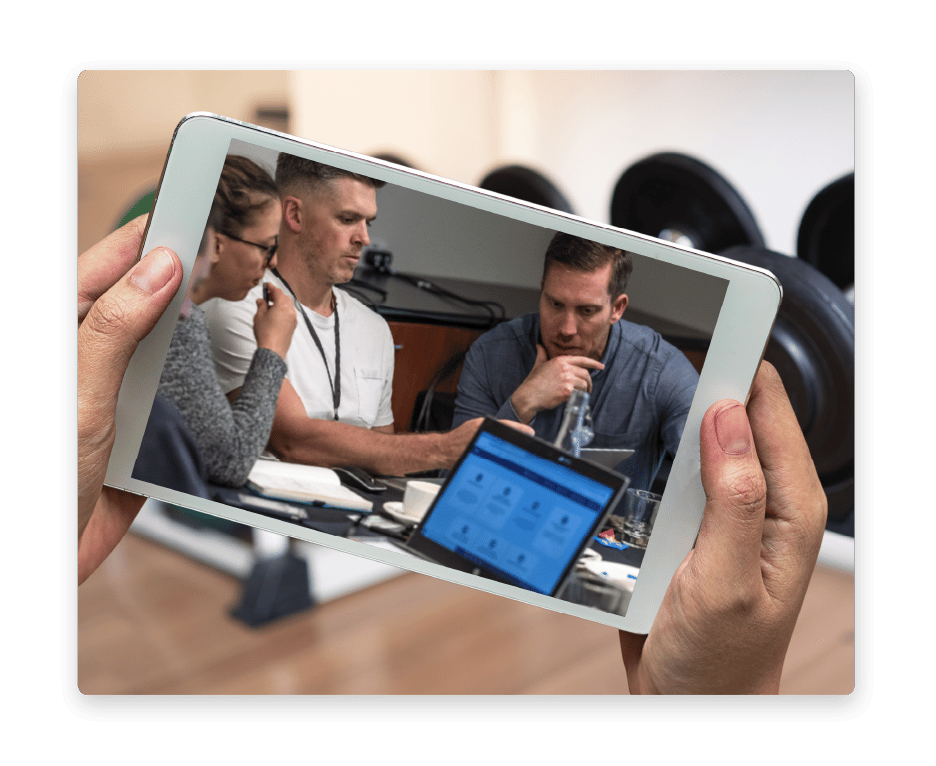 Operators get tired when they don't have the support around them needed to continue growing the business.
Business is a team sport and at some point… it's impossible to do everything by yourself.
We'll walk you step-by-step through the process of recruiting, hiring, and building the team needed to grow to the next level. Set your team members up for success in serving clients and supporting business operations.
Fitness businesses grow when they consistently increase their net client count month-over-month. 
We'll walk you step-by-step through implementing proven marketing, sales, and retention systems and tools. 
Increase your volume of high-quality leads and prospects, convert more prospects to high-value clients, and retain more clients for the long-term.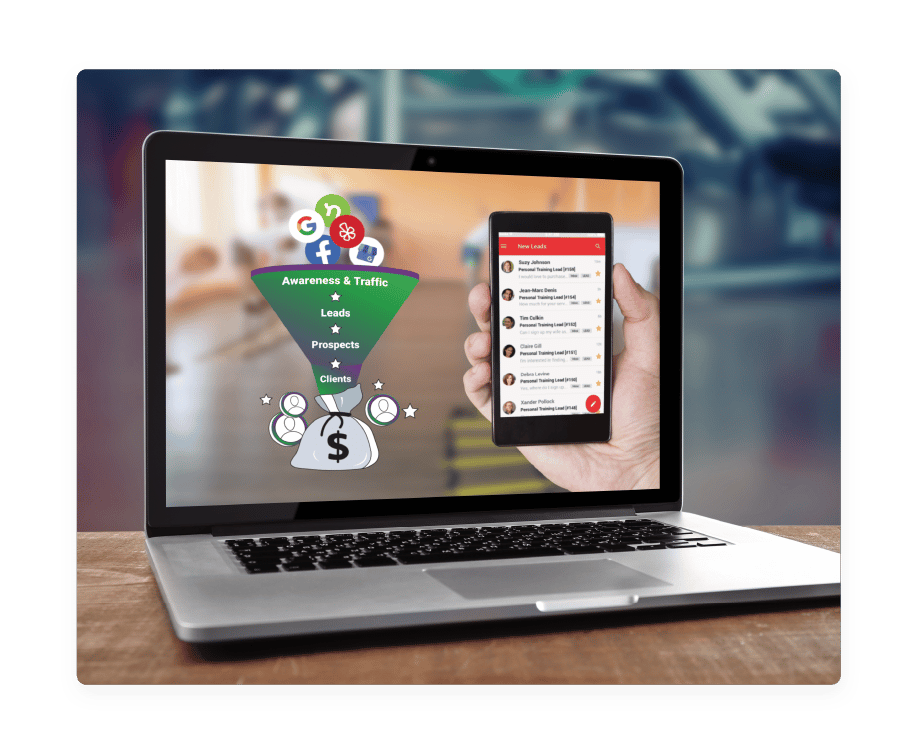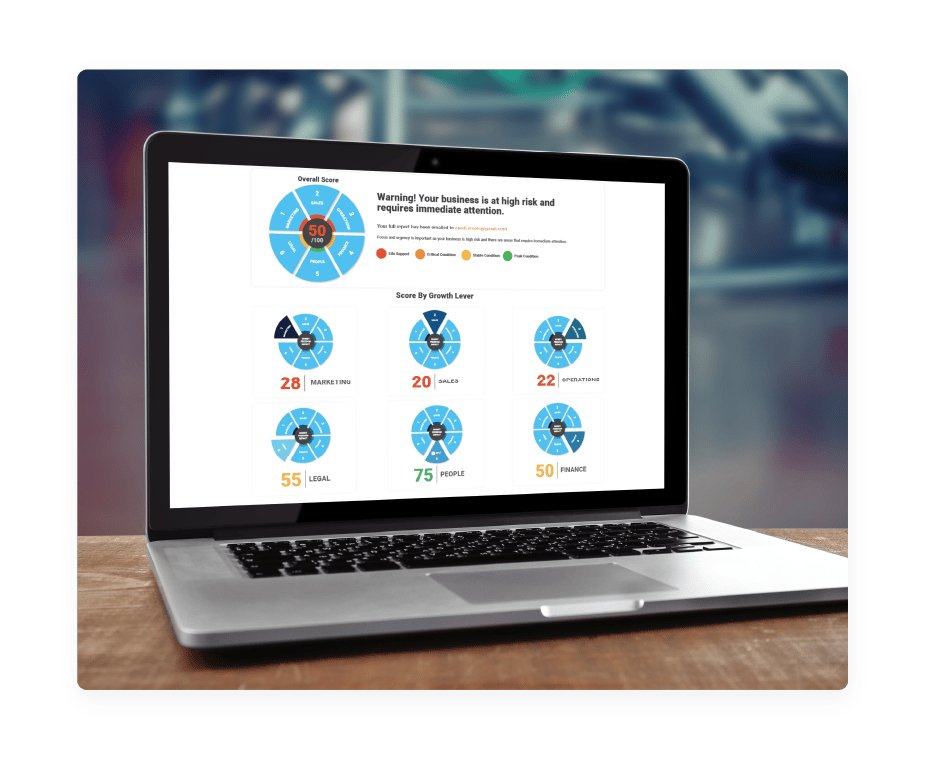 Whether you're looking to build up profits and hold, or sell and exit your business down the road… too many studio/gym owners fail to maximize the value of their business (or close their doors) because they didn't regularly assess and mitigate risk.
We'll walk you step-by-step through assessing six areas to maximize business strength and long-term value.
Get proven systems and tools in the areas of marketing, sales, operations, finance, team-building, and legal to continue growing to the next level.
Money-Back Guarantee: If you've done the work to the 'minimum standards' required and haven't received a positive return-on-investment (ROI) in 90 days, we'll refund 100% of your investment.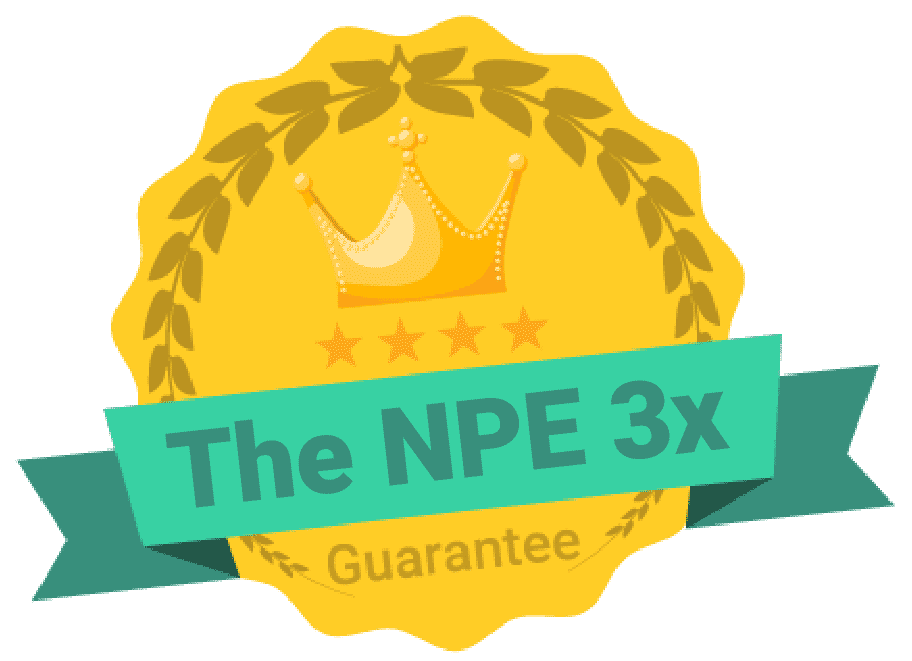 Money-Back Guarantee: Show up, do the work, meet the minimum standards. If you haven't received a positive return-on-investment (ROI) in 90 days, then we'll refund 100% of your investment.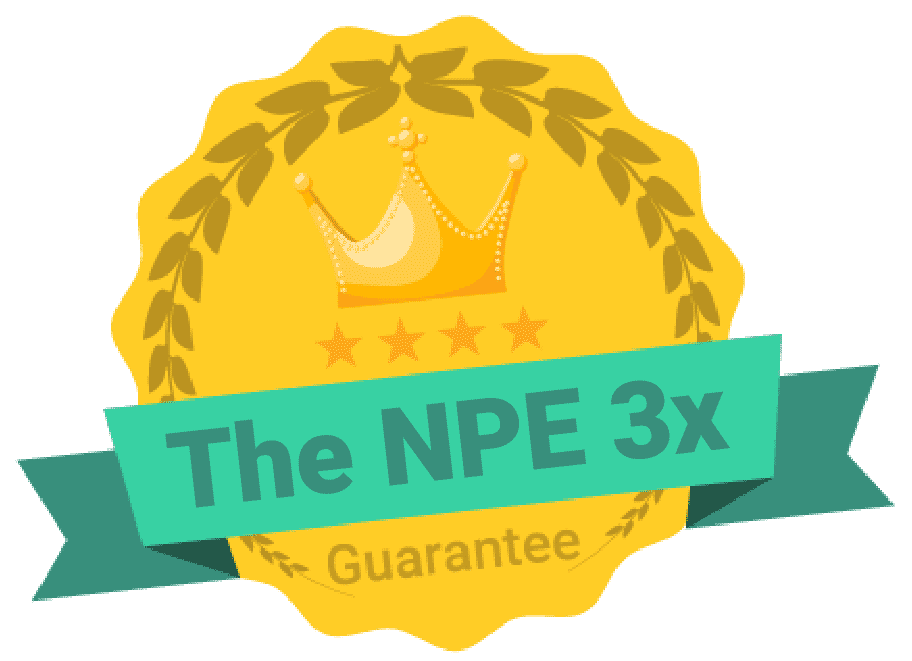 Support Guarantee: Get premium business coaching on live group calls each week. Support tickets are answered within 24-48 business hours.
Freshness Guarantee: We continually review courses, lessons, and tools to update our programs. If something has changed or becomes outdated, we make a fresh course, lesson, or tool to make it better.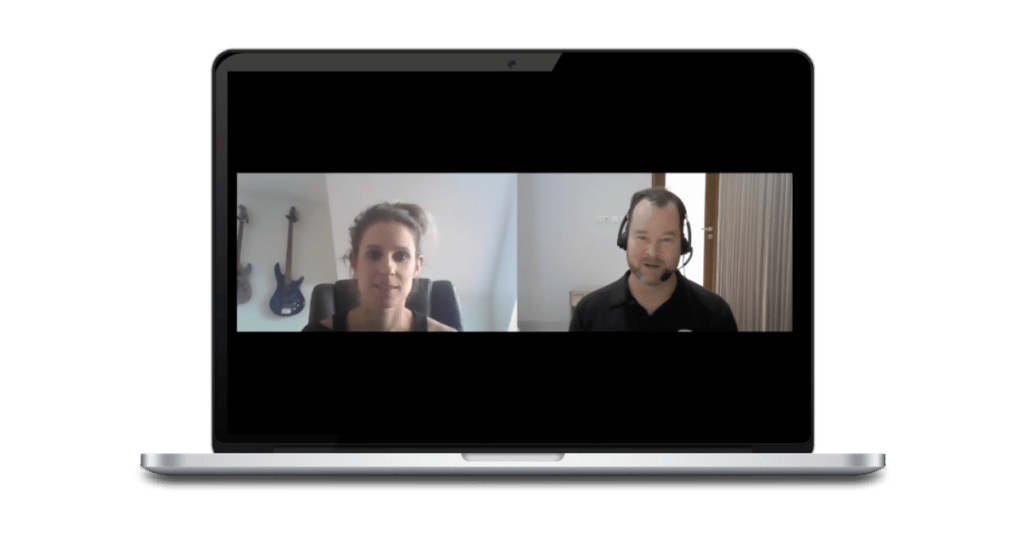 Not sure what you need or what to do?
The best way to find answers is to talk through it with someone. That's why you're invited to schedule a FREE 60-min Game Planning Session with our team.
Get your individual questions answered. No charge.
1). Help you get more clients and 2). Scale your business
Book Your Call 1:1 Call Today To See If You're A Good Fit