Grow Your Fitness Business Faster
With proven systems, tools, and coaching


For Fitness Professionals

Attract Awesome High-Quality Clients & Grow a 6-Figure Annual Income

Grow To 7-Figures With The NPE 6 FITNESS BUSINESS GROWTH LEVERS™
For Enterprises/
Franchisors

Scale With Proven Business and Marketing Systems, Tools, and Support
Our Track Record of Success
NPE is globally recognized for delivering the #1 suite of business growth systems, tools, and coaching for fitness entrepreneurs to grow 6-, 7- and 8-figure businesses.
Since 2006, NPE has helped over 53,000+ fitness businesses in 96+ countries grow to the next level, and is responsible for driving over $1.1 billion in client revenue. NPE has been featured 8x on the Inc 500/5000 list of fastest growing companies, and has a global team based in the USA, Canada, UK, and Australia.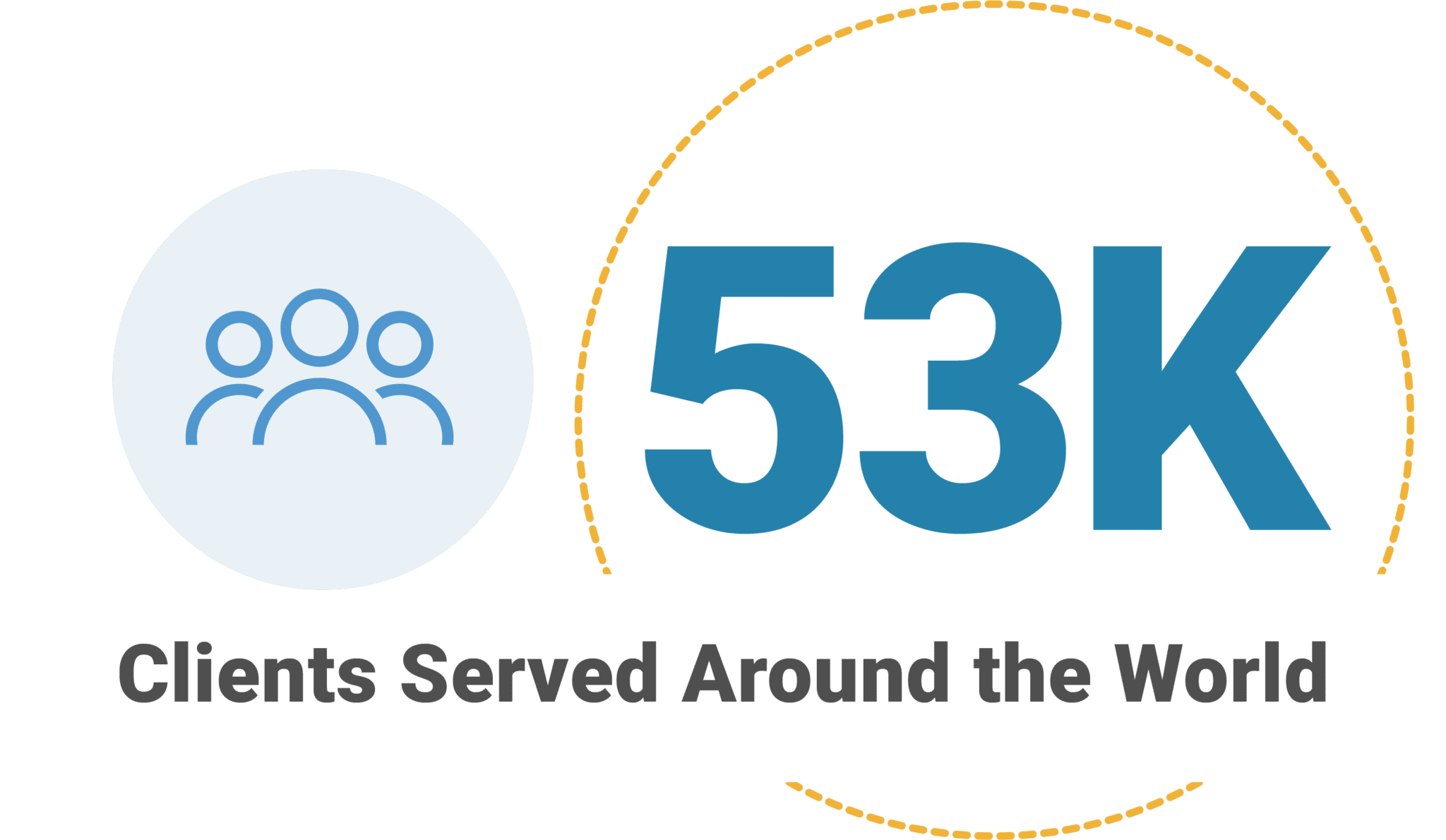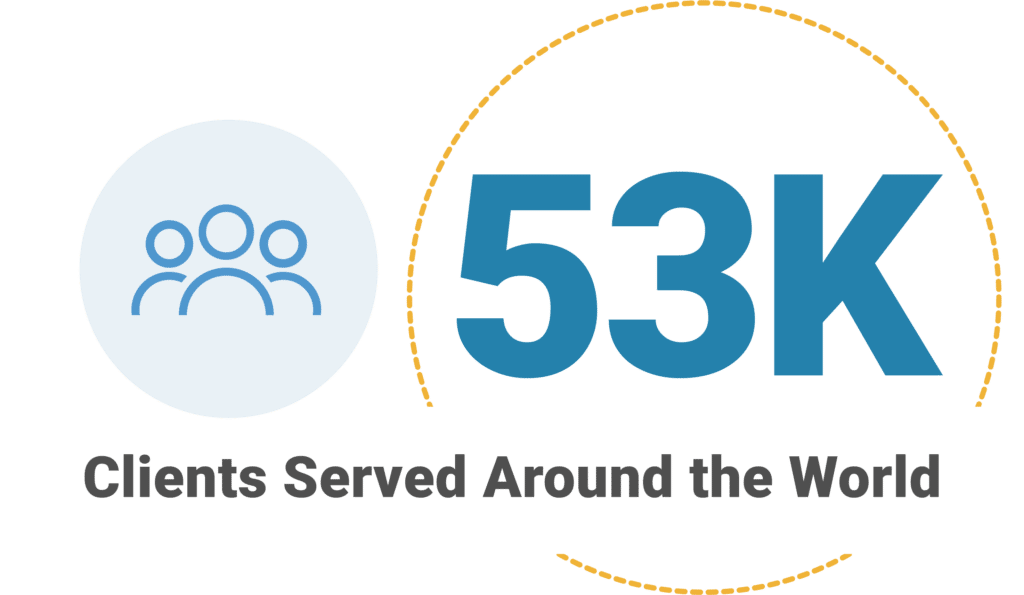 NPE Programs are Endorsed and Accredited by the Fitness Industry's Leading Organizations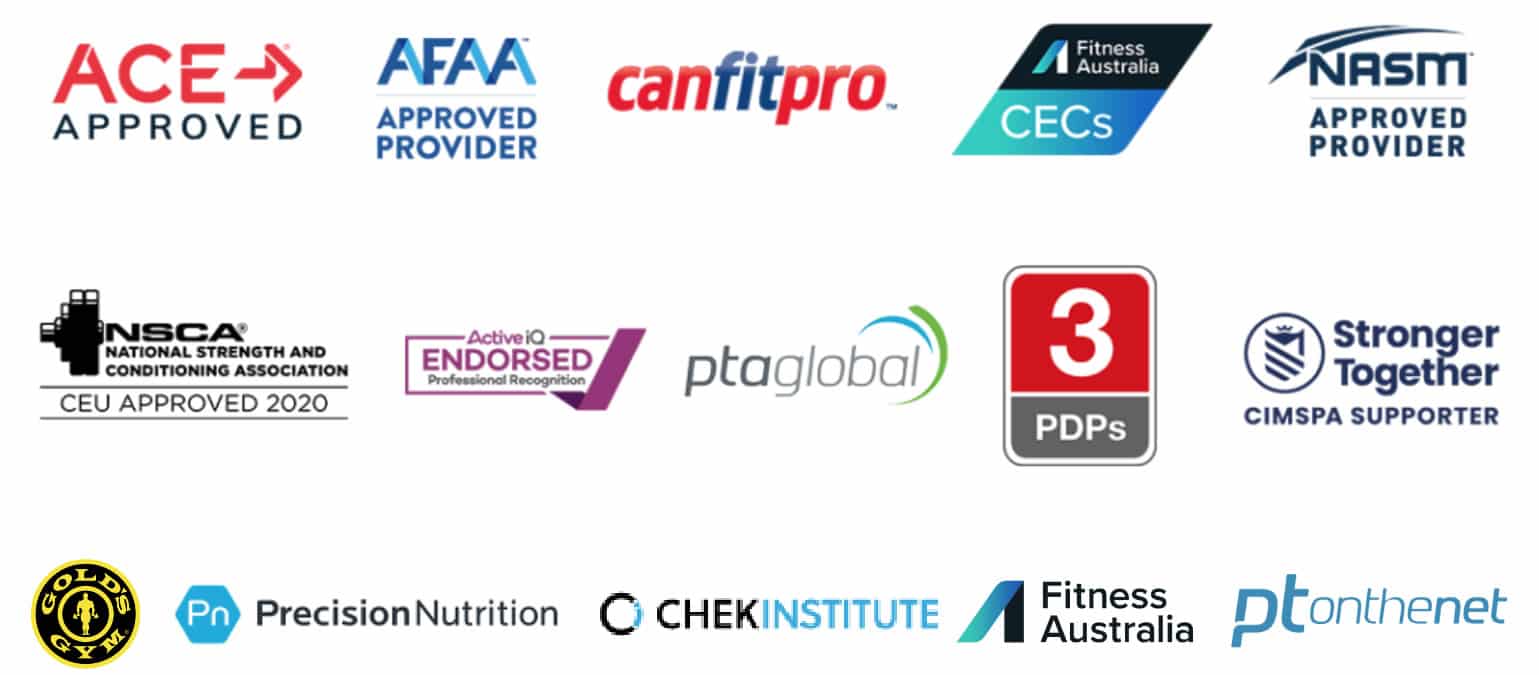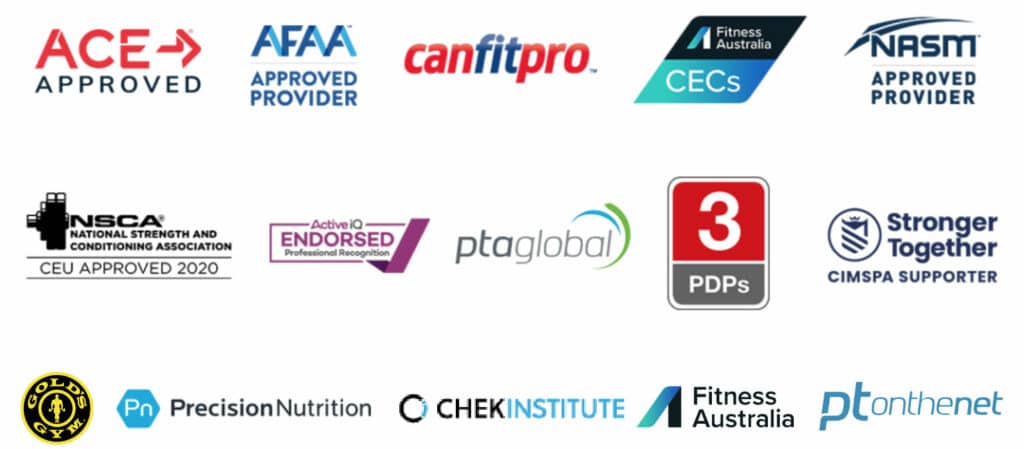 Want To Generate More Leads, Clients, And Profit?