Fitness Business and Marketing Systems, Tools, and Coaching to Grow to 6-, 7-, and 8-Figures 🚀

For Fitness Professionals

Attract Awesome High-Quality Clients & Grow a 6-Figure Annual Income

Grow To 7-Figures With The NPE 6 Business Growth Levers™
For Enterprises/
Franchisors

Scale With Proven Business and Marketing Systems, Tools, and Support
Our Track Record of Success
NPE delivers the #1 suite of business growth systems, tools, and coaching for fitness entrepreneurs to grow to 6-, 7-, and 8- figures.
Since 2006, NPE has helped over 53,000+ fitness businesses in 96+ countries grow to the next level. We've been featured 8x on the Inc 500/5000 list of fastest growing companies, and we're a global team based in the USA, Canada, UK, and Australia.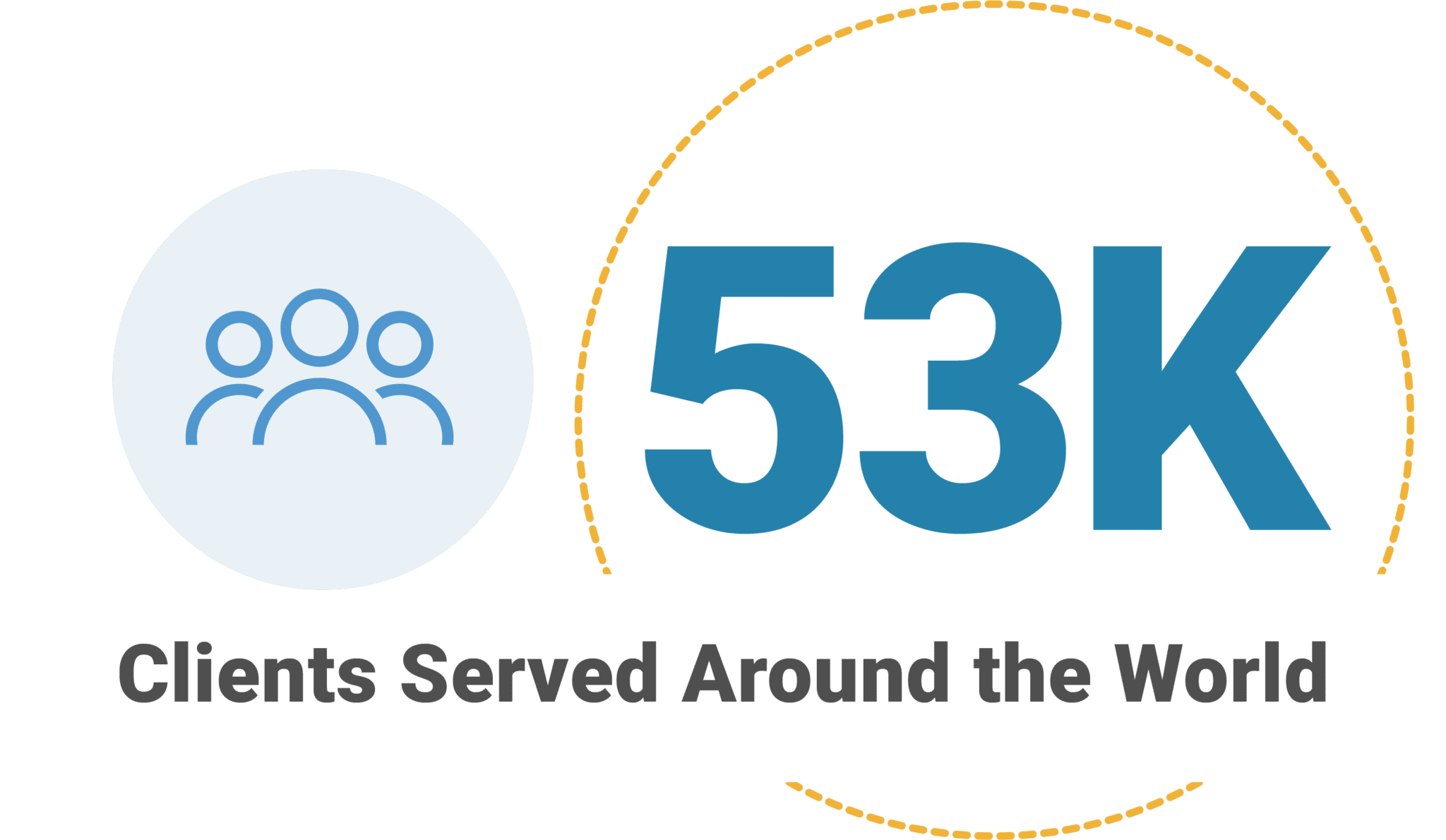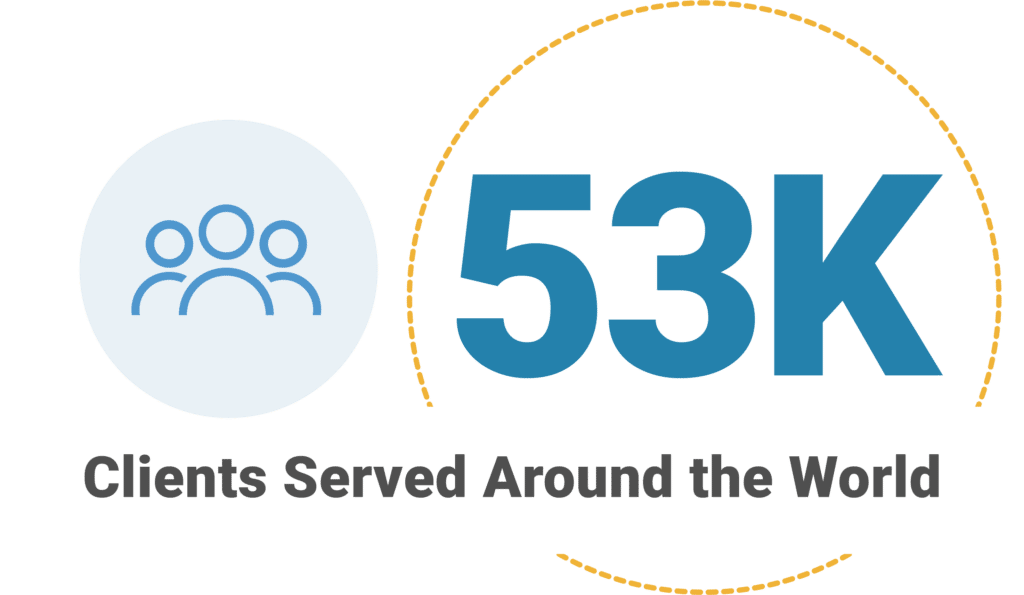 Get Started Growing Your Client Base and Income With Our FREE Resources
NPE Programs are Endorsed and Accredited by the Fitness Industry's Leading Organizations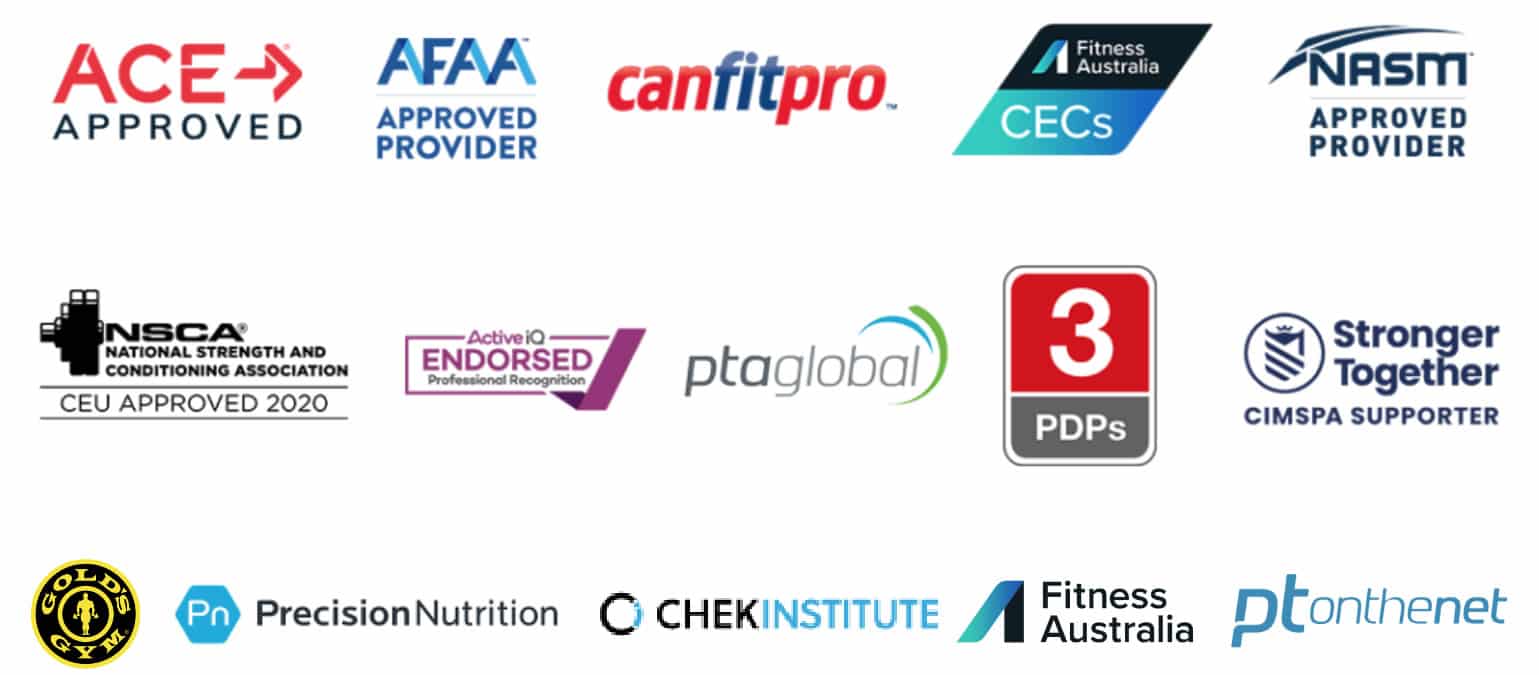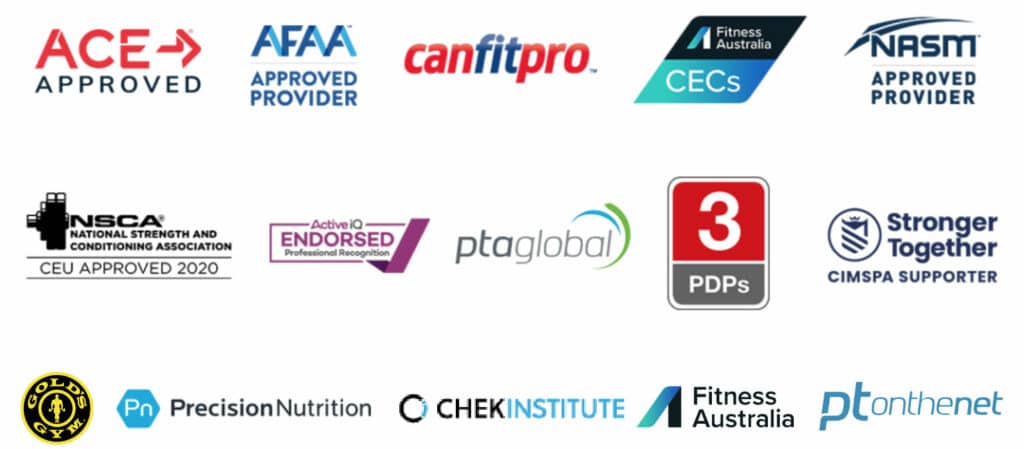 Not sure what you need or what to do?
Schedule a FREE 60-min Game Planning Session with our team.