Want to get in touch? We'd love to hear from you. Here's how you can reach us …
Interested in working with NPE to grow your fitness business? Just contact us at sales@npefitness.com to connect with a member of our sales team.
Sometimes you need a little help from your friends. Or a NPE support rep. Don't worry … we're here for you.
Connect With One of Our Global Offices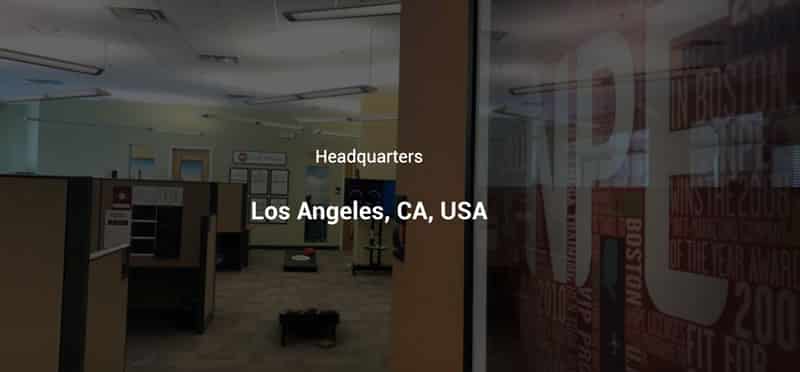 NPE USA, LLC
730 Arizona Avenue
Santa Monica, CA 90401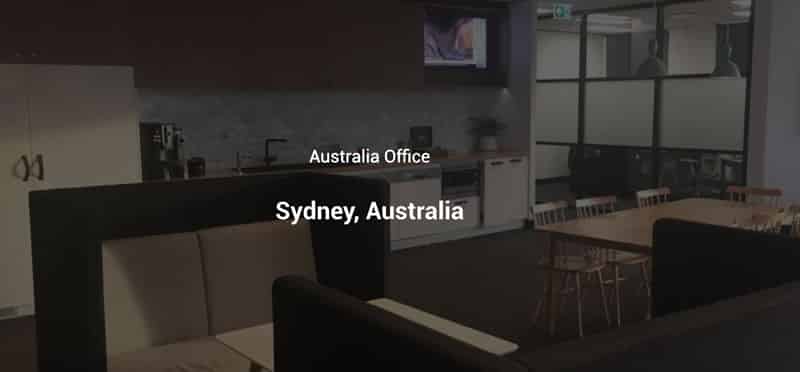 NPE Asia-Pacific, Pty Ltd
Level 21
133 Castlereagh Street
Sydney, NSW 2000