Took Her Fitness Side Gig from $1,000 to $6,500 a Month
and $1,000 monthly revenue
and $6,500 monthly revenue
Janelle Ulrich, Prairie Fit Nutrition and Fitness
Private and Semi-Private Personal Training and Nutrition Coaching Programs
Regina, Saskatchewan, Canada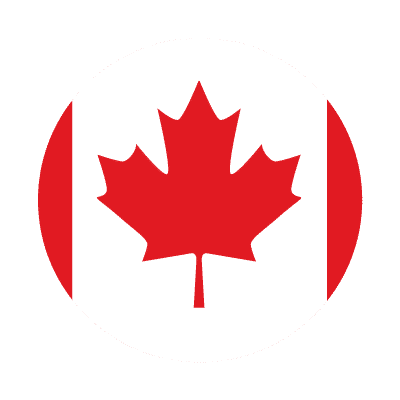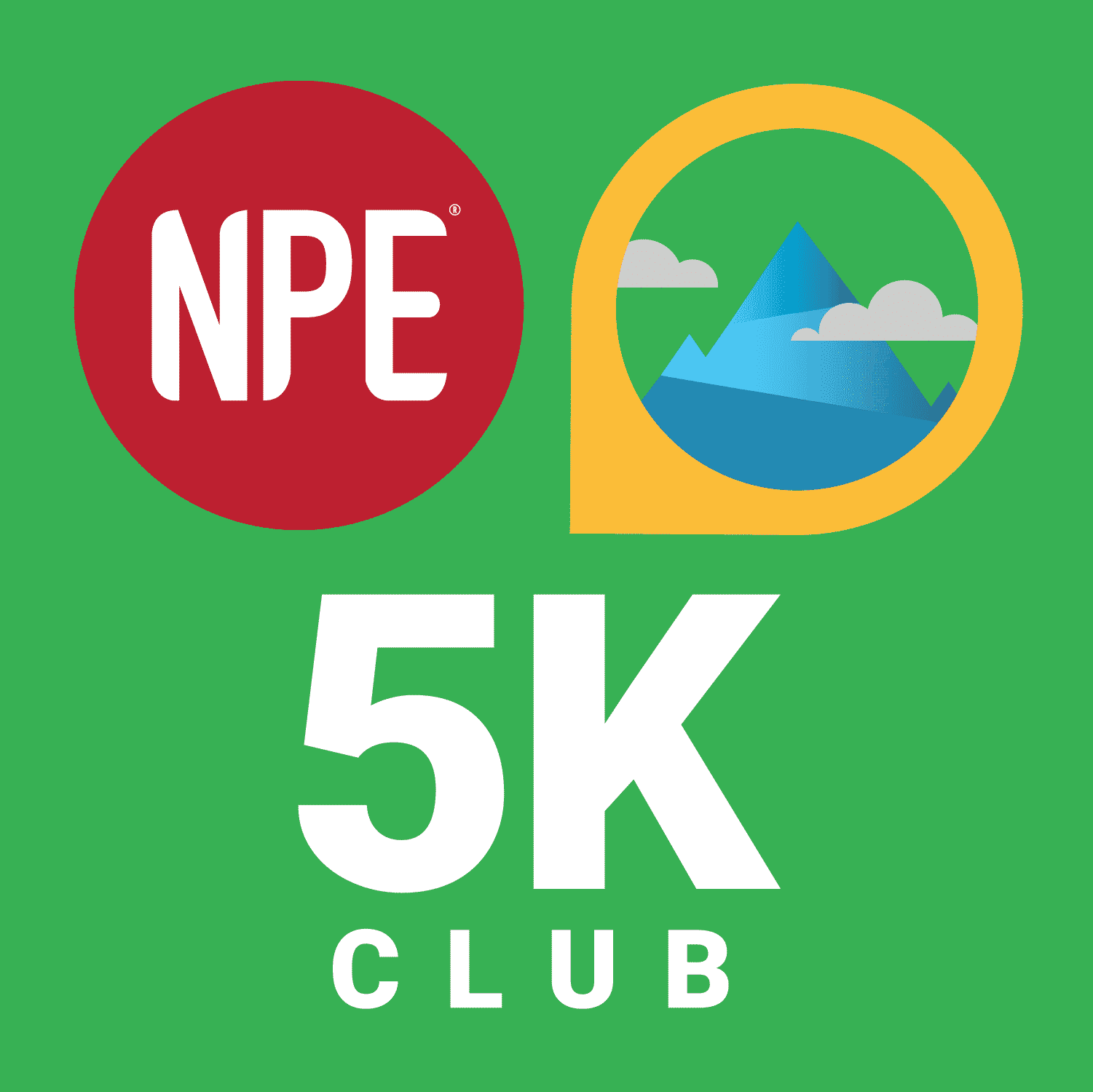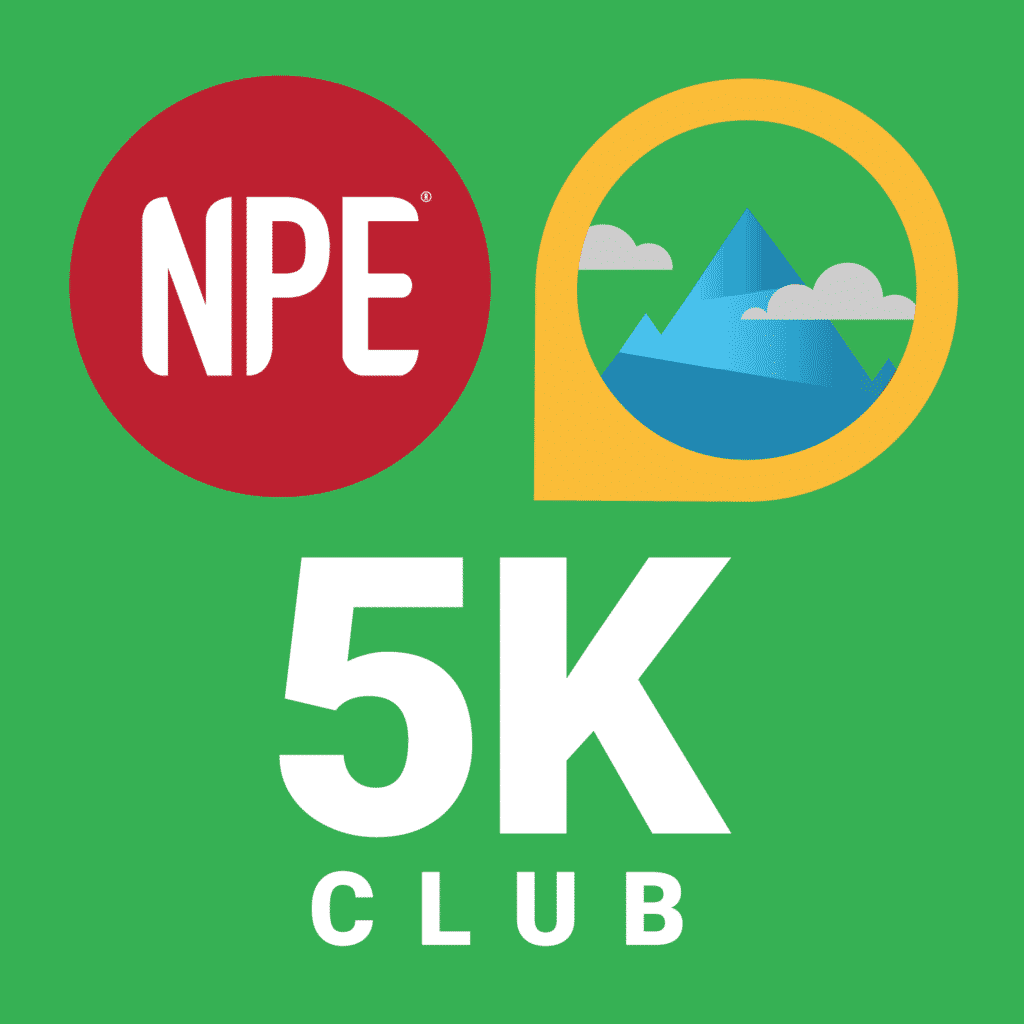 Unsure of
the best path forward?
Get a FREE game plan for your business in 60 minutes by speaking with an NPE Success Coach!
Get your individual questions answered. No charge.
Didn't want to be another fitness trainer statistic who left the industry ...
When a personal trainer guides you to a new level of health and fitness, you may develop a passion for helping others and want to become a personal trainer.
However, attracting clients and earning a consistent income requires more than just passion and fitness-training skills. 
That's why your average newly certified personal trainer leaves the industry within 18 months. 
Janelle Ulrich had lost 85 pounds with her personal trainer. Thrilled with the result, she wanted to help others. She got a canfitpro personal training certification. 
Janelle started a side gig as a fitness trainer – but her finances required her to maintain her full-time corporate job. 
She hoped to make fitness a full-time job. But she struggled to gain traction.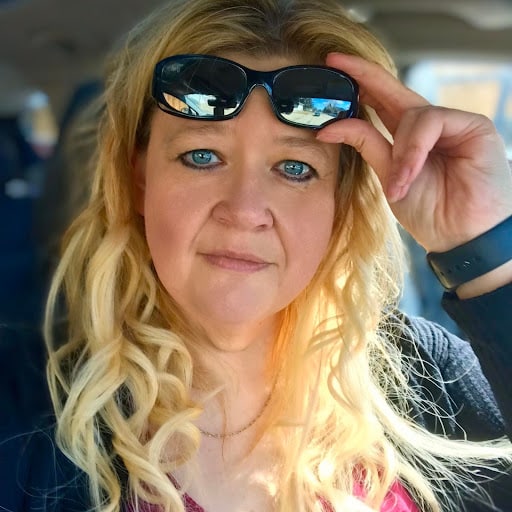 " I knew when I went into that Game Planning Session that I had, everything was on the line. And I need to take everything for what it was worth. And within 5 seconds, you were able to turn what I was saying into a goal that resonated so deeply with me that I needed to do it. I had to do it. There's no choice."

— Janelle Ulrich, Prairie Fit
Janelle's Success Milestones
—

Lacked confidence she could success in her fitness career and didn't believe she could leave her corporate job (and still pay her bills)
—

Selling 20 packs of sessions instead of commitments
—

Inconsistency of revenue and client numbers
—

Working with 'anybody and everybody'
—

Employed in a corporate job full-time while trying to build a fitness business
Janelle managed to find and sign up 2 clients (sometimes, a third), selling them 20-packs of personal training sessions. 
Reluctant to choose who she wanted to work with, she felt she had to work with anybody and everybody. She coached in the mornings, then worked a full day in her corporate job. 
She loved training people. But the hours were exhausting. Her income was inconsistent and she was not bringing in enough to pay her bills in her fitness job.
Meanwhile, many people had business advice for her. It was well-meaning and often contradictory). She couldn't sort out her best path forward, grew tired, and was ready to give up. 
"I was worried if I couldn't figure it out, I would end up as one of those statistics," Janelle said, referring to the 18-month career-span of your average fitness trainer.  
She attended an online NPE training, and scheduled a Game Plan Session with an NPE Success Coach. 
"This was my last ditch attempt," said Janelle. "I knew that if I couldn't work with NPE and turn my business around … that was it."
"I feel so incredibly empowered to do whatever I want to do. I can take my business wherever I want. I can make the decisions and I can keep taking risks. You keep challenging yourself to keep growing and to do new things, and it's all going to be OK And that's the important thing, that's the thing that I need to keep reminding myself everything is going to be OK. And just take it one step at a time, keep moving forward."
-- Janelle Ulrich, Prairie Fit
—

Stripped down business to 'bare bones' and started over
—

Defined and refined her Perfect Client Avatar
—

Switched from packaging 'session packs' to 3-, 6-, and 12-month packages
—

Learned how to inspire client commitment
The first solution came during the initial discussion. 
"I knew when I went into that goal planning session that I had, everything was on the line," said Janelle. "And within five seconds, [the NPE Success Coach was] able to turn what I was saying into a goal that resonated so deeply with me that I needed to do it. I had to do it. There's no choice."
Janelle signed up for NPE AUTO-CLOSER®. 
She quickly "stripped down her business" and started over. She got clear on her financial goals – that was to replace her corporate salary and gain confidence in her ability to grow her business. 
Next, she defined her Perfect Client – women 35 to 55 seeking to lose weight and improve their health and "live their best life." 
She stopped selling "session packs" and created 3-, 6-, and 12-month packages. And she practiced the 7-step AUTO-CLOSER® Sales System to learn how to inspire clients to commit to their health and fitness goals. 
Then she got to work and executed the system. 
—

From 2 clients to 9 clients
—

From about $1,000 in monthly revenues (and 0 monthly recurring revenue) to $6,500 in monthly recurring revenue
—

Able to leave her corporate job by replacing her salary as a full-time fitness and nutrition coach
—

High levels of confidence she can grow her business and achieve her next-level goals
The results have been fantastic. Janelle was able to switch her existing clients to long-term packages, and then added 7 more, for a total of 9 long-term clients. 
She took her $1,000 a month in revenues and increased it to $6,500 a month. 
That allowed her to leave her corporate job and begin a full-time fitness career, doing what she loves, and helping the people whose lives she wants to help them transform!
Most important, Janelle has increased her confidence about the future. 
"I feel so incredibly empowered to do whatever I want to do," said Janelle. "I can take my business wherever I want!"
Build Your Fitness Business Game Plan
Register for your Free 60-Minute Game Planning Session Now
Grow Your Client Base, Career, and Income