New Confidence: From $1,500 Inconsistent Revenue to $5,000 a Month (in 4 Months)
and $1,500 monthly revenue
and $5,000 monthly revenue
Reid Anderson
Hamilton Fitness
Private In-Person and Online Personal Training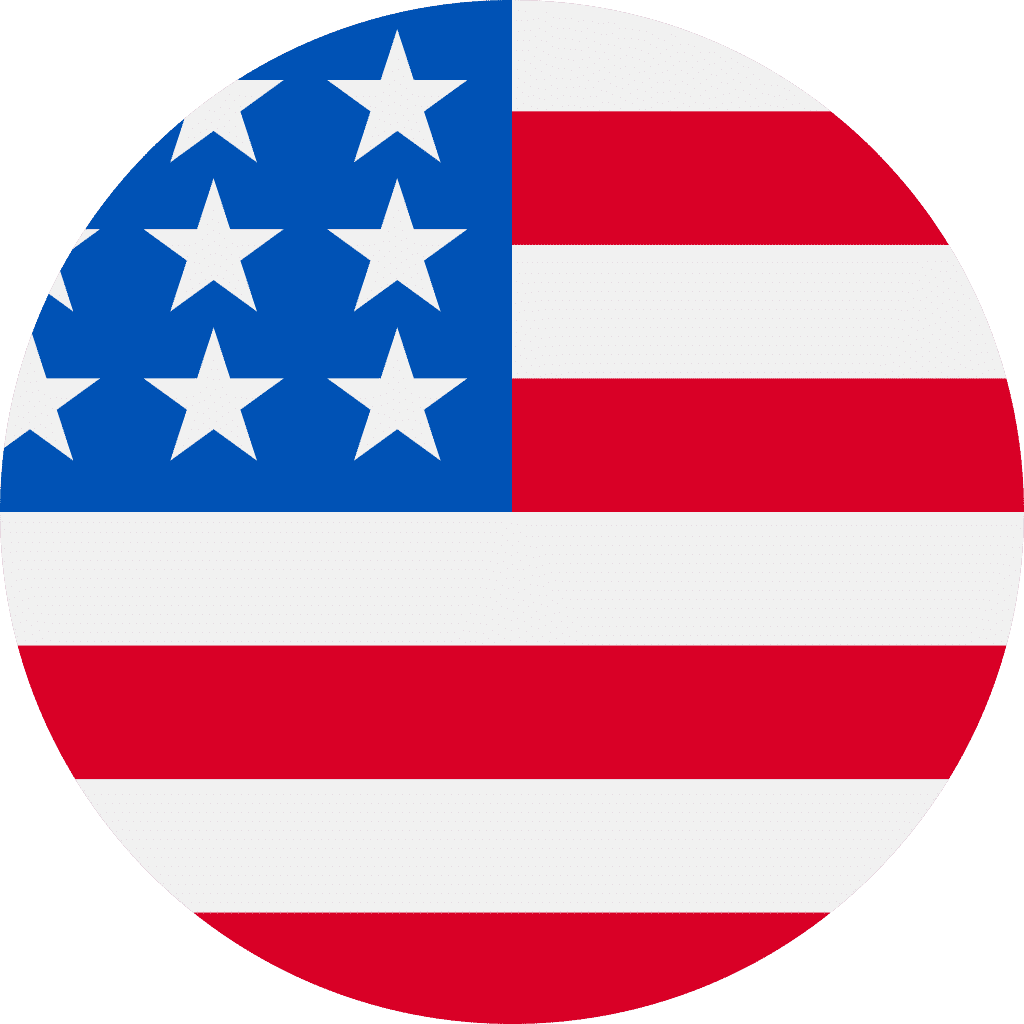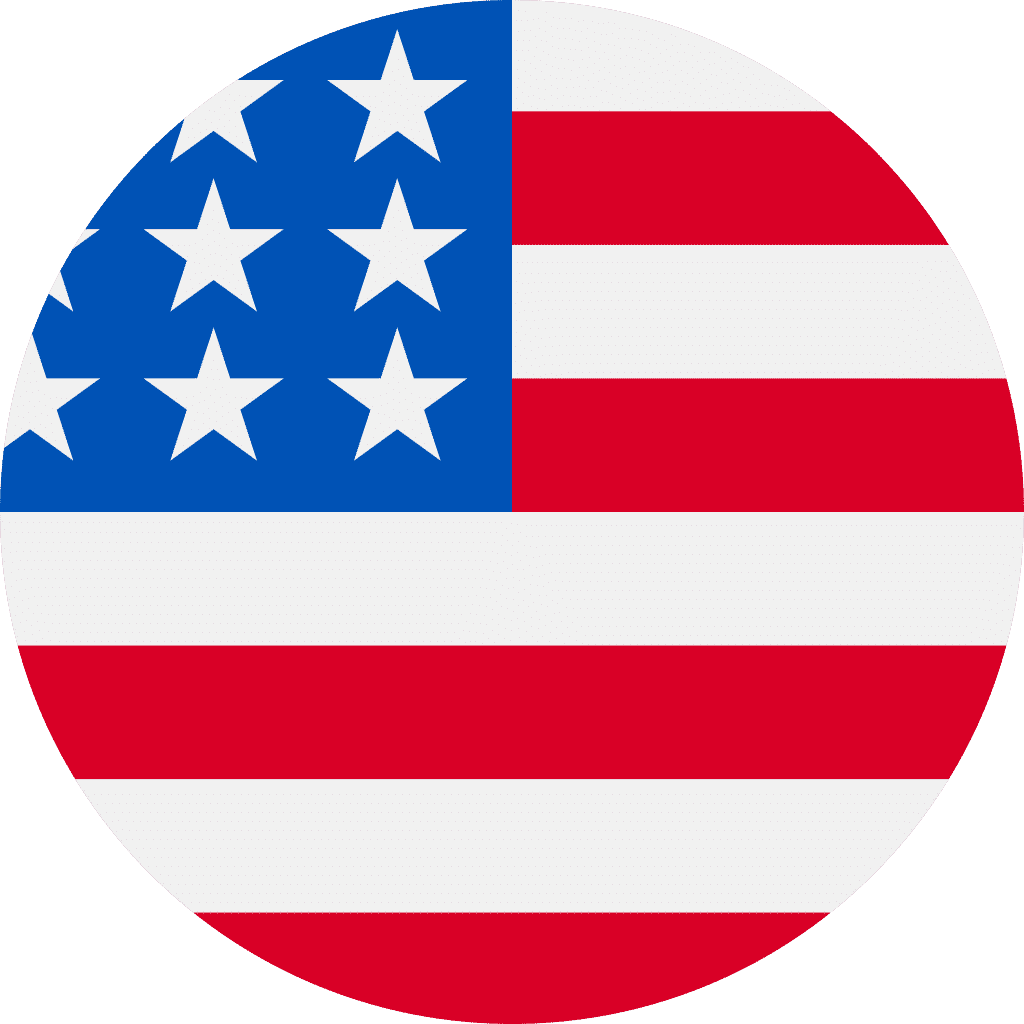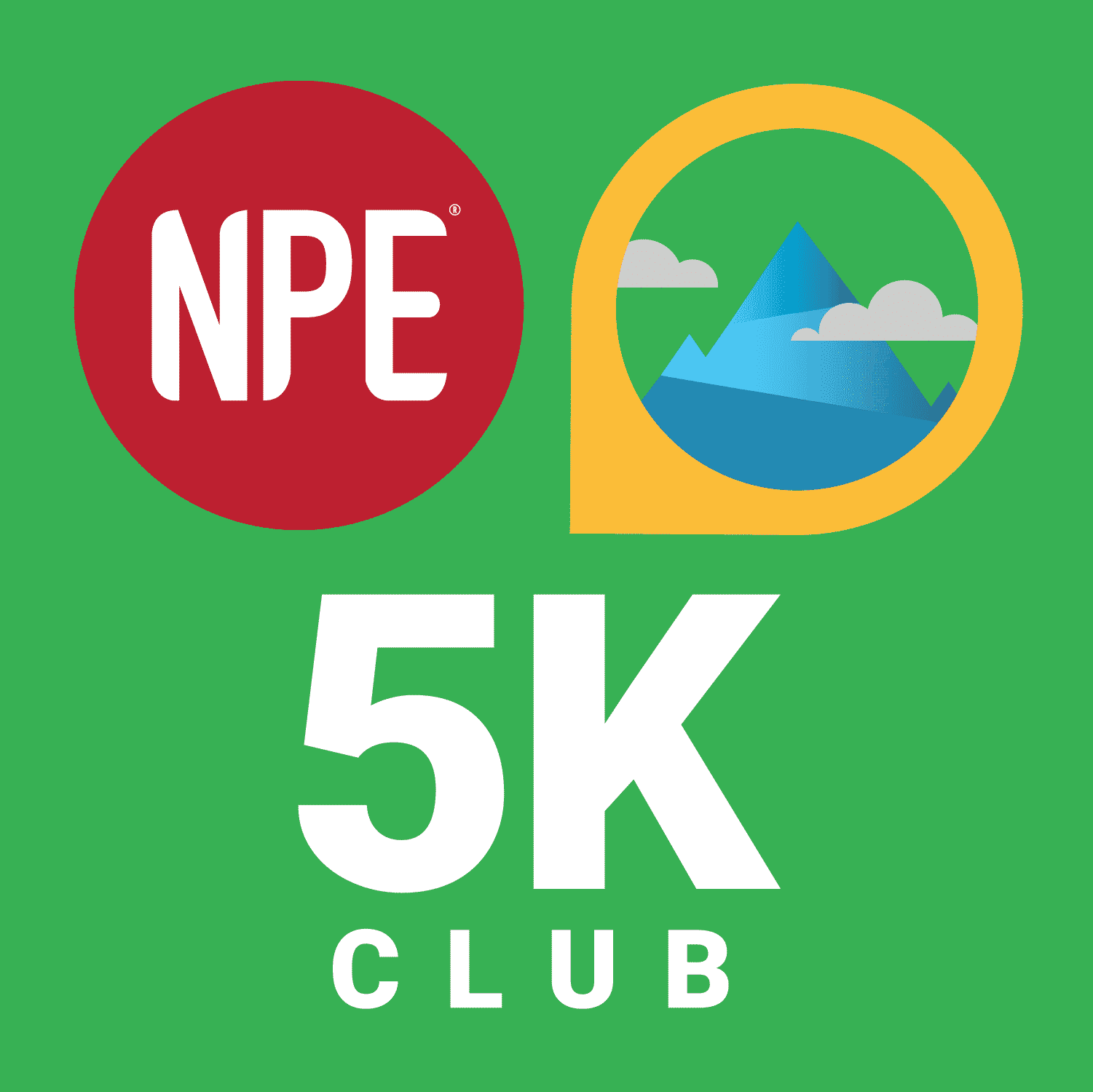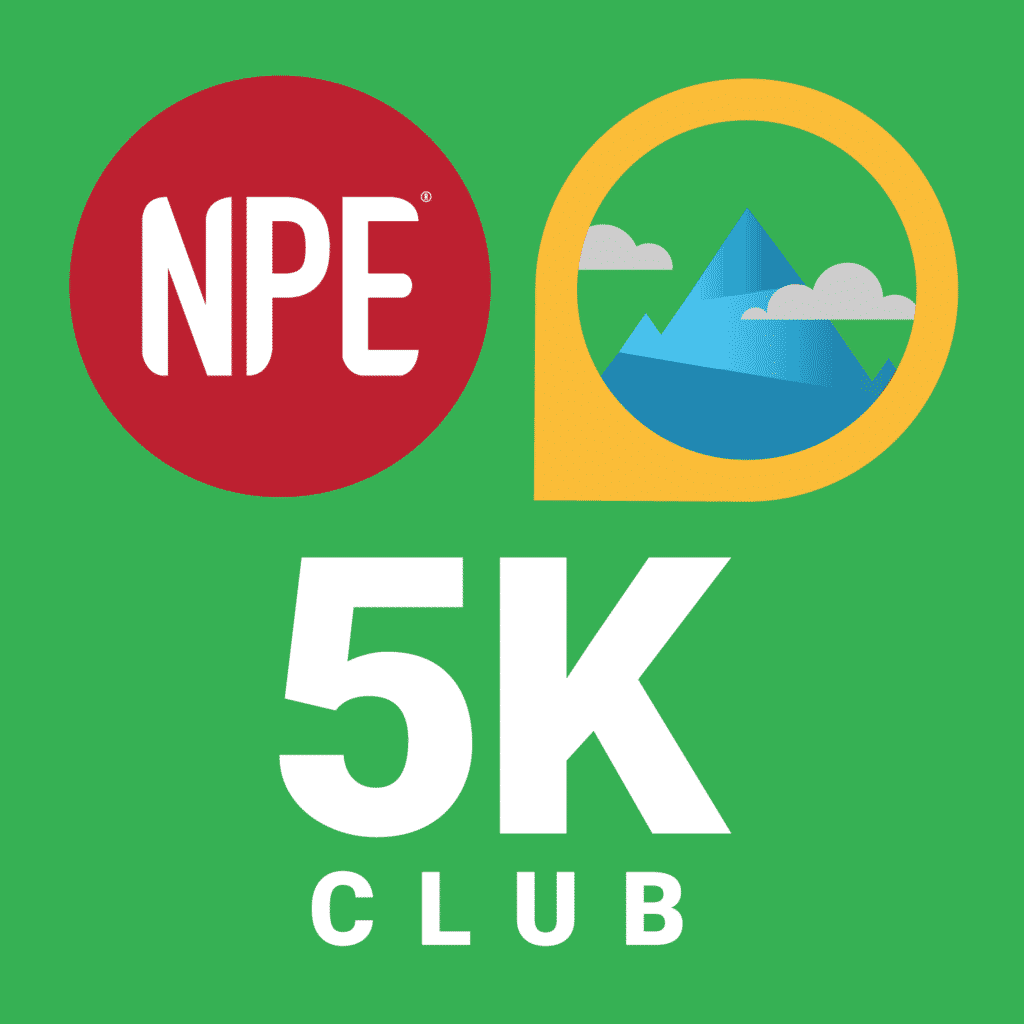 Unsure of
the best path forward?
Get a FREE game plan for your business in 60 minutes by speaking with an NPE Success Coach!
Get your individual questions answered. No charge.
His business income was unsustainable, but he was unsure where to find clients
When you go out on your own, you choose the opportunity to control your own destiny. 
And you accept the risks that you may not succeed. 
You may dream of making $5,000 to $10,000 a month and of being able to support the people you love. 
But you have to have the business systems and skills in place or you will end up grinding away for inconsistent incomes … and you'll get stressed out.
Reid Anderson was newly married, and wanted to support his new family. 
He had a great background in coaching strength and conditioning–and had great confidence in his abilities to train people. 
But when he went out of his own to control his own destiny, he struggled to build a business.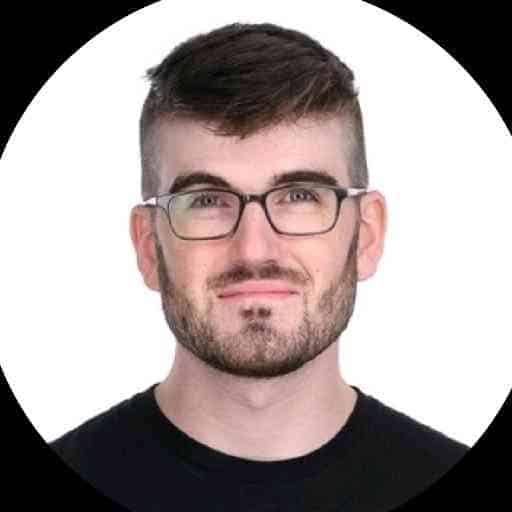 "It was hard not knowing what I was going to be bringing in next month [or] when the next person was coming in. I was making like $1,500 a month … that wasn't sustainable. Contracts were just month to month, so anybody realistically could leave at any time and it wasn't a secure feeling. I felt like I was [barely] keeping my head above the water." 
— Reid Anderson, Hamilton Fitness
Reid's Success Milestones
—
His previous gym employers had provided all his business systems for him, but he had no systems now that he was on his own
—
Struggled with finding good leads and was unsure how to find more prospective clients for his own business
—
Had clients on month-to-month contracts, so struggled with consistent revenue and his income too low
—
Stressed about the future and felt his current business was unsustainable
—
Newly married, he wanted to provide for his family but wasn't sure of the path forward
Reid managed to attract 2 or 3 clients. He tried to sign people up for 3-month contracts, but was unable to inspire people to commit that long. So he signed people month to month. 
That meant he was bringing $1,500 on most months and occasionally $2,000. He was stressed about paying his bills and stressed about his business's future. 
"That wasn't sustainable," said Reid. 
He had worked for years for other gyms and as a coach in a local university … so he knew all about having systems to help him get clients. 
But he had none in his business. 
"I was flying by the seat of my pants," he said. 
Newly married, he wanted to be a good provider. He looked for a solution and began to listen to NPE podcasts and review NPE's free resources. 
After a few months, he decided to sign up for the NPE AUTO-CLOSER® program. 
"I needed help with lead generation and marketing," Reid said. 
"Every day is great. Now I know what I'm doing. I have the base. Let's push and see where the ceiling is. I'm no longer asking, 'Can I do this?' … And the biggest lesson learned is that it's OK to ask for help. Because great things are going to come from it. People are out there that want to help you. And that is a great feeling."
-- Reid Anderson, Hamilton Fitness
—
Got clear on ideal client
—
Developing confidence during pre-qualification
—
Practiced the entire NPE AUTO-CLOSER™ 7-step Sales System
—
Used the NPE Marketing Systems to identify and reach out to prospects and generate leads
First thing, Reid got focused on WHO he wanted to serve. He chose high-performing individuals, between age 40 and 55, who want to develop strength and conditioning as part of their entrepreneurial or executive lifestyle. 
Next, he studied the NPE AUTO-CLOSER® 7-Step Sales System. 
Pre-qualification scripts proved extremely helpful. The scripts ensured he was always in front of his ideal clients and was not wasting time with people who didn't have the budget or were not willing to make long-term commitments to their health and fitness. 
He learned to build rapport and sharpened his presentations. 
Then he was ready to generate leads … and followed the marketing process. 
Most important, he was building systems for HIS business that he could use again and again.
—
From 3-4 clients and $1,500 monthly revenue to 8-10 clients and $5,000 monthly revenue in 4 months
—
Says no to unqualified prospects and has closed 4 of 5 consultations
—
Bringing in enough income to support his family
—
Has confidence is his ability to make a career in the fitness industry and succeed in his business
—
Enthusiastic about the growth opportunities in the future, particularly in online training
Reid's hard work has immediately impacted his business and his mindset in just the first 4 months.  
The NPE marketing systems attract a steady supply of leads. 
Reid pre-qualified them until he found people willing to make a decision to sign up for long-term, premium-paying contracts to improve their health and fitness. 
He pre-qualified 5 leads in four months. 
Using the NPE AUTO-CLOSER® Sales System, Reid then inspired 4 of the 5 to sign up for long-term contracts. These clients will now supply steady, monthly recurring revenue. 
He's gone from $1,500 in monthly revenues to consistent $5,000 – and expects that number to rise to $6,000 once he transfers some of his older clients to new commitments. 
And with that client base and income, Reid can now build from there. 
His mindset has been transformed, too. He's gone from stressed about the future to excited about his business. 
"Every day is great," he said. "Now I know what I'm doing. I have the base. Let's push and see where the ceiling is. I'm no longer asking, 'Can I do this?'"
His vision for the future is confident. He knows he can grow his business using these systems and is excited to grow his business online.
"The biggest lesson learned is that it's OK to ask for help," said Reid. "Because great things are going to come from it. People are out there that want to help you. And that is a great feeling." 
Build Your Fitness Business Game Plan
Register for your Free 60-Minute Game Planning Session Now
Grow Your Client Base, Career, and Income