Looking to scale your organization faster?
Proven Fitness Business and Marketing Systems, Tools, and Support for Accelerating Growth

Accelerate operator growth and increase AUV

Drive more high-quality leads and prospects

Refocus internal resources on growing topline revenue
Meet Successful NPE Clients
Not all locations grow as fast as you'd like
You want your organization to grow faster and meet your goals. 
You want to dive in and focus on growing topline revenue … enjoying the excitement of opening new locations and increasing enterprise value. 
And as new locations take off and generate buzz in the marketplace, your organization develops momentum, profitability, and value that accelerates growth. 
But sometimes there's a challenge: Older locations may not be performing as well as you'd like, and not all new locations explode out of the gate. 
At NPE, we specialize in supporting franchisors and large teams with increasing performance across the board.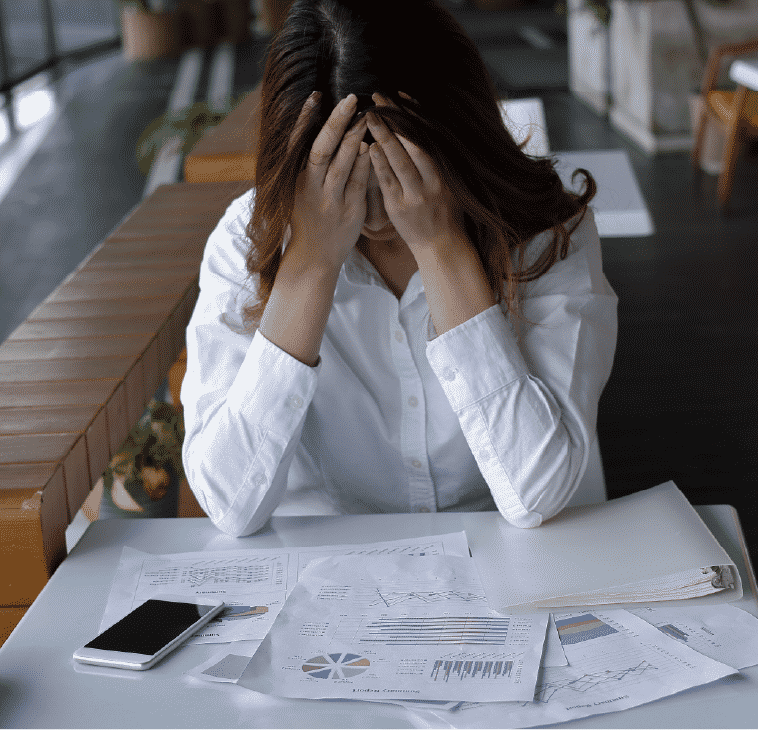 Our Track Record of Success at NPE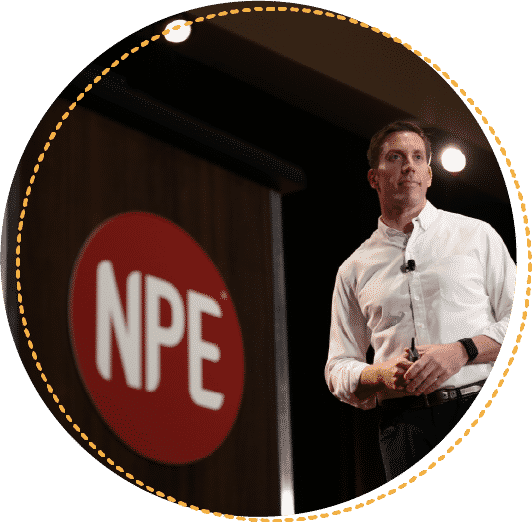 Hi. I'm Sean Greeley, founder and CEO of NPE. 
My team and I understand your challenges because we have worked with some of the best names in the fitness industry, such as Gold's Gym, F45, Delta Life Fitness, Iron Tribe, and many more. 
Overall, since 2006, we've helped over 45,000+ fitness entrepreneurs in 96+ countries grow to the next level. We've been listed 8x on the Inc 500/5000 list of fastest growing companies, and we're a global team based in the USA, Canada, UK, and Australia. 
And we can help you accelerate enterprise growth by giving extra attention to locations that may need some assistance, and help you remain focused on growing topline revenue and increasing enterprise value.
It's easy to get started with NPE. Just follow the steps below:



Accelerate Organizational Growth