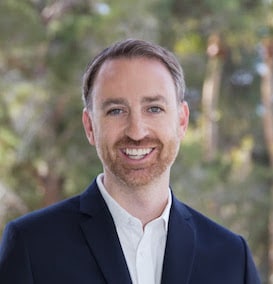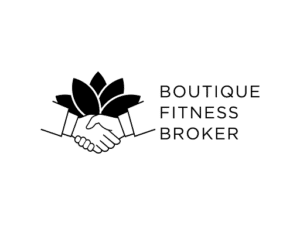 Free consultation and business valuation
Boutique Fitness Broker: Expert in Fitness Studio Sales & Acquisitions
Mitch McGinley is a Mindbody Education Faculty Member & Certified Business Consultant as well as a CA Licensed Business Broker. He specializes in helping studio and gym owners sell. He found this joy after successfully selling his own studio and realizing how many owners and consulting clients need help in this arena. After 20 years in hospitality, operations, finance and commercial real estate, Mitch is thrilled to be helping entrepreneurs earn their biggest payday and a well deserved break. Mitch has a Master's Degree in Business, and is passionate about helping people achieve their dreams.
How Boutique Fitness Broker Can Help Your Business
Boutique Fitness Broker provides both seller and buyer representation for gym and fitness studio sales, mergers and acquisitions.  We work with franchisors, multi-locations and single locations.  We also provide exit planning advisory services for business owners preparing to sell their businesses.

Exclusive Offer to the NPE Community
Free consultation and business valuation
What Customers are Saying
"If I had to go through the process of selling my yoga studio again, I would do a few things differently. But I would definitely still have Mitch by my side. Mitch's broker experience AND his experience in the fitness and wellness industry gives him a unique skill set to help sellers and buyers in the fitness and wellness industry. My selling process took over a year from start to finish, and Mitch was with me every step of the way. His attention to detail, responsiveness, and advice made the sale of my business possible – I definitely could not have done it on my own."
– Teresa Z. of Teresa Z. Consulting (OH)
"Mitch McGinley helped me sell my business during a Pandemic! He is a rock star in my book! He was there during every step of the process, the highs and the lows. When the original buyer withdrew when we shut down due to COVID-19, Mitch did not despair. He helped me dry my tears and we made a plan to move forward. His positive attitude saw me through some dark days and his professional manner found a new buyer! The deal was closed and I was able to move  forward. I could not have done it without Mitch's help and support!"
—Terri F. – Sweat Drop Consulting and Hot Yoga Factory
"Mitch is a wealth of information. He has helped many of my clients make big decisions regarding sales, leases, closures, partnerships and more. He is a great presenter and has shared his expertise on having a succession plan with my clients. In any transaction Mitch is warm, genuine and professional. Highly recommend his services to all."
—Crystal Zak Consulting
Looking to accelerate new customer acquisition and lifetime value?
Find High-Quality Prospects and Add More Value to Your Customers through the NPE Partner Program!