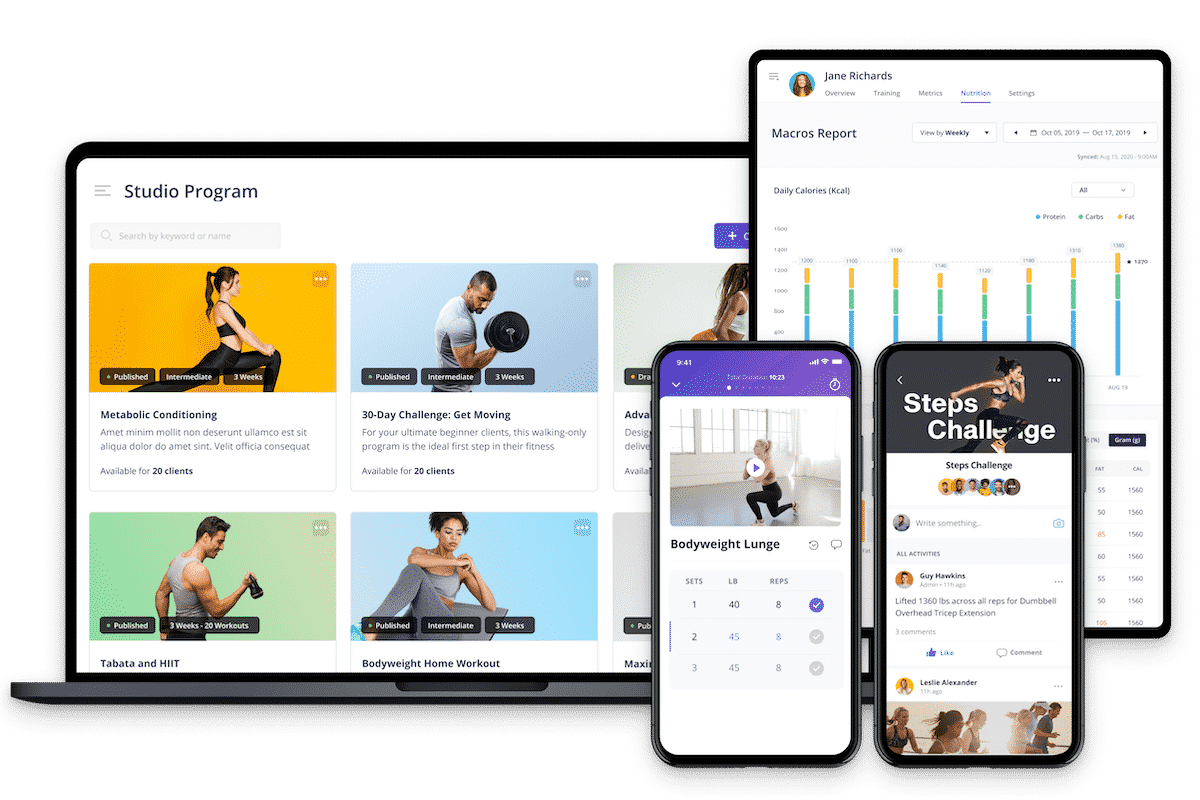 Keep your client easily on track
with their fitness goals anytime
and from anywhere
Empowering the future of personalized coaching around the world
Everfit is a powerful, all-in-one platform for gyms and fitness coaches to connect with clients, deliver training programs, and expand coaching services  — in person, online, or hybrid.
Everfit allows for a wider range of coaching that is comprehensive yet flexible based on a coach's needs, including:
Workouts Builder

: Design any workout you can dream of using the most powerful drag-and-drop builder on the market.

Nutrition Coaching

: Macros tracking, food journal, and body metric trackers make nutrition coaching a breeze to scale your business.

Tasks & Habit Coaching

: Provide holistic coaching and integrate mindfulness and healthy lifestyle changes for long-lasting results.

Progress Tracking

: Track any biometric and upload progress photos to keep clients engaged and on track to hit their goals.

In-app Communication

: Communicate with clients, send messages, check-ins, videos, and more through private in-app messages. 

Community Forums and Leaderboards

: Create private group forums for your members or teams, and motivate your clients with friendly online fitness challenges/ fitness competitions.

Powerful Automation Feature

: build a complete fitness journey for hundreds of clients in the same time it takes to coach one.

Payment & Packages:

All-in-one payment solution that lets you collect recurring or one-time payments
Over 7000 coaches from 90+ countries have joined Everfit since Aug 2020 to launch their coaching business online to clients around the world. 
Fitness coaches

Sport coaches

Yoga instructors

Nutrition coaches

Wellness coaches

Physical Therapists
Join our mission to elevate personal training and bring personalized fitness coaching to the masses! 
Everfit is a powerful all-in-one platform built for fitness coaches and gym owners to transform businesses for the future of hybrid coaching.
Our web platform and iOS/Android mobile apps allow coaches to build, deliver, and monitor client training programs both online and in-person. With in-app communication, nutrition coaching, habit coaching, progress tracking, community forums and leaderboards, and powerful automation features that are all highly customizable for each client, coaches can provide a varied yet suitable level of coaching for each tier of clients.
Deliver 1-on-1 Coaching for In-person or Online Training Clients
Comprehensive features — custom workouts, nutrition coaching, habit coaching, progress tracking, and communication — all in one place.

Easily turn on/off features for each client to match different client needs.

Integrated payment solution that lets you collect recurring or one-time payments.
Build a Digital Community & Drive Engagement for Group Coaching or Specialized Training Programs
Create online community Forums similar to Facebook groups for members to share and interact with each other.

Run fitness challenges with a real-time leaderboard to increase client engagement and motivation.

Deliver group coaching at scale with ease using Autoflow. Schedule automated messages, announcements, workouts, and tasks.  
Expand Coaching Services with On-demand Content Libraries for Low-touch Member Solutions
Offer low-touch coaching services with Netflix-style training libraries (on-demand programs, workouts, videos, links & documents).

Bring in new leads with low-ticket / low-touch offerings. And use individual training data to upsell low-touch clients for higher-ticket services.
Increase Productivity of Coaches and Managers
Save time and automate admin work. Use the web or mobile app to save and access data wherever you are.

Collaborate and stack knowledge to build consistent high-quality training assets.

Onboard and train new teammates using a shared training library to deliver consistent training quality.

Managers can access team-wide client insights or check-in on individual clients under any coach.
Deliver a Premium Client Experience with Custom Branding and White-label Solutions
Add your own branded images, color theme, logo, and app icon to the Everfit client app

Have your own app listings on the iOS Appstore and Google Play store with Everfit's white-label solution

Exclusive Offer to the NPE Community
Get 10% off your first 3 months or annual plan.
What Customers are Saying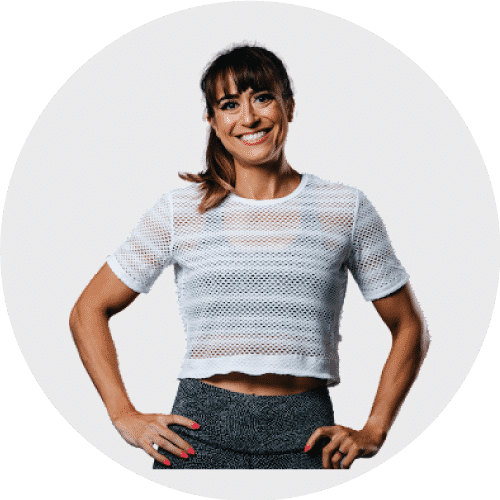 "Everfit enabled us to do a 6-figure launch of our 6-week challenge and then have more than 50% stay on for monthly plans after. Using Everfit, we could add a lower ticket recurring revenue stream while building our high ticket coaching. We were even able to launch a middle-level program with some coaching but at a more affordable price. Everfit allows me to have trainers around the world working together to help clients (also from around the world)"
- Cori Lefkowith, Owner, Redefining Strength, San Diego, CA, United States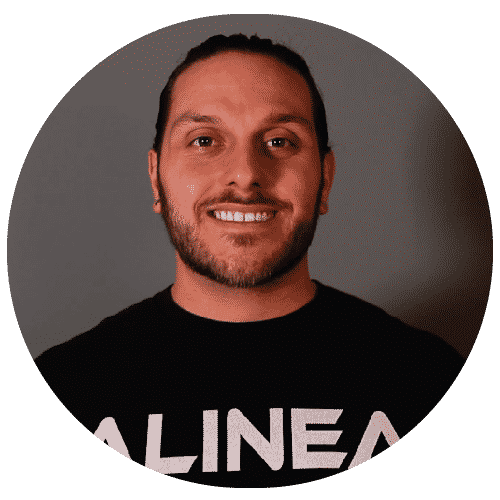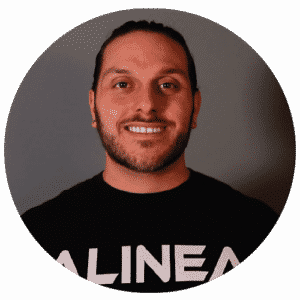 "Amazing App for a Truly Personalized Coaching Experience! When I have multiple clients tell me how much THEY love the user app and how SIMPLE it is for them to SUCCEED, I know moving to Everfit was the best decision. My experience has been nothing short of incredible! This is the first app, from all the apps that I have ever used, that not only adds in all the components of high-end programming, but gives you the data to expedite the process and make future progressions to clients with ease such as working off a 1-rep max."
- Dr. Joey Rosi, Owner & Physical Therapist, Alinea Performance, Tampa, FL, United States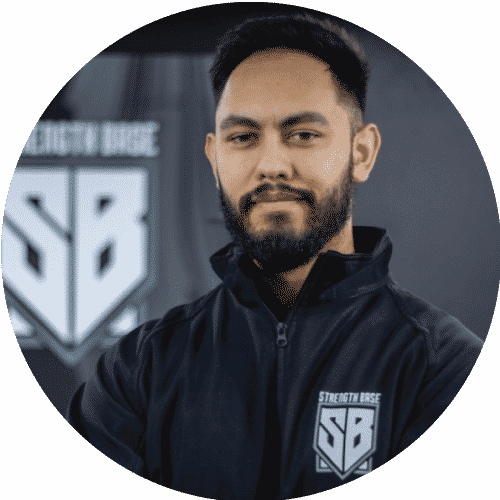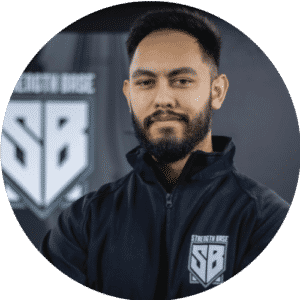 "Everfit allows us to move away from excel and streamline our personal training programs, which saves us so much time, so we can spend our newly saved time communicating and catching up with our clients, rather than spend so much time writing up programs from scratch. Everfit allows us to use a single piece of software for us to manage both our in-house gym clients, as well as our online clients from across the country!"
- Rob Carpenter, Head of Marketing & Strength Coach, Strength Base, London, United kingdom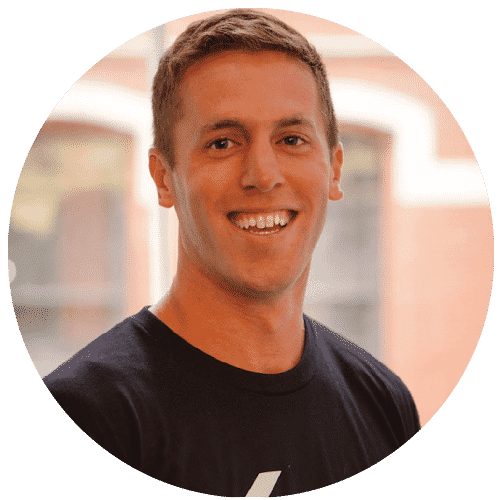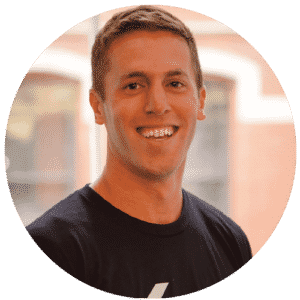 "Great functionality and design, consistently improving. Everfit cuts our coach onboarding in half, leaving me more time to grow my coaching business. The Autoflow/Automation feature brings next-level organization and efficiency, regardless of how many teams and athletes I work with."
- Jonathan Helton, CEO @ GamePoint Performance, San Diego, CA, United States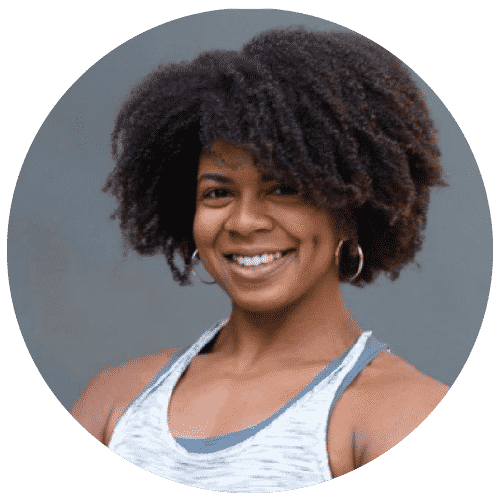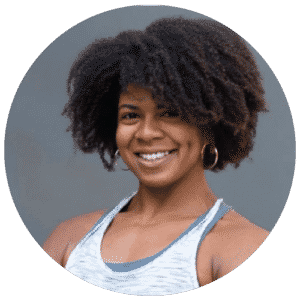 "Everfit helps me to acquire new clients a lot faster than before. My clients love every part of it"
- Ashley Hodge, Online Coach, Ashley Hodge Fitness, San Diego, CA, United States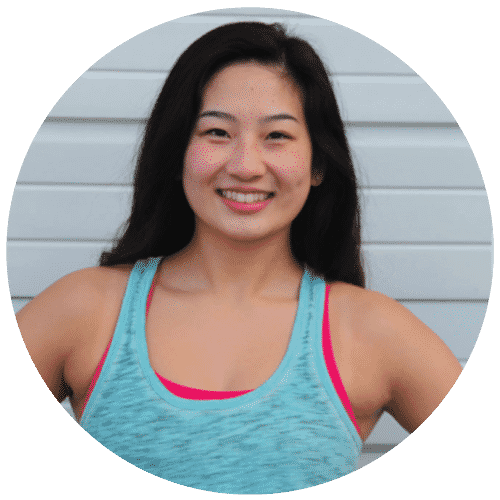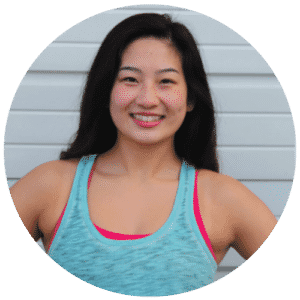 "I love how easy it is for new clients to navigate the app! It makes accountability and adherence to workouts and nutrition so much better. I can see people's workouts and food journal updates in real-time as well! Everfit saves me a lot of headaches every week especially as my online client base grows."
- Laura Su, Founder, LS Training, Seattle, WA, United States
Looking to accelerate new customer acquisition and lifetime value?
Find High-Quality Prospects and Add More Value to Your Customers through the NPE Partner Program!