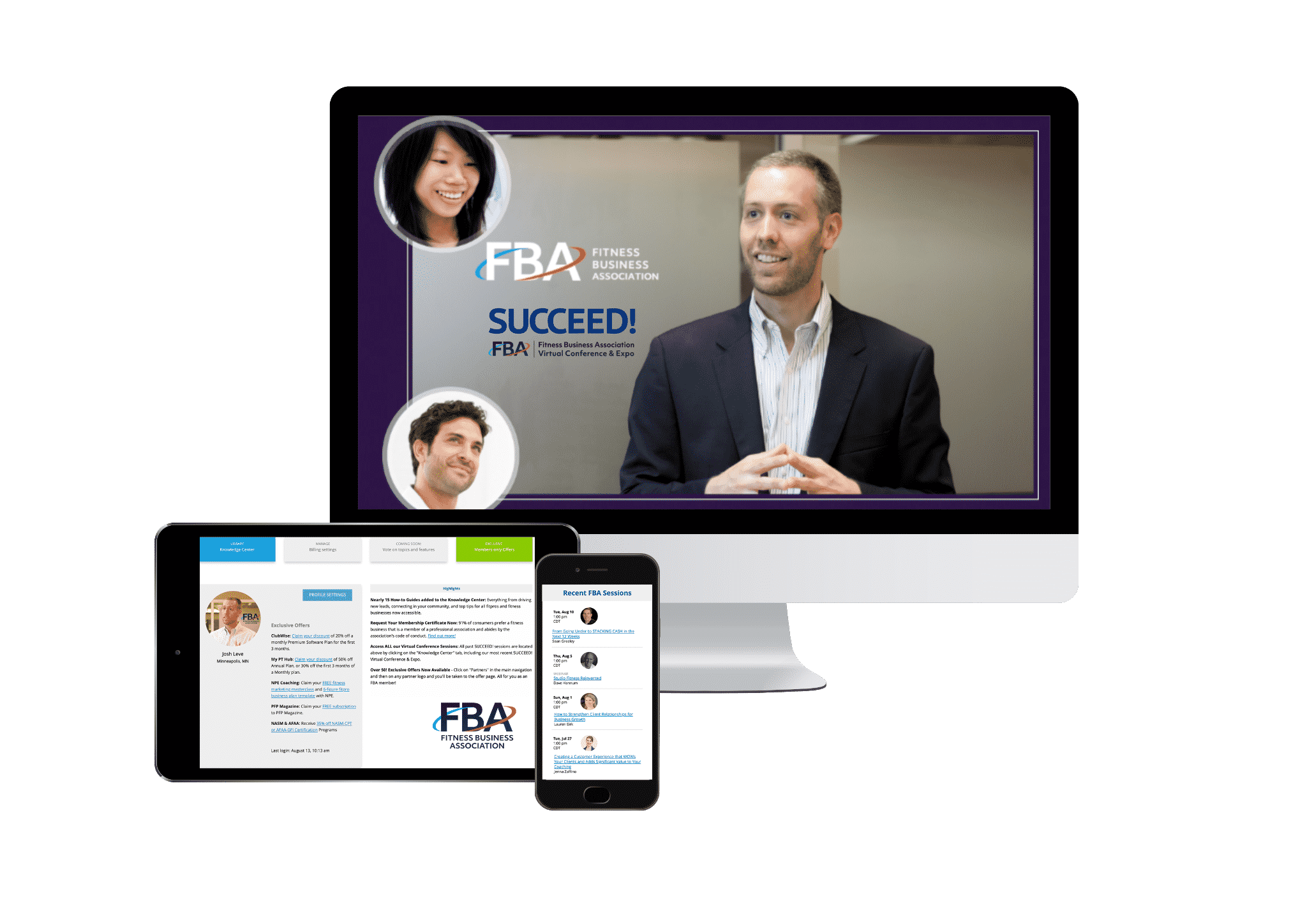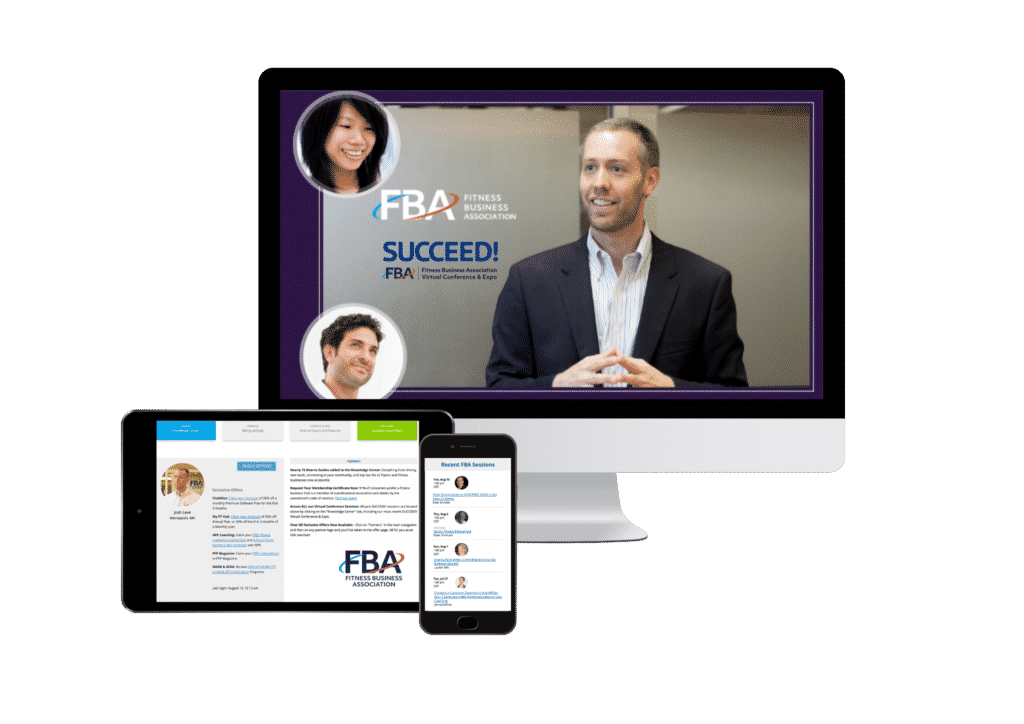 Fitness Business Association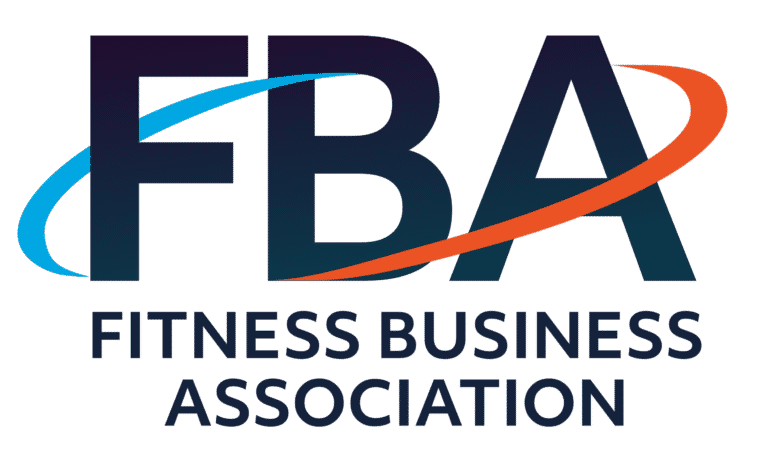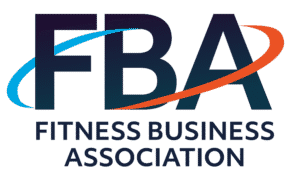 Supercharge your business growth! Access the most popular sessions from our SUCCEED! virtual conference.
Discover the FBA: Award-winning educators sharing their knowledge without the huge price point.
The FBA started many years ago when Josh Leve, FBA Founder & CEO, realized there was a need for an association with support from the entire fitness industry to provide the BEST education from the BEST educators in the world for a price affordable for everyone.
And trust us when we say we know that building a business is HARD. All of us at the FBA have been in the trenches, building this business and doing so entirely for you.
But the FBA wouldn't be here without family. In fact, Josh is the 3rd generation of starting a fitness association!
Josh's grandfather started the National Court Clubs Association and his father, Chuck, is a founding employee of IHRSA and way too humble to tell you he created the IHRSA tradeshow and grew it into what you know today!
Now and always, our vision of the future is still heavily influenced by the voices of our members. With an audience size of over 70,000, nearly 70 vendors on hand to support your efforts and the education and benefits designed to ensure your success – our community is here to support you. Your voice matters here.
How FBA Can Help Your Business
At the FBA unlimited on-demand inspiration awaits.  Through a guided learning experience, we'll set you up to find the clients you need, make the money you want, and live the life you deserve.
With world-class business education our entire membership is a community designed to address the needs of the busy modern fitness professional.
Every month, invest only a few hours as you hear from fitness leaders about the most relevant trending topics all via our customized learning platform. 
2x year, all FBA members receive FREE access to a massive influx of new ideas via our SUCCEED! Virtual Conference & Expo.  The largest online event for all fitness professionals and fitness businesses. 
At the FBA, you'll access the winning formulas and secrets from the best to inspire change in your life with sessions that make a powerful difference. Never figure things out on your own again!

Exclusive Offer to the NPE Community
Receive 50% off an FBA membership and the VIP Experience at SUCCEED! the FBA Virtual Conference! Only $23!
What Customers are Saying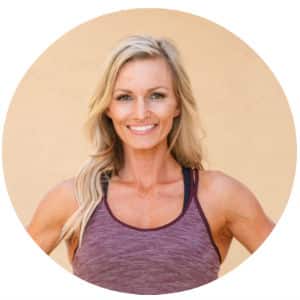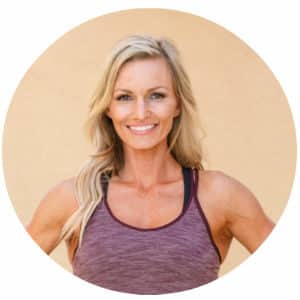 "I'm SO thankful I found the FBA! I've never felt so supported and inspired. The education I receive for the value is incredible!"
- Tasha Schaded, LifeFit Personal Training Studio, Corpus Christi, TX, USA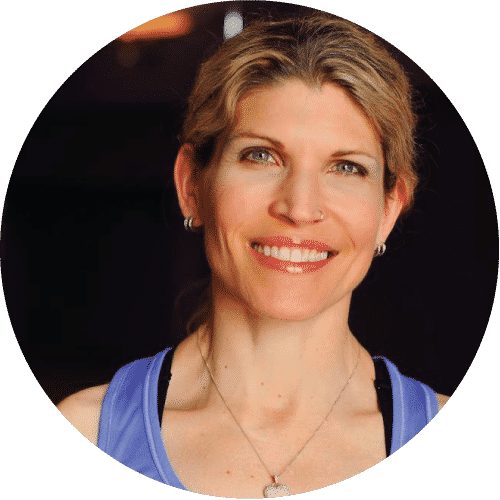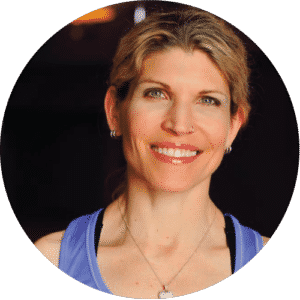 For $47 why would you even hesitate to become a member? My only regret is that I didn't join sooner!"
- Lauren Erik, Yoga Integrated Science, Louisville, KY, USA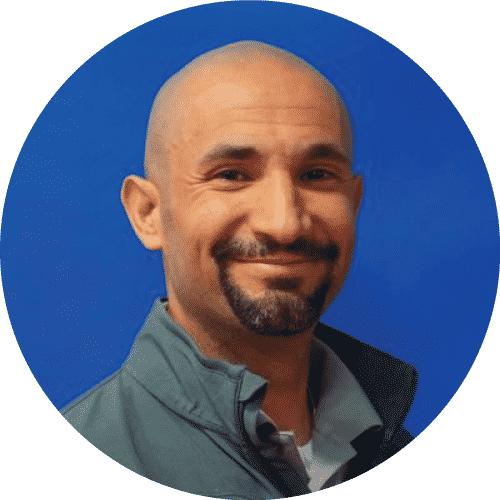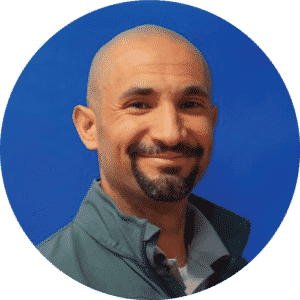 "Between the interactive sessions and wealth of industry leaders the FBA gets to present... there is so much knowledge to fit into my business."
- Michael Roming, PG FIT, Cypress, TX, USA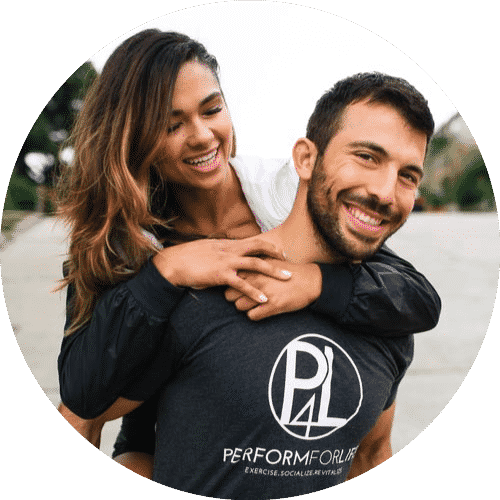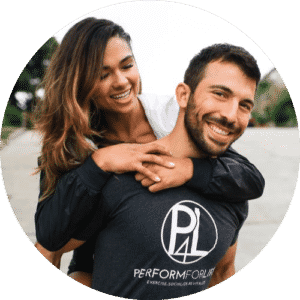 "We are all growing and learning from each other, and the FBA is leading the way. We are incredibly grateful to have found the FBA. What an amazing resource!"
- Brant and Justine Sharifi, Co-founders of Perform for Life, San Francisco, CA, USA
Fitness Business Association
Looking to accelerate new customer acquisition and lifetime value?
Find High-Quality Prospects and Add More Value to Your Customers through the NPE Partner Program!