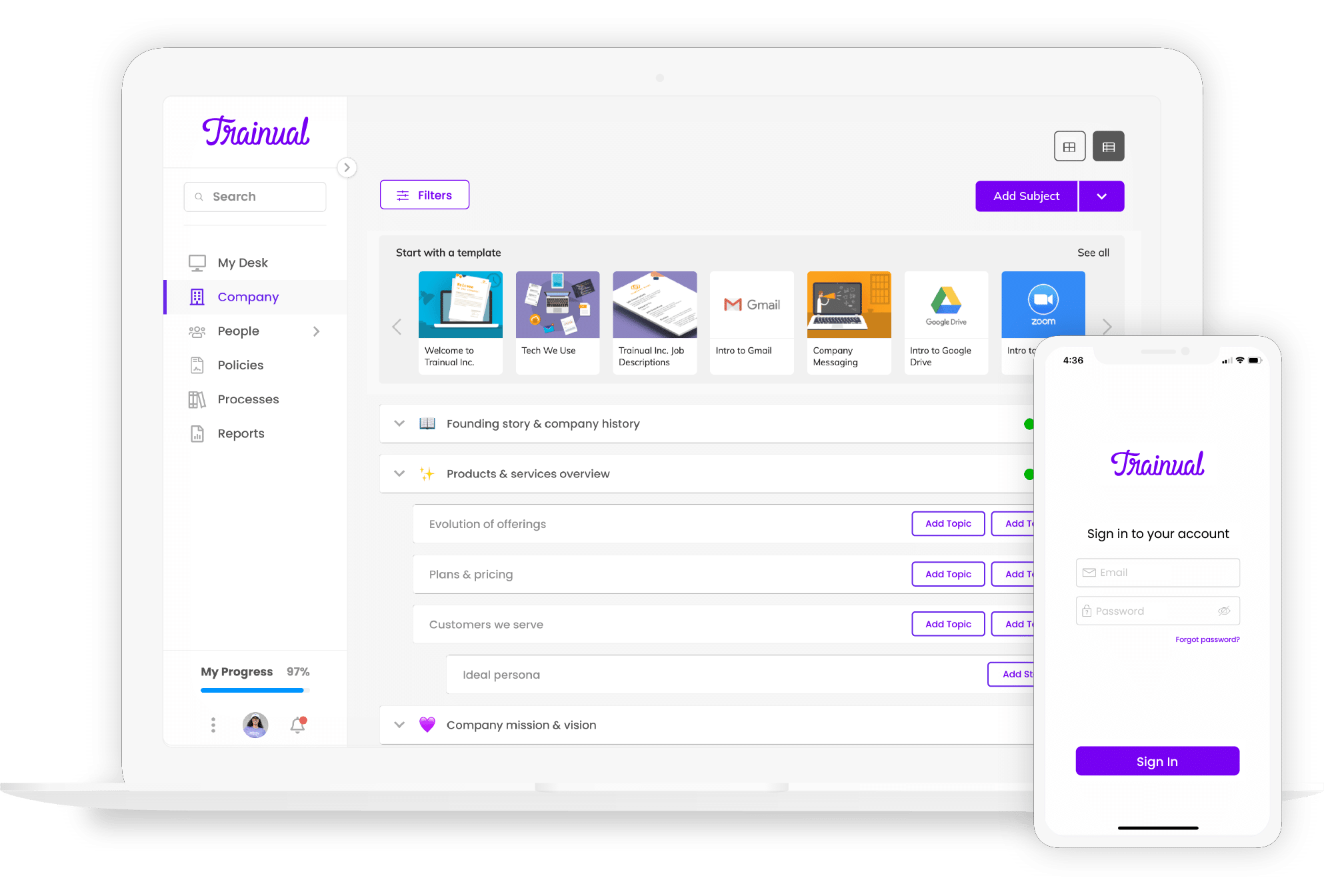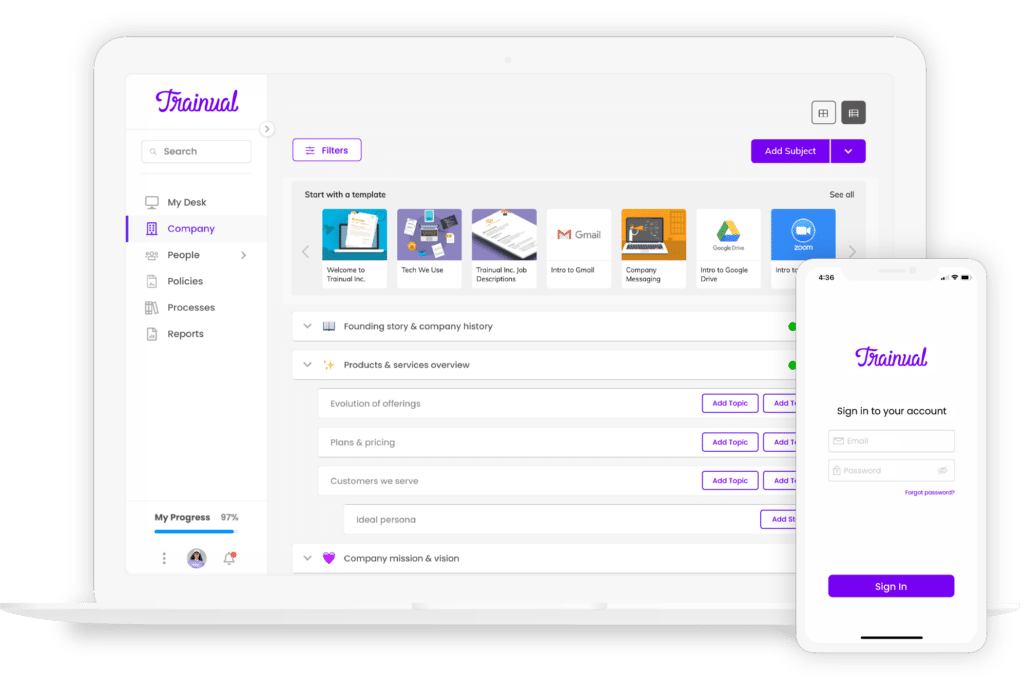 Trainual serves 6000+ companies over 1M processes documented, over 170 countries Ranked #1 Training and Onboarding Software by G2.
Trainual is transforming the way small businesses onboard, train, and scale their teams. With its affordable and easy-to-use platform, you can dramatically reduce the time it takes to get employees up to speed while making every need-to-know instantly accessible, from anywhere in the world. Thousands of small businesses in over 170 countries are building their business playbooks and growing their teams with Trainual.
Why Business Owners Are In Love With Trainual
About Chris Ronzio, CEO & Founder, Trainual:
Founder & CEO Chris Ronzio is the founder and CEO of Trainual, a leading SaaS company that helps businesses automate their onboarding and training by documenting every process, policy, and procedure in one simple system. Chris is also the host of the "Process Makes Perfect" podcast, author of "100 Hacks To Improve Your Business," and Inc. Magazine contributor with a column called "The Process Playbook." With Trainual, Chris is on a mission to make small business easier by helping business leaders find the time to do more of what they love and providing a way to document and delegate what they do.

Exclusive Offer to the NPE Community
Get 10% Off with the promo code: NPE
What Customers are Saying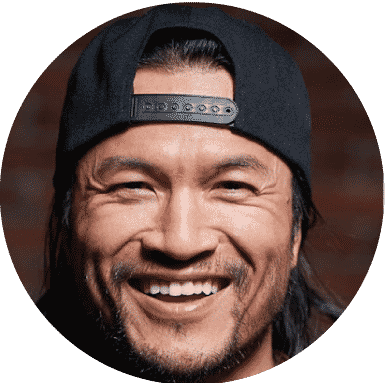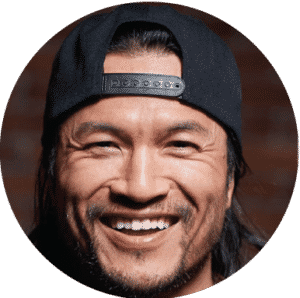 You won't be disappointed! WellnessLiving listens to their customer's needs to build a better platform for businesses to flourish. -
- Chi Bang, Owner of CLIENTEL3, Boston Massachusetts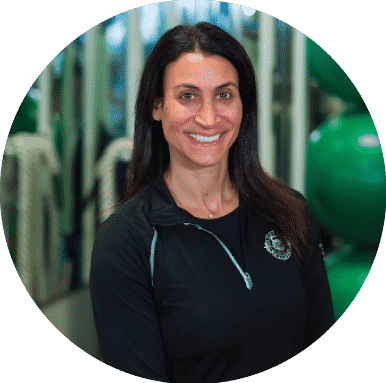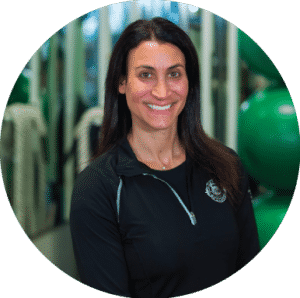 We recently switched to WellnessLiving from Mindbody, which we had been with for about 10 years. The onboarding process was amazing and the ongoing tech support and software is fantastic! I am obviously still learning the new system but thus far, I am super impressed with both the ease of use as well as the stellar customer support. I would recommend that ANYONE using Mindbody seriously consider moving over to this platform! - Robbi Shveyd, Co-Owner of Advanced Wellness, San Francisco, CA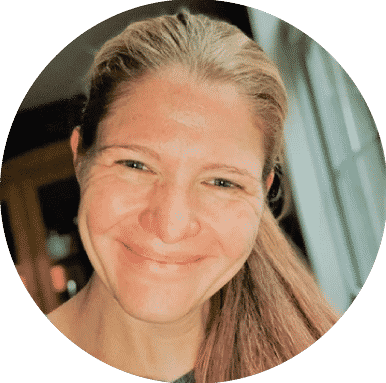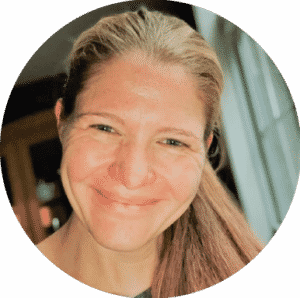 Everything about WellnessLiving has been great. The software is very intuitive, easy to use, and its functionality is limitless. I can rest easy knowing I'm in good hands.
– Lindsey Knapp, Sanford Yoga & Community Center, Sanford North Carolina
Looking to accelerate new customer acquisition and lifetime value?
Find High-Quality Prospects and Add More Value to Your Customers through the NPE Partner Program!