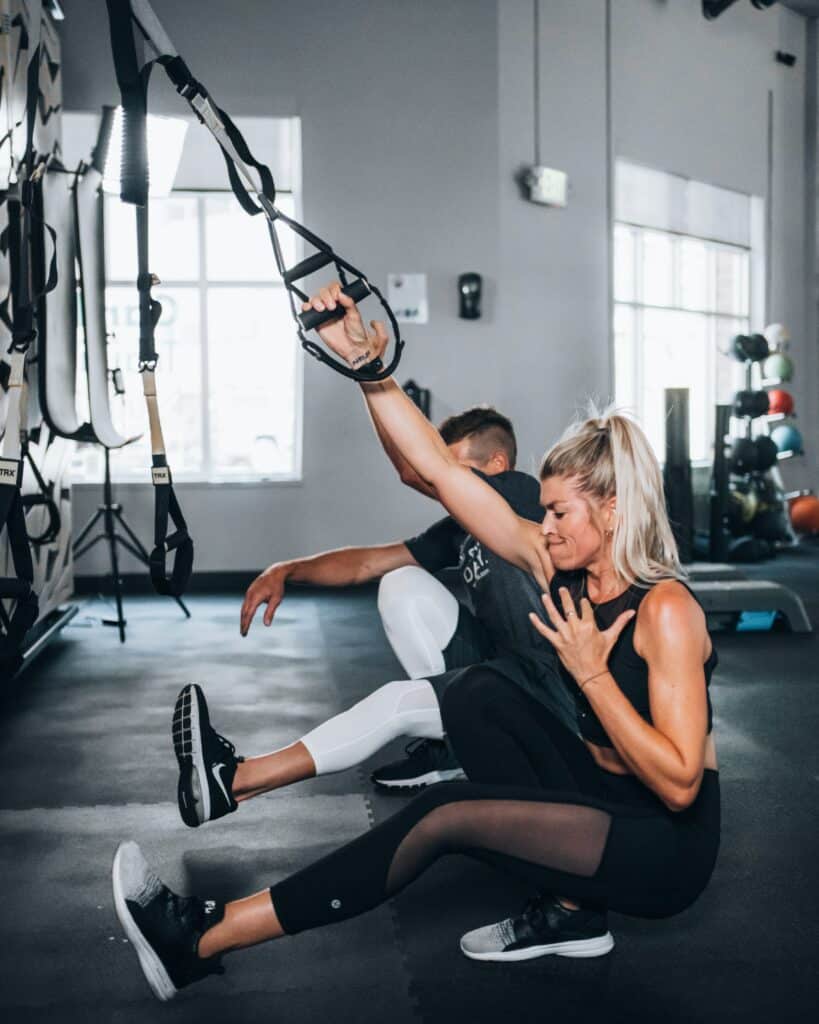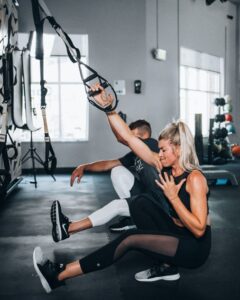 Grow Your Business - 10% off TrueCoach after your 14-day free trial
TrueCoach by Xplor - The best workout builder in the industry.
We're on a mission to help coaches achieve TrueGrowth with the best personal training software in the industry. Founded in 2015, TrueCoach was built by coaches, for coaches, to tackle pain points for personal trainers and provides the tools to enable sustainable growth. Whether you have 50 clients, or just one, TrueCoach works for you. 
TrueCoach is the best way to build customized workouts. Let's not forget about tracking metrics and building relationships with your clients through real-time messaging and detailed feedback—all in-app. We bring you one fully immersive platform that scales along with you in your coaching journey, and along with your clients on their fitness journey. 
We know the impact of a powerful experience to create customer loyalty for life. We take care of the boring admin work so you can focus on delivering an exceptional experience every time. The better you are at what you love, the better the results your clients will see. And, the better the experience your clients have with you, the more referrals and word of mouth championing your business. TrueCoach has all the tools to make this a reality.
How TrueCoach by Xplor Can Help Your Business
TrueCoach solves how to quickly build and deliver workouts to clients, communicate with clients, take payments, and track and measure client progress.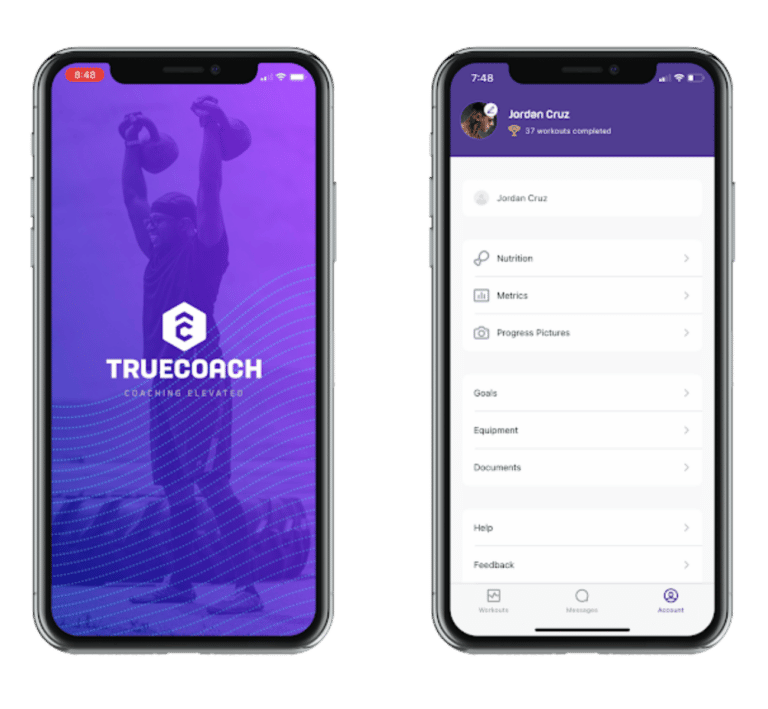 Exclusive Offer to the NPE Community
Grow Your Business - 10% off TrueCoach after your 14-day free trial
Looking to accelerate new customer acquisition and lifetime value?
Find High-Quality Prospects and Add More Value to Your Customers through the NPE Partner Program!