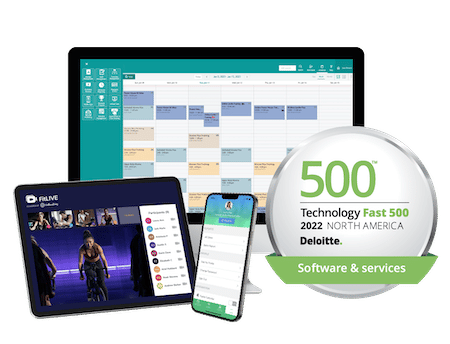 Get 50% OFF the First 3 Months When You Subscribe to the Business Plan
Affordable, all-in-one business management software for fitness studios.
The WellnessLiving system is a full featured, business management tool. Combining online booking, staff and resource scheduling, point of sale, detailed reporting, reputation management and automated email marketing, it provides everything you need to run your business.
How WellnessLiving Can Help Your Business
Are you using multiple software solutions or third-party add ons required to manage and grow your business?
WellnessLiving is an all-in-one business management software that offers customers all the tools they need to attract, engage, schedule and retain clients. Their easy-to-use software features a variety of online booking options for appointments, classes and events; powerful mobile applications for clients and staff; a marketing suite for automated emails, two-way SMS, and push notifications; reputation management; robust reporting; a rewards program and so much more! 
Are you paying too much for your monthly software subscriptions and monthly payment processing fees, but afraid of switching providers?
Streamline your workflow and save money with simple billing, POS, payroll and low-cost merchant processing with WellnessLiving. They have an outstanding track record of migrating business to their platform, seamlessly transferring credit card information and business data from your current provider to the WellnessLiving System. 
Does it take hours, even days to speak to your software provider to get the support and guidance you need?
WellnessLiving customers rave about their five-star customer support. You can reach their Customer Support team via phone, email or live chat— 24/7. Plus, every customer that subscribes to WellnessLiving is partnered with an Onboarding Specialist who will train you and your team at no additional cost.  

Exclusive Offer to the NPE Community
Get 50% OFF the First 3 Months When You Subscribe to the Business Plan
What Customers are Saying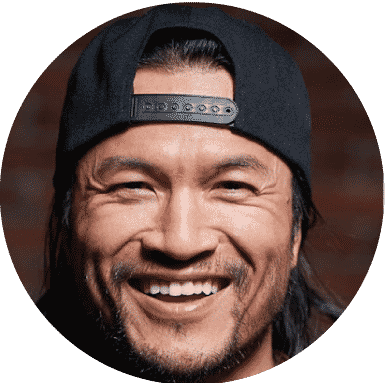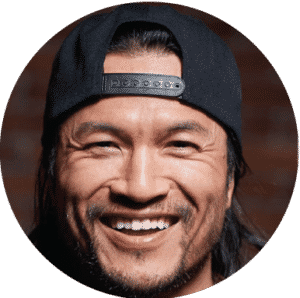 You won't be disappointed! WellnessLiving listens to their customer's needs to build a better platform for businesses to flourish. -
- Chi Bang, Owner of CLIENTEL3, Boston Massachusetts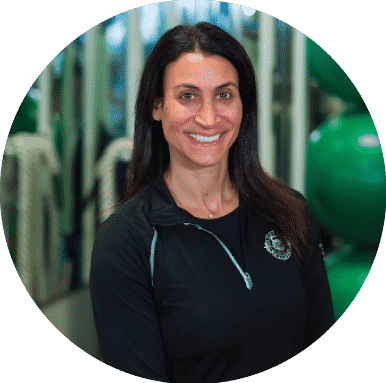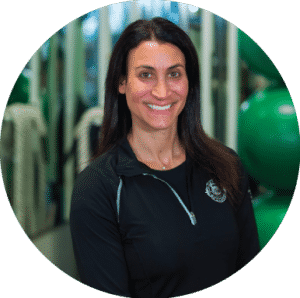 We recently switched to WellnessLiving from Mindbody, which we had been with for about 10 years. The onboarding process was amazing and the ongoing tech support and software is fantastic! I am obviously still learning the new system but thus far, I am super impressed with both the ease of use as well as the stellar customer support. I would recommend that ANYONE using Mindbody seriously consider moving over to this platform! - Robbi Shveyd, Co-Owner of Advanced Wellness, San Francisco, CA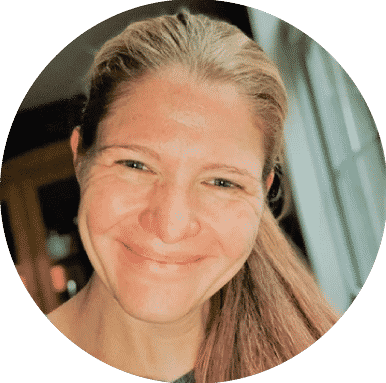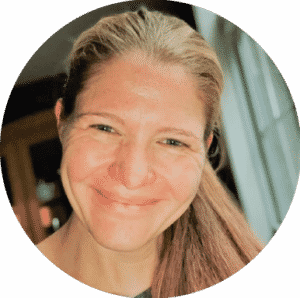 Everything about WellnessLiving has been great. The software is very intuitive, easy to use, and its functionality is limitless. I can rest easy knowing I'm in good hands.
– Lindsey Knapp, Sanford Yoga & Community Center, Sanford North Carolina
Looking to accelerate new customer acquisition and lifetime value?
Find High-Quality Prospects and Add More Value to Your Customers through the NPE Partner Program!