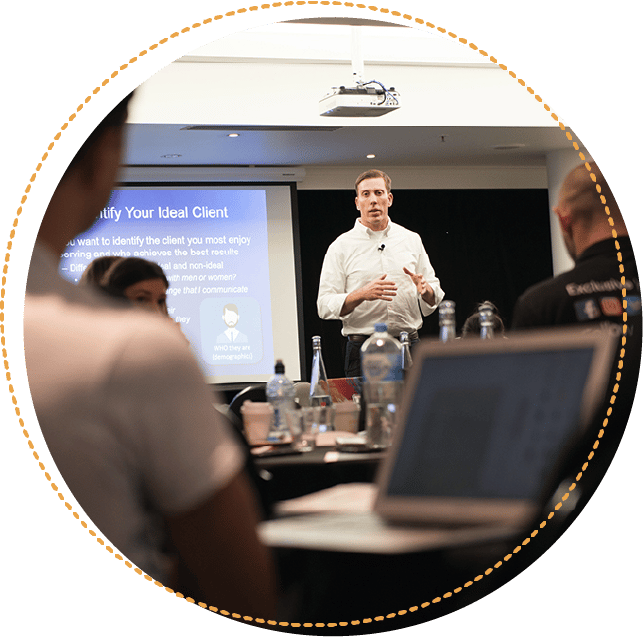 3 Simple Steps To Generate More Leads, Clients, and Profit In Your Fitness Business
Sales and marketing systems, tools, and technology to get more clients now

Generate high-quality leads every single week

Sign 80% of prospects into 3-, 6-, 12-month programs

Grow your client base, income, and profit 
Stuck … Not growing … Losing money?
Too many fitness businesses know how to deliver great results for their clients, but struggle with finding and signing up more of them. 
They don't have the sales and marketing systems, tools, and technology needed to attract high-quality leads, convert clients, and grow their revenue.
As a result, they feel frustrated, confused, and overwhelmed trying to figure this all out on their own.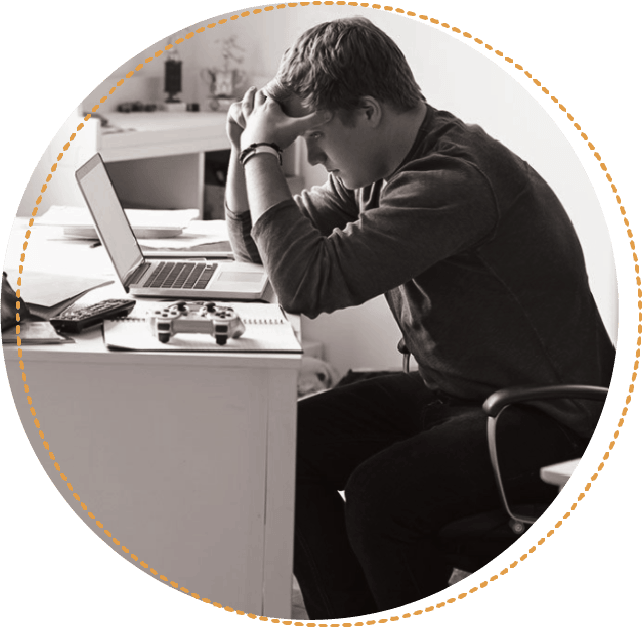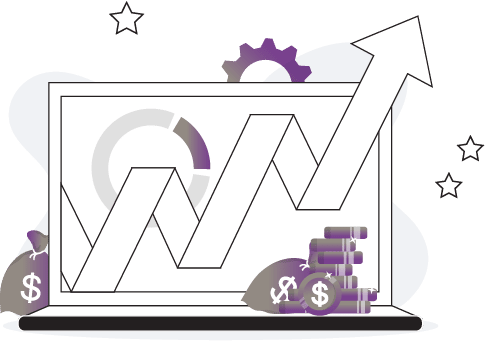 Generate high-quality leads and prospects for your business
Get off the 'feast or famine' roller coaster with your marketing. Learn how to generate high-quality leads every single week without having to pay an agency or spend thousands in paid advertising.
Close 80% of your prospective clients to 3-, 6-, 12-month premium packages
Don't 'wing-in' when it comes to signing up new clients for your fitness business.
Get you and your team certified in the world famous NPE AUTO-CLOSER® Sales System and consistently convert 80%+ of your prospects into high-paying, long-term programs.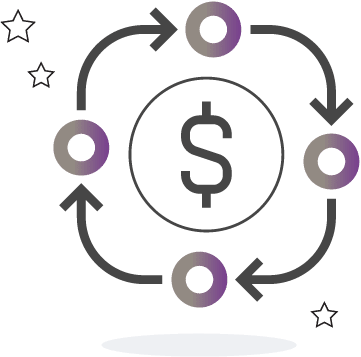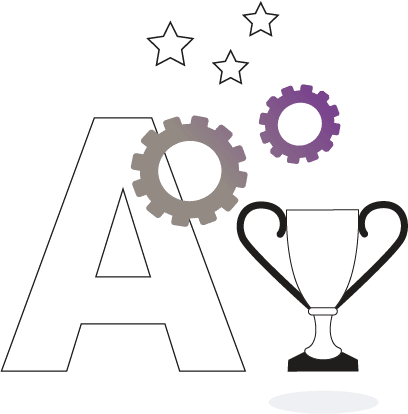 Grow your client base, income, and profits to the next level
Relieve financial pressure and grow your client base with more predictable recurring revenue in your business.
And don't stop until you've got more than enough money coming into your bank account than needed to hit your goals!
From struggling to signing up
$500 to $2,000 per month clients
Explore NPE PERFORMANCETM

Optimize pricing and packaging for profit
Most studio/gyms drastically undervalue, discount, and undercharge for their services. They sell small packs of sessions or punch cards that keep the business struggling… while setting up their prospective clients for failure.
We'll walk you step-by-step through upgrading your pricing and packaging to grow recurring revenue, optimize gross profit margin, and increase business cash flow.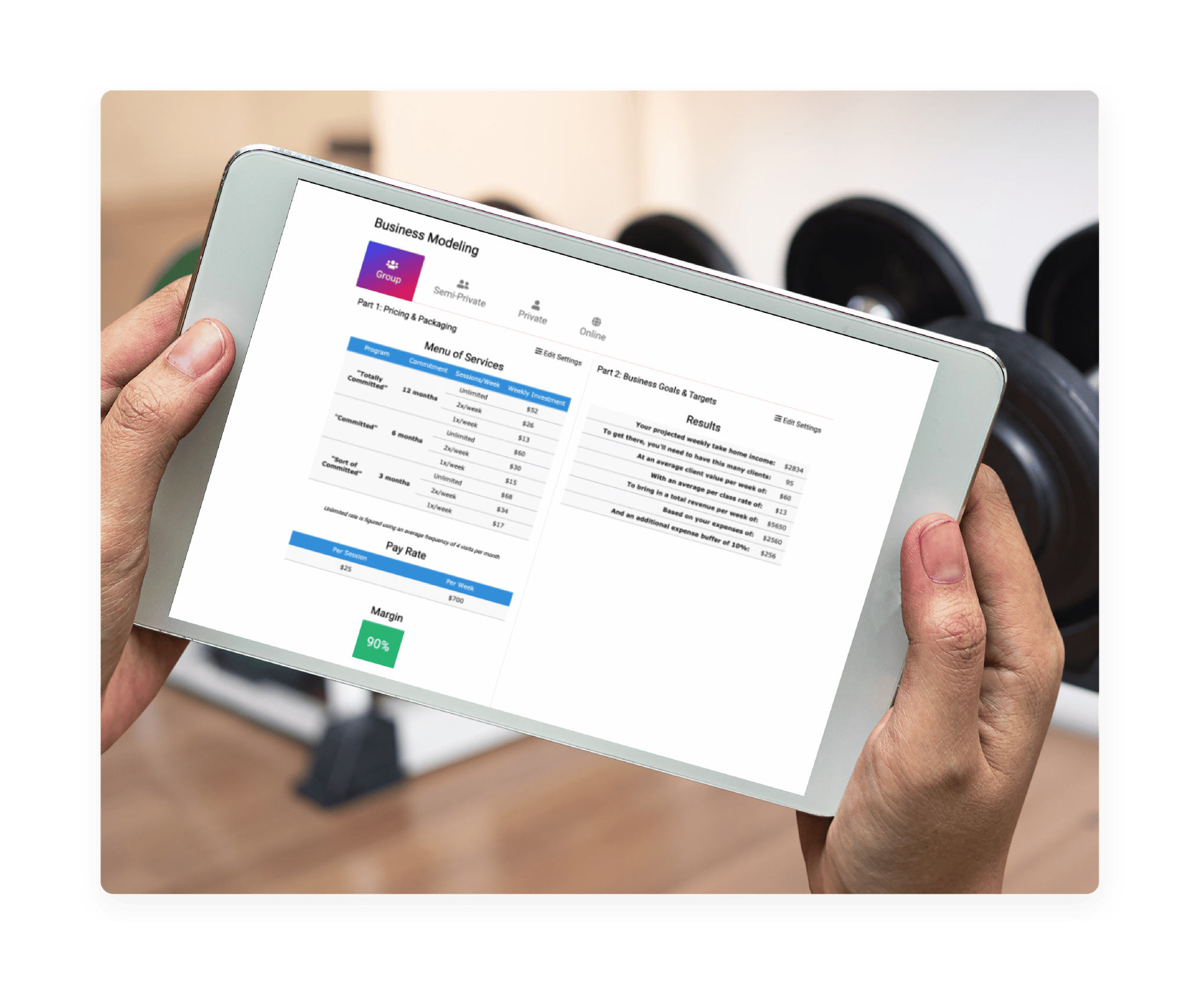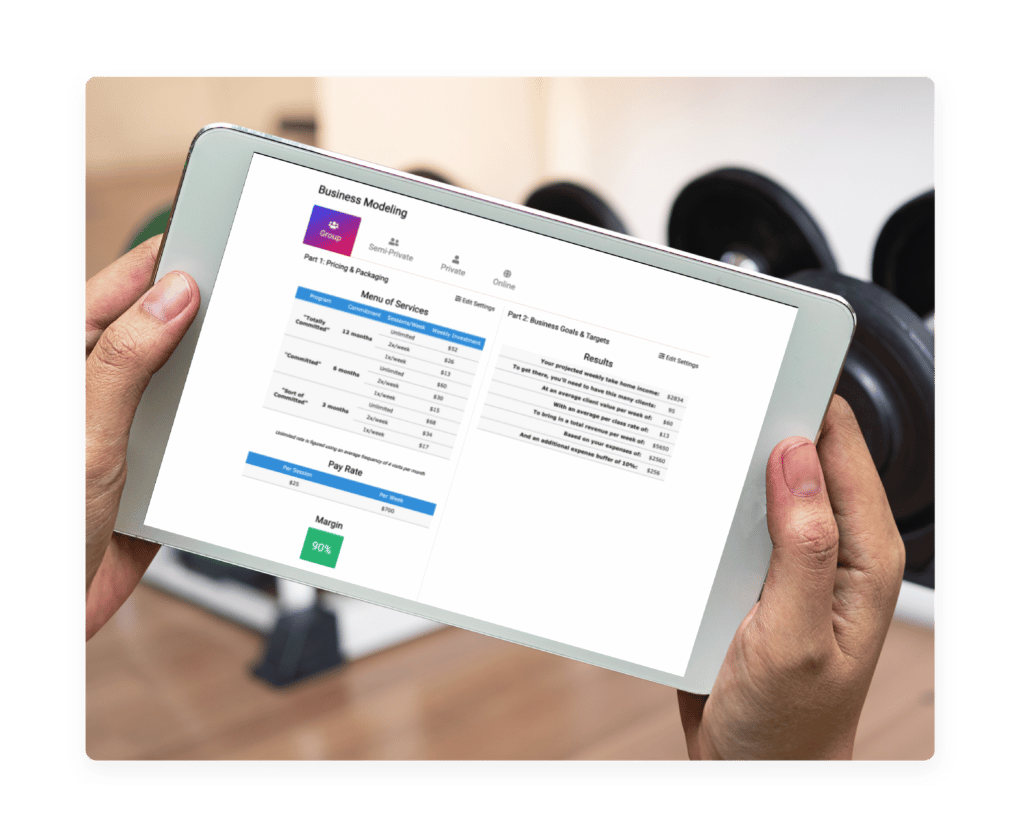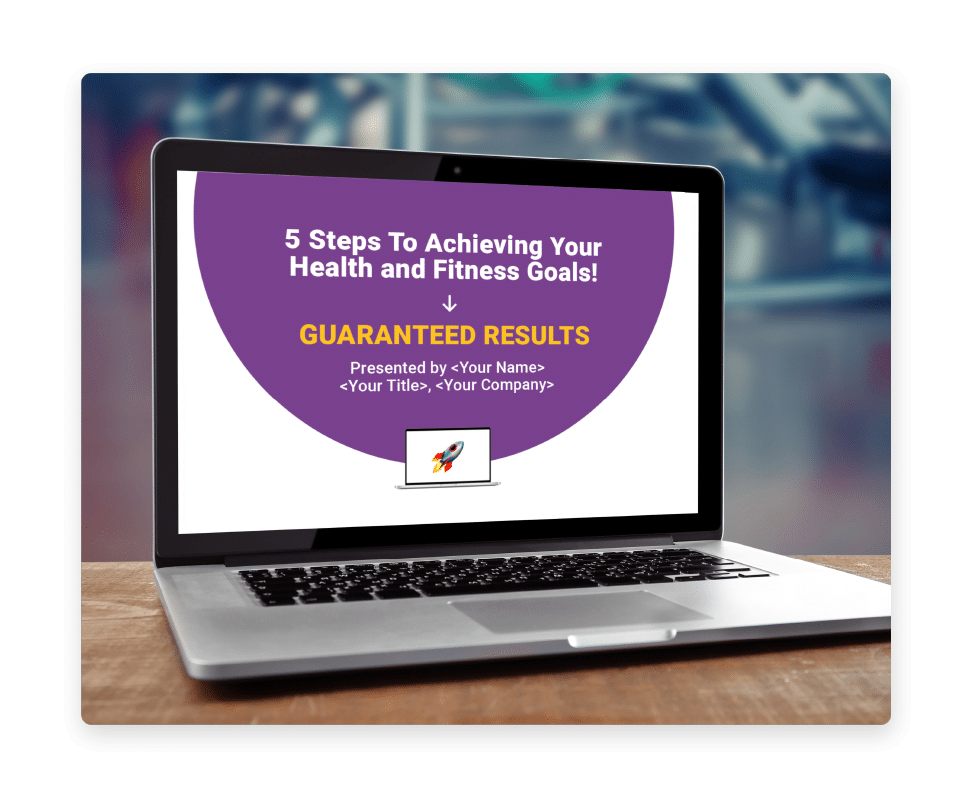 Master Powerful Sales Systems and Tools
Most fitness business 'wing it' when it comes to selling. They waste time meeting with people who aren't qualified to buy. And the small sales they do make are short-term and don't stick. Without an effective sales process, their business stays weak and small.
Get your team verified in the NPE AUTO-CLOSER® Sales system. Put the tools and training in place to convert 80%+ of your prospects into long term programs they're excited to buy! 

Upgrade your marketing plan, systems, and tools
New leads are like gas for your business engine. When you don't have the right fuel in the tank, you're not going anywhere. 
Don't waste thousands of dollars in advertising spend and agency fees that fail to deliver a positive ROI. 
We'll walk you step-by-step through implementing proven marketing systems and tools to generate high-quality leads and prospects every single week.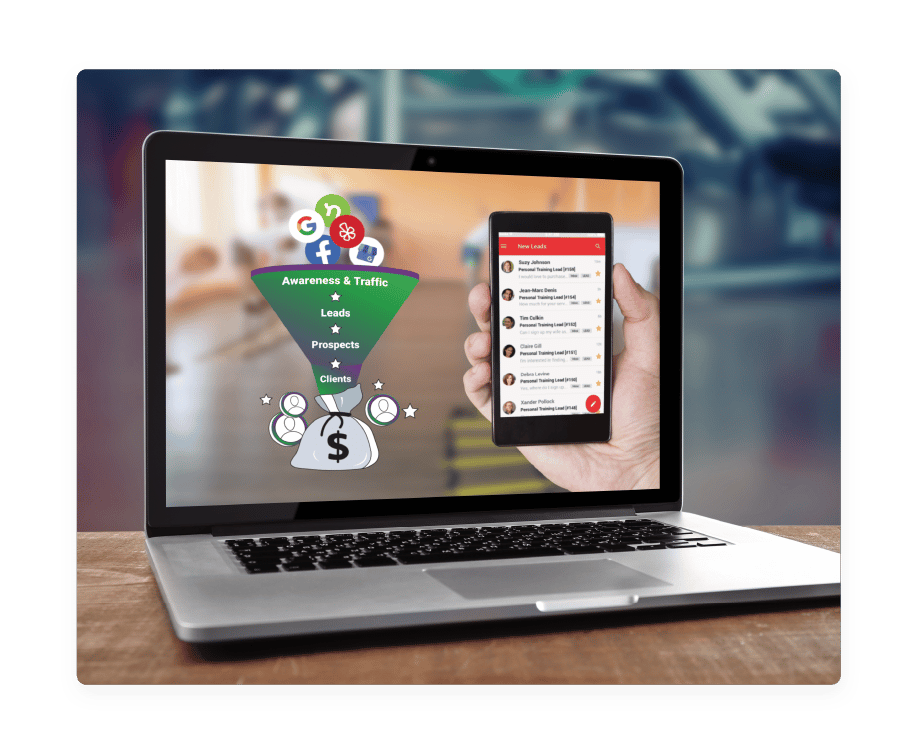 Money-Back Guarantee: We know you'll love our programs because our clients tell us exactly that every day. All we ask is that you engage the program, show up, and do the work. If you can honestly say that you've done the work to the 'minimum standards' required and haven't received a positive return-on-investment (ROI) in 90 days, then we'll refund 100% of your investment in the program.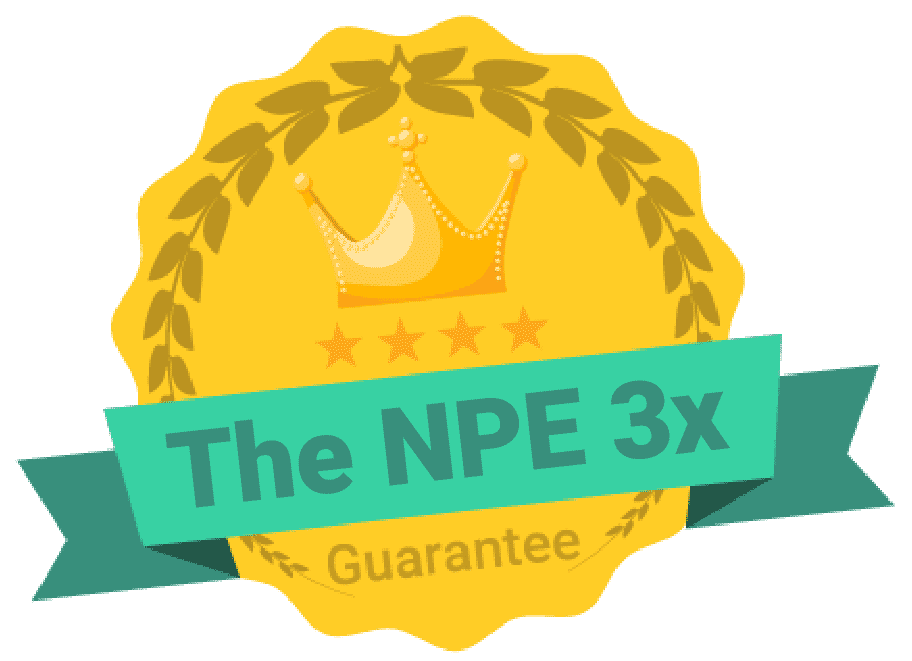 The NPE $25,000 Guarantee
Money-Back Guarantee: Show up, do the work, meet the minimum standards for 16 weeks. If you haven't generated at least $25,000 in new contracted sales revenue (a 3x return on investment), then we'll refund 100% of your investment.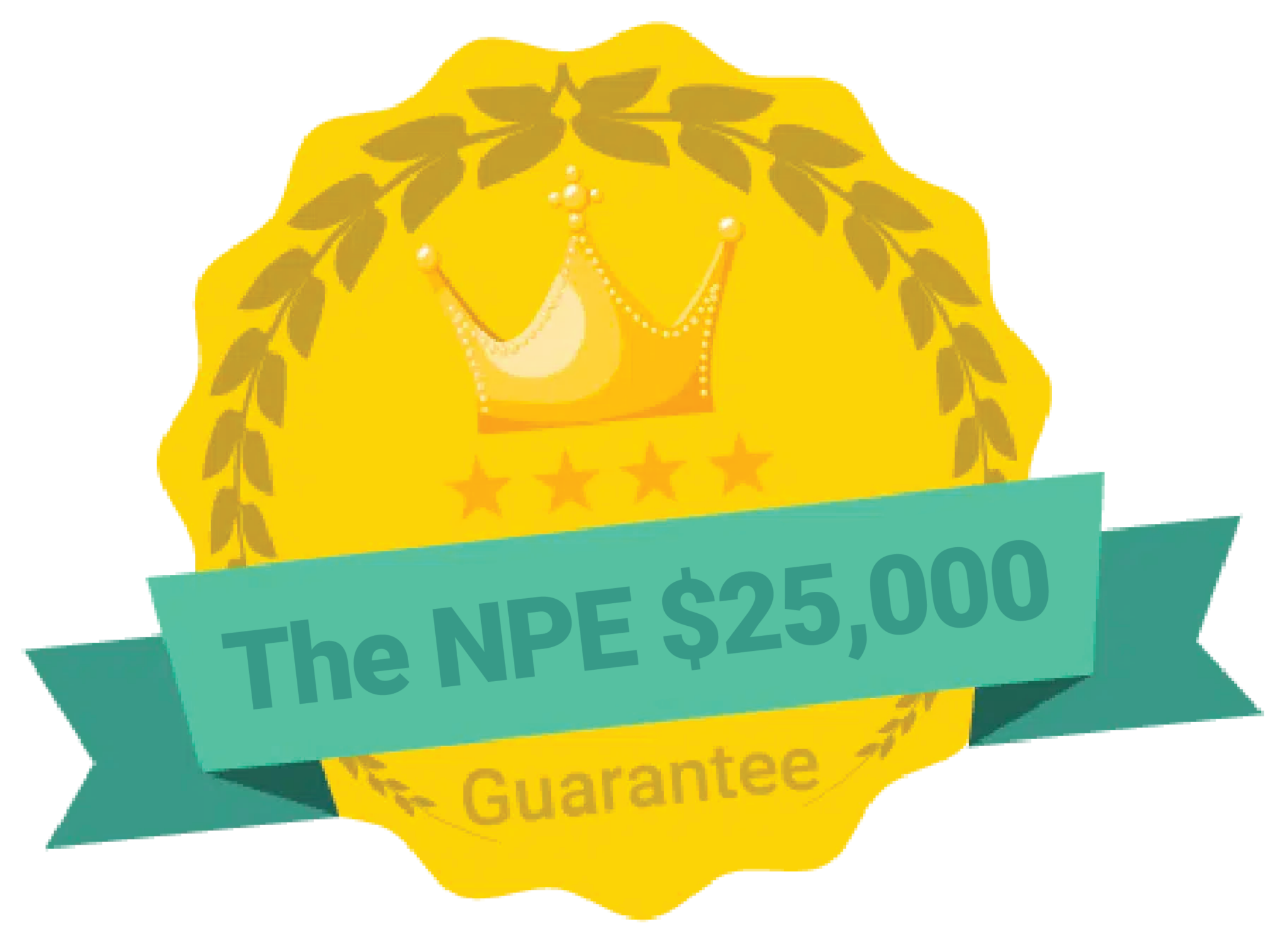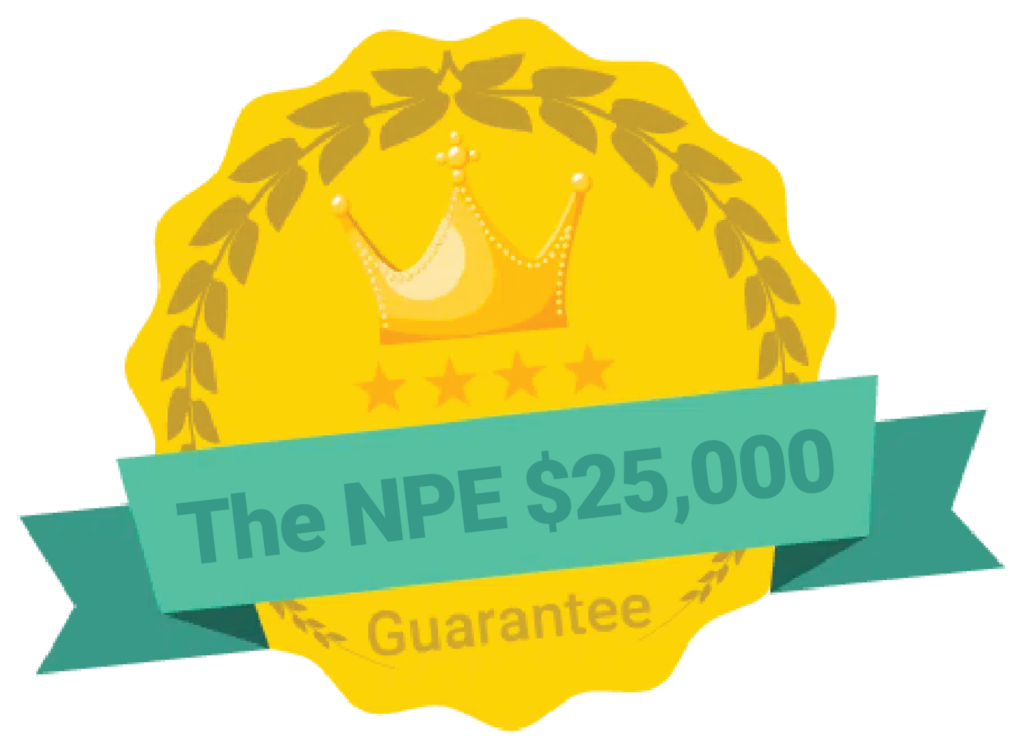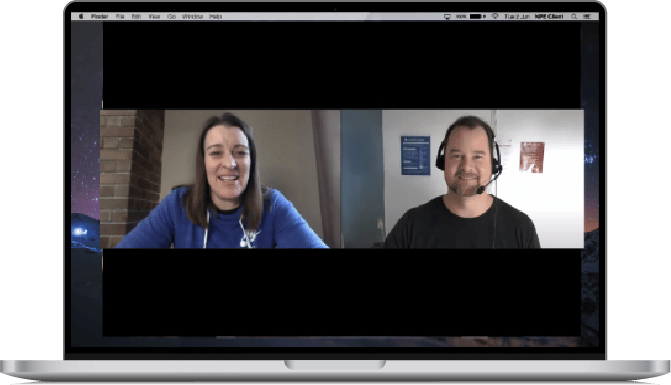 We get it. Figuring out how to grow your fitness business can feel overwhelming.
You're invited to schedule a FREE 60-min Game Planning Session with our team.
Get your individual questions answered. No charge.
1). Help you get more clients and 2). Scale your business
Book Your Call 1:1 Call Today To See If You're A Good Fit