Succeeded Beyond Her Dreams and Went from $3,000 to $39,000 a Month
and less than $3,000 in monthly revenue
and $39,000 in monthly revenue
Aly Khairuddin, FitNut Loft
Personal Training, Semi-Private, Group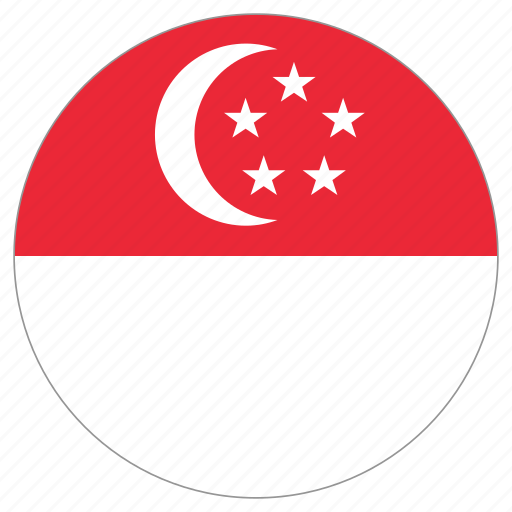 Unsure of
the best path forward?
Get a FREE game plan for your business in 60 minutes by speaking with an NPE Success Coach!
Get your individual questions answered. No charge.
Unsure she could get beyond 'hobby' stage
Aly Khairuddin of FitNut came up with an innovative idea: Combine Pilates, nutrition coaching and strength training to help women over 30 lose weight and improve fitness.
After some tweaking and testing at her small studio, she found her program delivered terrific health and fitness results. 
She was great at delivering results for her clients, but her own business results were a different story. 
That was a longer journey – one that started with low expectations – Aly wanted just enough to cover her expenses and earn some extra cash. 
Shooting low didn't work. She didn't have enough steady clients. And many weren't committed to much more than discounted or free sessions. 
All that's changed. Now Aly runs a thriving fitness studio, has a great team to assist her, and her clients get great fitness and business results. She's even looking to expand from here. 
Here are the steps she took to go from lacking confidence in her business to becoming a strong and successful fitness entrepreneur.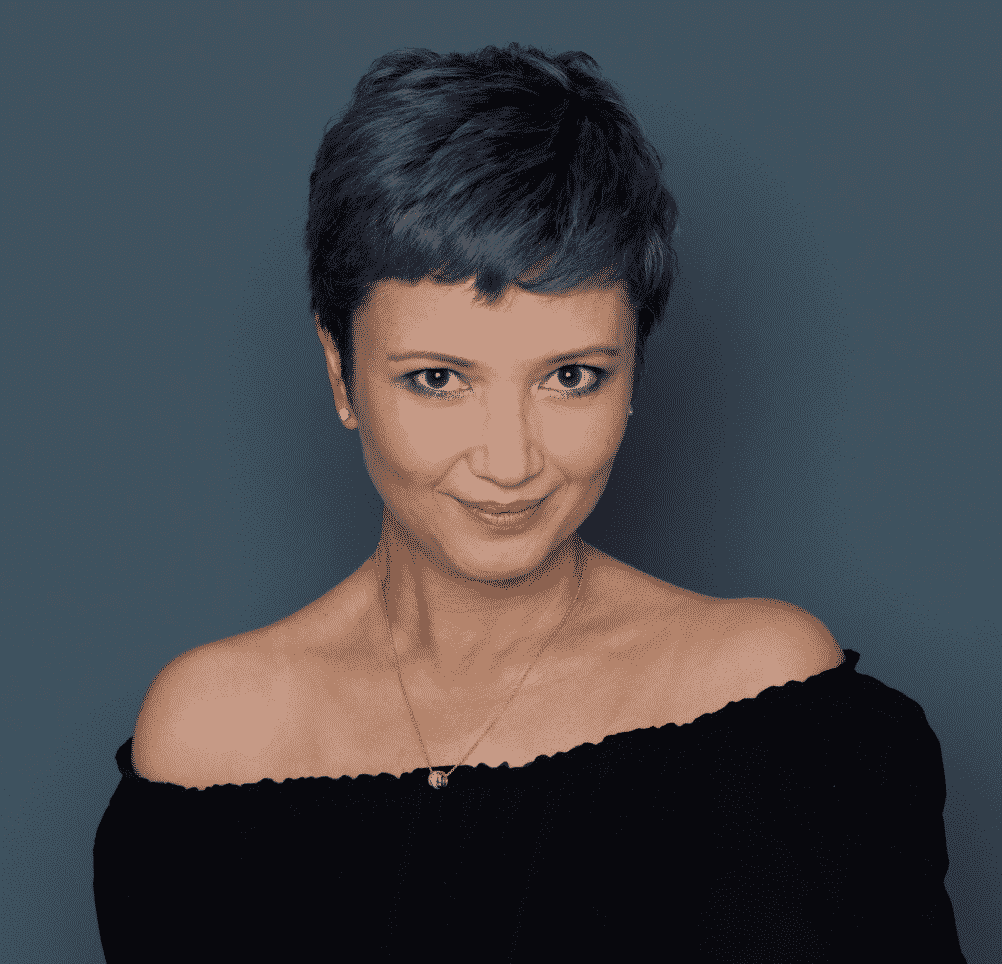 Looking back, those were days when I wasn't even sure I could pay my $2,000 rent. All I wanted at that point was to cover my expenses, which was rent and some power, and to give myself a little bit of pocket money, which was $1,000….And I wasn't even making that."
— Aly Khairuddin, FitNut Loft
—
Desperate for clients, she let clients lead sales conversations – she gave away free trials, offered cheap introductory rates and sold 5-packs of sessions
—
"Imposter syndrome" – not sure she could build a successful business beyond a hobby
—
Barely covered her expenses and not sure how to get clients

—

Skeptical her clients would commit to long-term contracts
—

Hated the idea of sales
"When I started, I was letting the clients lead the way," explains Aly. "I was desperate for clients [so] I was giving free trials [and] cheap introductory rates."
With little skin in the game, these free-trial clients soon left. "They'd stop after 5 cheap sessions and I thought, 'this isn't working'."
She also needed more leads – and wasn't sure how to find prospects. And she hated the idea of sales. 
She also suffered from "imposter syndrome." Aly had modest goals, which did not serve her well and did not inspire much action on her part. Simply put, she was thinking small and didn't believe she could grow.
"I didn't believe I'd be where I was today. I honestly thought … it's just a hobby, it's not going to grow. It's not going to work. And now it has. And [despite] imposter syndrome, I've got to look in the mirror and tell myself I'm successful. I'm an entrepreneur, and a businesswoman. And a good one."
-- Aly Khairuddin, FitNut Loft
—
Transitioned her existing clients to long-term contracts and raised her rates
—
Used NPE AUTO-CLOSER® 7 Step Sales System to lead conversations and inspire full commitments to getting results
—
Used NPE LOCAL SEARCH™ to generate leads from Google Searches
Aly's NPE coach taught her how to raise her rates and sell monthly memberships. She was trained in the NPE AUTO-CLOSER® Sales System. And she did the work … put together a presentation, and offered longer-term contracts.
Until Aly tried out the Sales System, she was doubtful. Then she led the conversation step-by-step. "When the first person signed up for a 3-month membership without raising an eyebrow, I thought — this works," said Aly. 
From that first success, Aly was off to the races: She continued with NPE and hired and trained a team using NPE tools. 
When it comes to leads, ran numerous marketing campaigns (including a Founder's Campaign that drove cash into the business and allowed her to invest more in her business), and drove new leads through referrals. 
Since then she has added NPE LOCAL SEARCH™ to the marketing mix to drive in organic leads. 
And she grew fast enough to be able to hire staff … starting with an admin. That freed up Aly to work ON the business.
—
Grew her revenues 10-fold – from >$3,000 to $39,000 a month.
—
Expanded her studio to handle more clients and is opening a second location.
—
Hired an admin to handle business as she grew (then hired a team) – business grew even as she took time off.
—
Looking to expand further with options to license and franchise.
Aly's progress in four years is astonishing.
NPE LOCAL SEARCH™ now drives in up to 40% of her total leads. 
She's gone from fewer than $3,000 per month (inconsistent) to $39,000 in monthly revenues. 
She's grown so much that she changed locations for her studio to allow for more clients. And she's opening a second location. 
She's also hired an admin, a general manager, and coaches to serve her clients. She's had great success in building and developing her team – so she's able to take vacations and her business grows while she's gone. 
Her business model is working well enough that Aly is considering licensing and franchising. 
"When I started with NPE back in 2018. I was like, 'How much it was going to cost? … I can't afford that.' And within months, I thought, 'This [will] pay for itself throughout the year. And now I've grown and moved into a bigger capacity … you [NPE] are my board of directors, and I pay you guys retainer."
Aly's imposter syndrome is gone, too: "The biggest lesson is to have faith in yourself because you can do it."
If you like to face challenges head on, and want to learn how you can take your fitness career from struggling to thriving, consider scheduling a Game Plan Session with an NPE Success Coach now.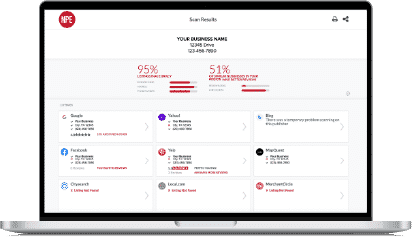 How Does Your Fitness Business Appear Online?
Instantly scan 50+ websites and discover what's missing from your online listings with the NPE Local Search Scanner™ tool
100% free and takes just a few minutes!