Grew Her Income 250% in 5 months: From $2,000 to $5,000 a Month
and less than $2,000 in monthly revenue
and $5,000 in monthly recurring revenue
Naledi Sesinyi, Body By Naledi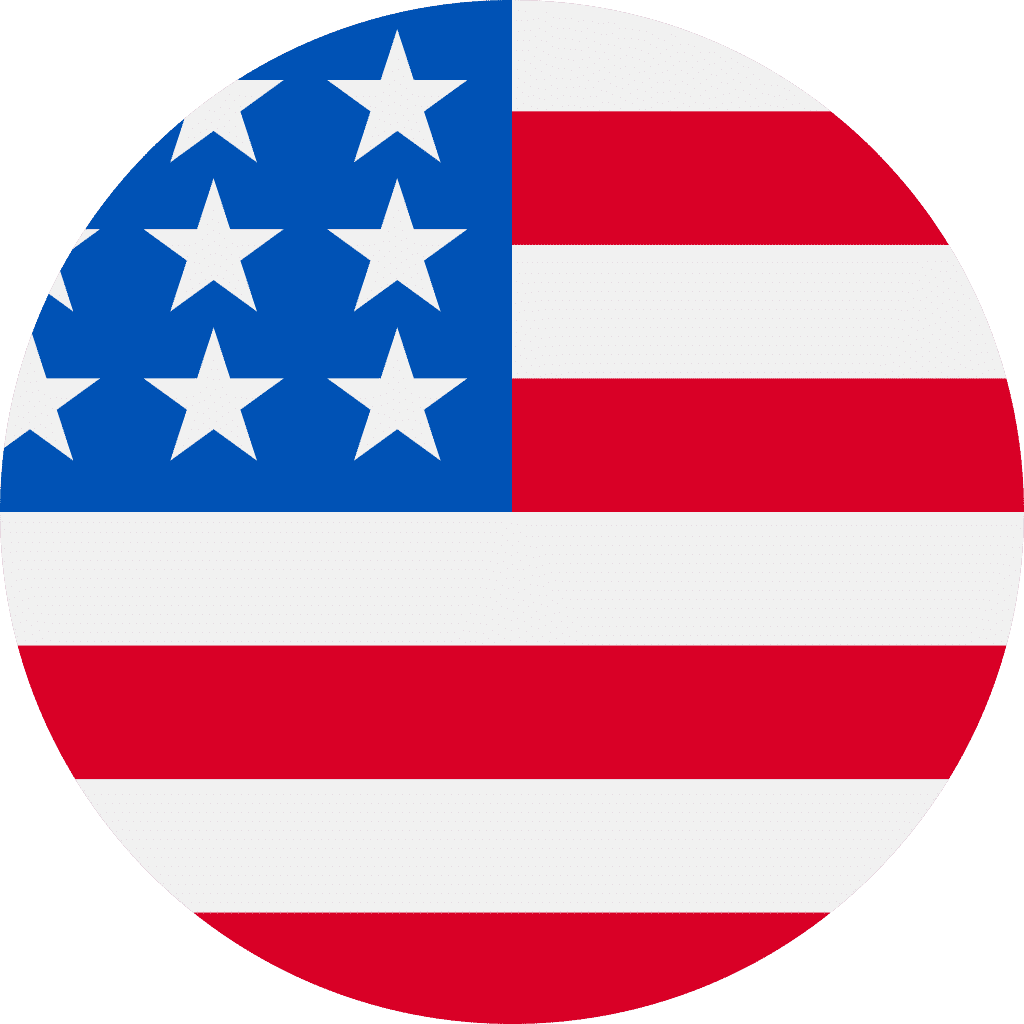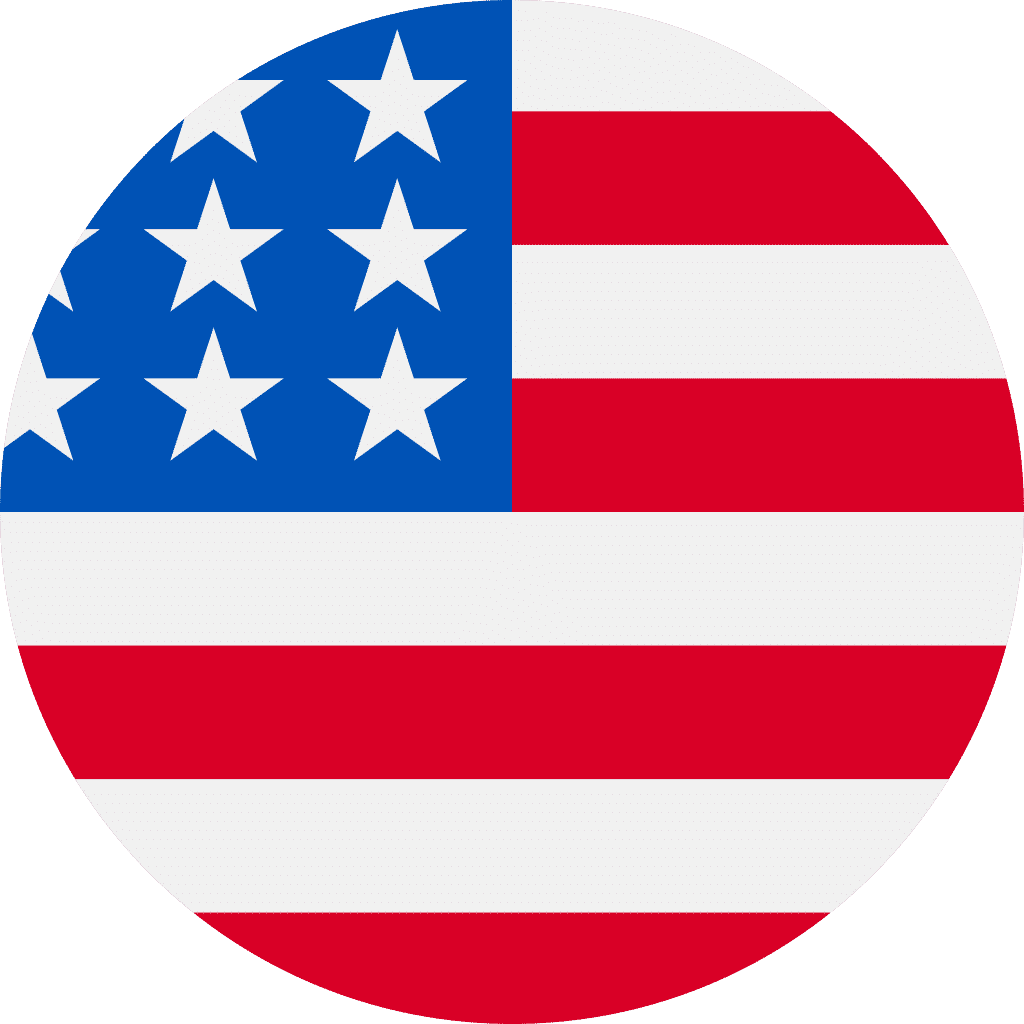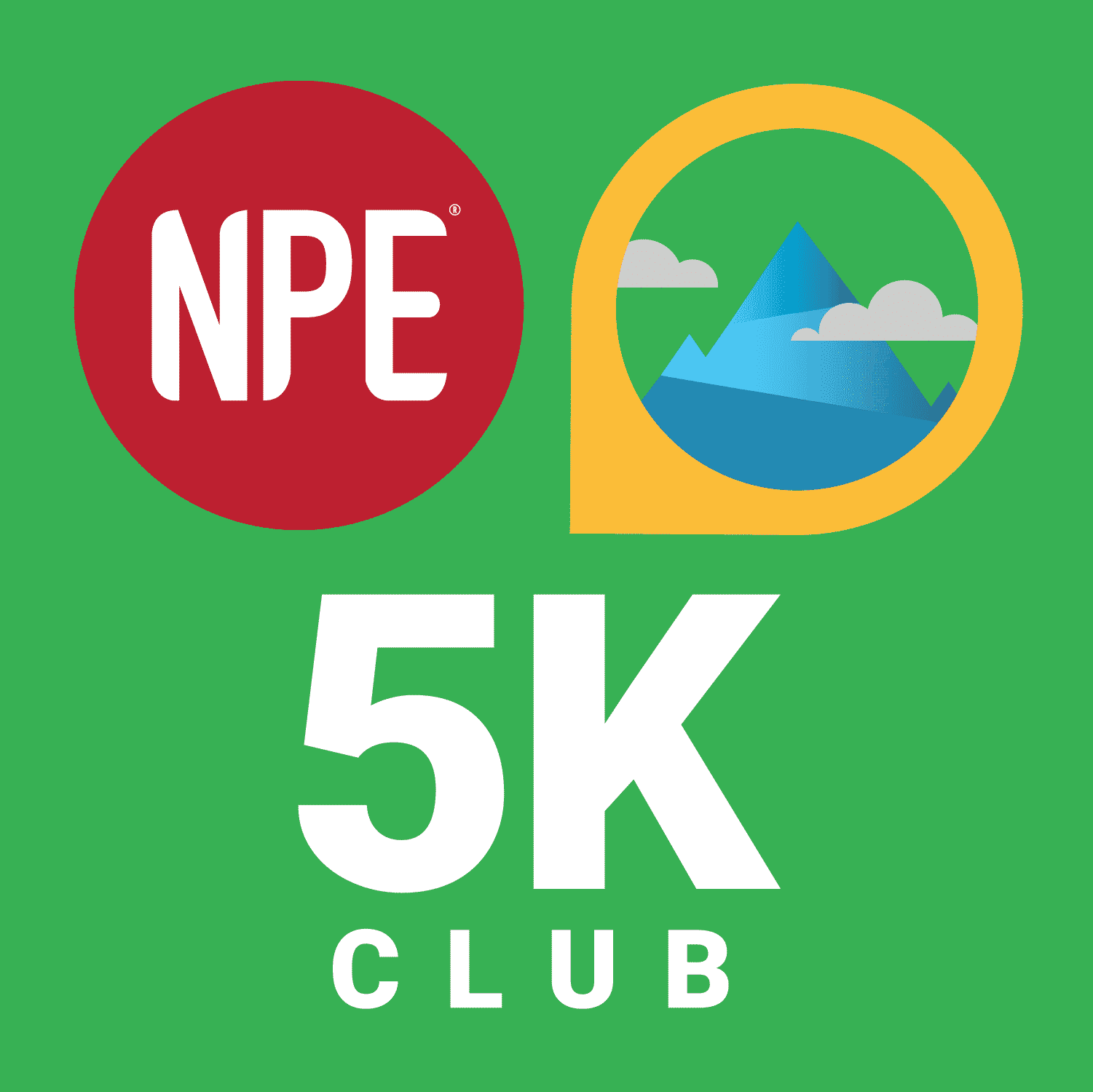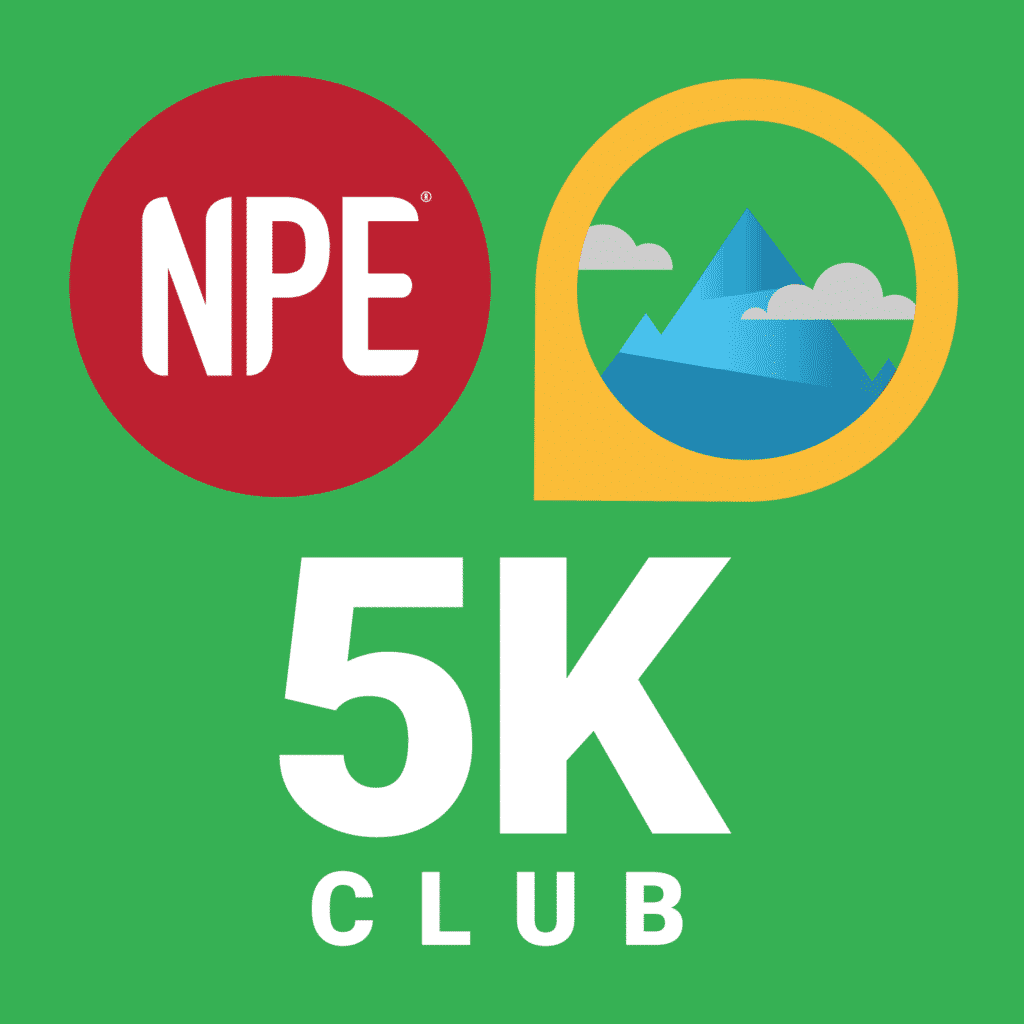 Unsure of
the best path forward?
Get a FREE game plan for your business in 60 minutes by speaking with an NPE Success Coach!
Get your individual questions answered. No charge.
Reached the end of the road …
It's difficult for her to talk about it, but in January, Naledi Sesinyi had an "ugly cry" over her business. 
She's been working as a fitness professional for more than 12 years. 
She was also the former captain of NBA's Chicago Bulls' cheerleading squad, and was a skilled personal trainer for other employers for 10 years. 
She's used to succeeding with hard work. 
So two years ago, she went out on her own with high hopes, serving women who wanted to rejuvenate their bodies and improve body composition: "Body by Naledi." 
But her business was not where she wanted it to be. Her income was inconsistent and she didn't feel in control. 
Before finding NPE, she had already invested in other sales training, but it wasn't working.
She was wondering if she'd gone down the wrong path and needed to try something else. Something needed to change because she couldn't keep getting the same results. 
Now, just 5 months after joining the NPE ACCELERATOR® program, Naledi's making the money she wants. She's already grown her income from $2,000 to $5,000 a month. And she is excited about further growth. 
Here's what she did.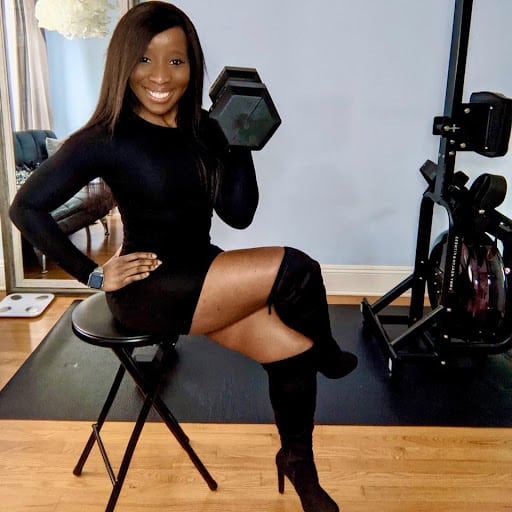 "In January of this year I made some decisions. I was like, something has got to change … or I'm going to keep getting the same results."
—  Naledi Sesinyi, Body by Naledi
Naledi's Success Milestones
—
Income was too low and too few clients
—
Client avatar was unclear
—
'Go hard' sales mentality was not working
—
Undermining herself with negative thinking and head trash
Naledi faced some tough challenges. First, she was struggling with her mindset. She was unsure of the way forward and thus was unsure where she should be focusing her efforts. 
So she was moving back and forth with tasks, active, but not progressing. 
And she was doubting whether she could turn things around, and found her own negative thoughts were sometimes making it hard to keep going. 
Her income was inconsistent. Usually, it was around $2,000 a month, but her income changed month to month, as her clients were not on long-term contracts. And she only had 6 clients. 
She was not clear who she wanted to serve to grow her client base.
On top of that, before finding NPE, she invested nearly $5,000 in sales training that wasn't working. 
During consultations, she was trying to convince people to sign up for her services – the motto was "Go Hard." But people resisted "being sold."
Naledi joined our private Facebook Group. And then she signed up for the NPE PREMIUM CLIENTS CHALLENGE in February (a free event that many NPE clients attend).
"What I was missing for my business was a 'choreographed' setup. You can't just wing it. I needed a foundation for my business so that i knew this is where my feet belong … this is my future. I could learn from coaches or keep reinventing the wheel of how businesses are run. "This is a hard program. But I followed the process. It was clear. And one of the things I love about NPE is the weeping is gone. That will never be part of my business again."
-- Naledi Sesinyi, Body by Naledi
—
Cultivates a winning mindset
—
Clarified client avatar
—
Changed her pricing and packaging for higher-ticket, long-term packages
—
Learned and began using the sales system
The Premium Clients Challenge allowed her to connect with other NPE clients as well as other fit pros who are trying to grow their client base and income.
The teamwork of the 5 days challenge helped to motivate her, and it became crystal clear what she needed to do.
She realized she needed to dig in and do all the hard work described in the Premium Clients Challenge with the full package of NPE Systems, Tools, and Coaching offered in NPE ACCELERATOR®.
So she signed up, and dug in. Over the next 5 months, she did the modules, she did the work .. and guess what? She did NOT find it easy. She found it a painful but necessary growth process where she had to unlearn what she'd been doing and relearn a system that worked. 
That meant working on her mindset — shifting her to thinking to being a business person, not just a fitness trainer. 
It meant clarifying her client avatar. She'd been serving women alone, but she added a level of commitment required for her services. She'd serve people willing to make a full commitment to lifelong health goals … and she'd open that up to couples and to men, too. 
Next, she took the leap and created 3-, 6-, and 12-month programs. 
Finally, she began using the NPE AUTO-CLOSER® 7-Step Sales System. That does not involve convincing people to sign up for your programs. It involves a mindset shift from selling to serving, and to uncovering people's needs and inspiring people to commit to their own health and fitness goals. 
The results have been astonishing in her first 5 months. 
Results After Joining NPE ACCELERATOR®:
—
From $2,000 inconsistent revenue to $5,000 in monthly recurring revenue
—
From $0 a month to $20,000 a month (and $60,000 in first 3 months of 2022)
—
Clients are committed to their health goals
—
Eager to learn more, so she can grow further and impact more lives
Naledi has gone from $2,000 in inconsistent revenue to $5,000 in monthly recurring revenue from clients on long-term contracts. 
She's gone from serving only women to men and women who are committed to their health and lifestyle goals. 
She's learned the NPE AUTO-CLOSER® 7-Step Sales System and has practiced the system effectively. "[Prospective clients] can see I have a system." This gives her credibility. Now she wants to master it. 
"I'm more of a farmer, like you guys say," said Naledi. "I'm a farmer who plants seeds. Farming is hard, because I speak to a lot of people. But there's structure. I have a script to follow."
Even though she's just 5 month into the program, she's met her income goals and chooses her words carefully about describing the next stage of her fitness business journey: 
"Just being humbly grateful, it feels amazing," Naledi said. "I don't have to make more than I am, but I'd like to make more if I'm given the opportunity to be trusted with more."
If you like to face challenges head on, and want to learn how you can take your fitness career from struggling to thriving, consider scheduling a Game Plan Session with an NPE Success Coach now.
Build Your Fitness Business Game Plan
Register for your Free 60-Minute Game Planning Session Now
Grow Your Client Base, Career, and Income