How Anna Dornier Went From 5% to 25% Net Profit in her Fitness Business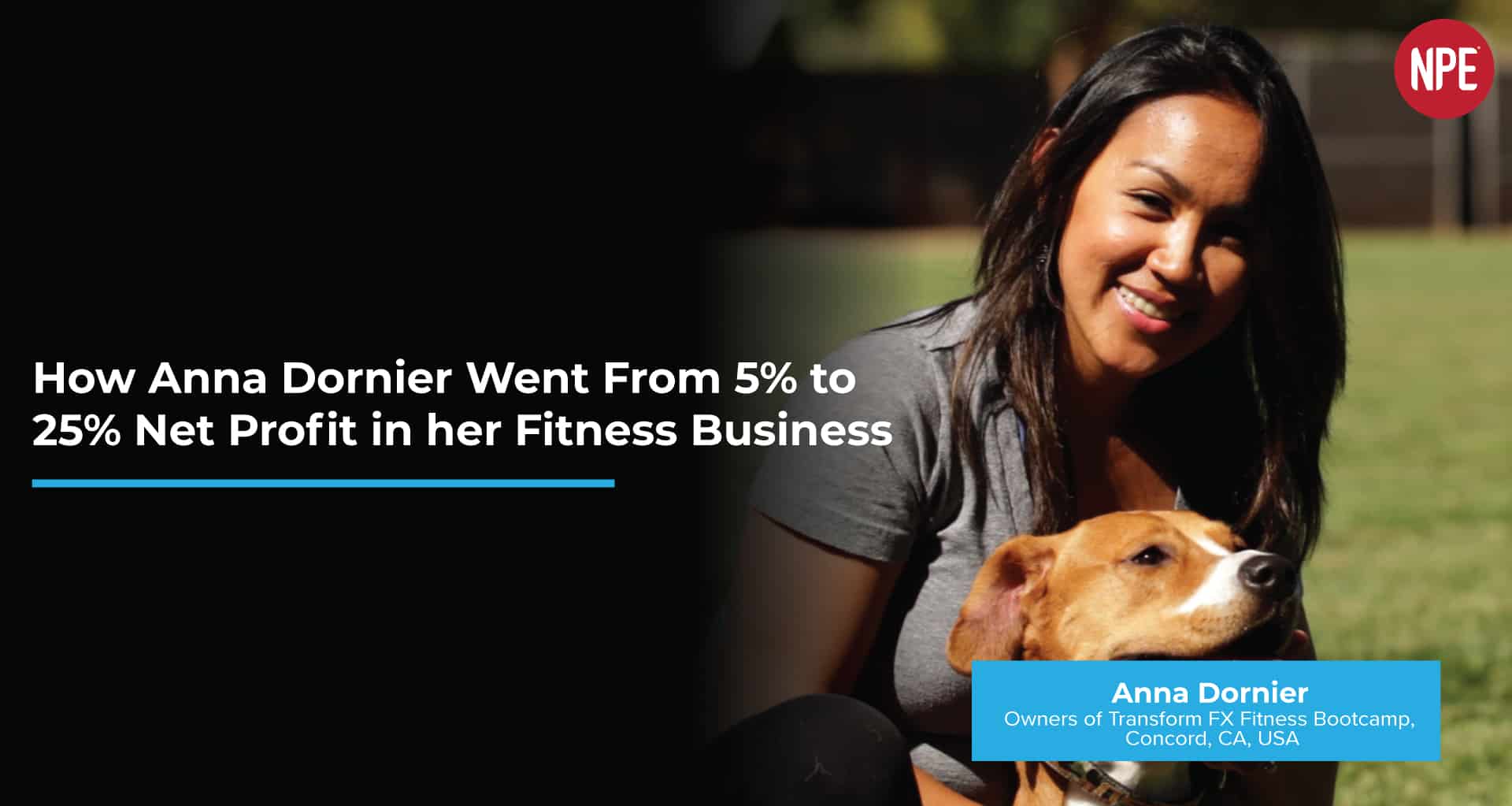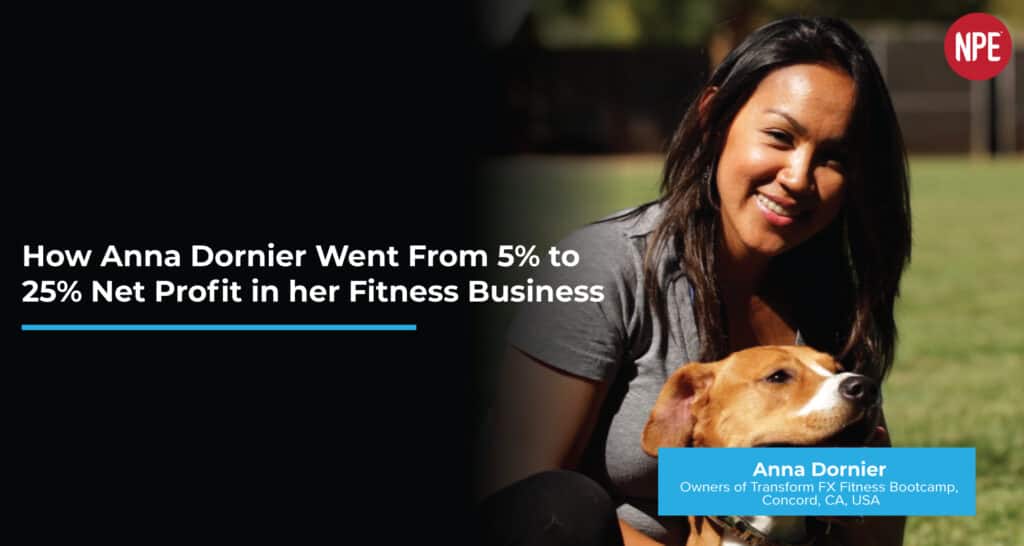 NPE Client Anna Dornier used to get up at 4:30am, coach all day, and then try to fit in admin work in the late evening.  
The dreaded "split shifts" nearly killed her passion for working in the fitness industry!
In this video you'll learn: 
How Anna set some BIG goals (and one was to completely remove herself from training clients)
How Anna went from 5% to 25% net profit in her business in just 4 months.
Life is so much easier when you have money in the bank, and the financial pressure of your business isn't dragging you down. See how Anna got out from under the grind.