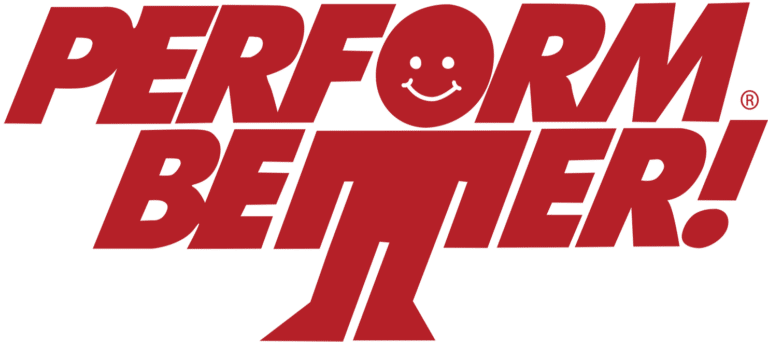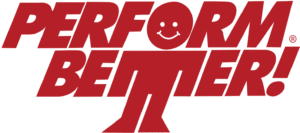 Free 30-minute facility design consultation
Your "One-Stop Shop" For All Of Your Functional Training Needs
Perform Better has spent the last 30 years both supplying and redefining the fitness and sports performance world. In the beginning, it was rare to find a facility that had cutting-edge equipment, like a medicine ball, kettlebell or agility ladder. However those tools, as well as many others, quickly became necessities when a new concept dubbed Functional Training surfaced.  Perform Better has paved the way for Functional Training by supplying innovative products and top-notch education to trainers, coaches and therapists to help promote this training concept. From their quality products to the very best service to their premier education, Perform Better has emerged as the leader in both Functional Training equipment and education for the past 30 years and will continue to do so in the future.
How Perform Better Can Help Your Business
If you're planning to build a training facility, our Facility Design team is here to assist you from layout to installation, tailoring the project to meet your needs and budget. As a reliable supplier of quality products from renowned brands like PB Extreme, Keiser, Free Motion, and more, Perform Better is your ultimate "one-stop shop" for all your training facility requirements. No matter the size of the job, we are here to help you every step of the way.

Exclusive Offer to the NPE Community
Free 30-minute facility design consultation
What Customers are Saying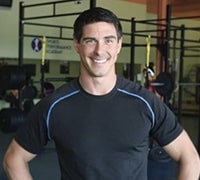 "I have relied on Perform Better and Conrad to help me with all of my personal training facility buildouts since 2009. I have had nothing but an amazing experience. Since then.  have used PB to help me design 3 corporate fitness gyms and 2 brick and mortar gyms, that ranged from 1,000 sq. ft. to 11,000 sq. ft. and PB helped make the process smooth and simple. From ordering the proper amount of equipment and flooring to the overall flow of the layout of the facility, PB has nailed it every time. I have used Perform Better not only because of their fantastic equipment but also because I knew that they would take care of me. They have my best interest at heart they do not try to sell me anything I do not need. I truly believe they want to do whatever they can for my facility to succeed. Thank you, Perform Better and Conrad, for always being there when I need you." -

- Justin Grinnell
Looking to accelerate new customer acquisition and lifetime value?
Find High-Quality Prospects and Add More Value to Your Customers through the NPE Partner Program!