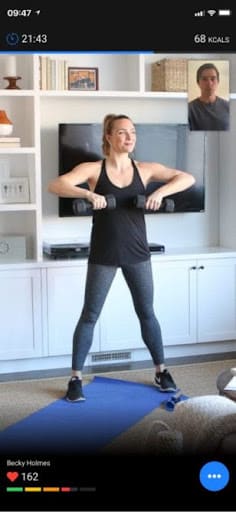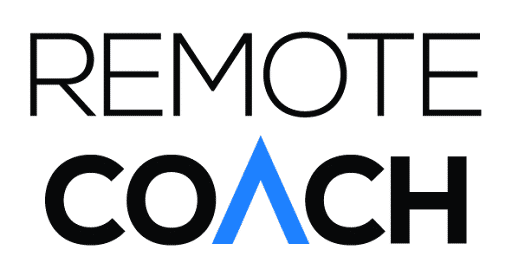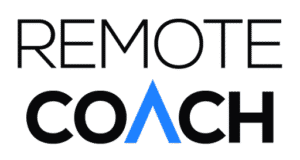 Extended 30-Day Free Trial
Remote Coach is on a mission to empower the world to get fit wherever and whenever they want. Leveraging the Remote Coach platform, trainers and clients are effortlessly paired based on their fitness needs. Using video conferencing, integrated health data from smart watches, and an easy-to-use business management interface, trainers and gym owners can have a full digital solution.
How Remote Coach Can Help Your Business
With the Remote Coach app you get access to HD video and scheduling for 1:1 and group coaching sessions, client calorie and heart rate tracking via smartwatch, set fitness goals, track progress, and motivate your clients daily.

Ready to try Remote Coach?
Get an extended 30-Day Free Trial
Looking to accelerate new customer acquisition and lifetime value?
Find High-Quality Prospects and Add More Value to Your Customers through the NPE Partner Program!