Get (and Stay) On Track With Your Goals with NPE Business Coaching
World-Class Business Coaching From Veteran Business Owners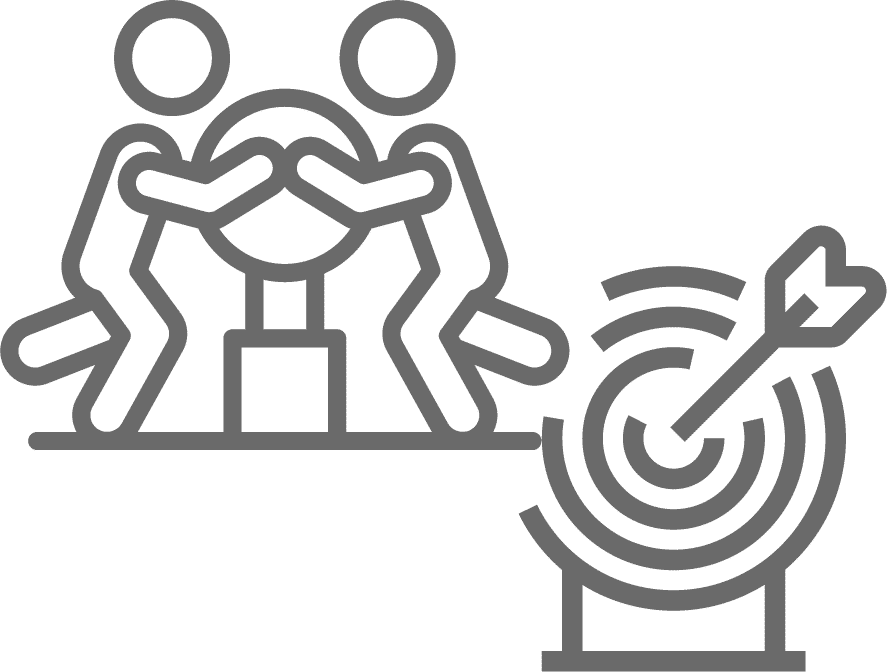 1. Get support to stay focused on achieving your goals
Business coaching and support to guide and keep you on track.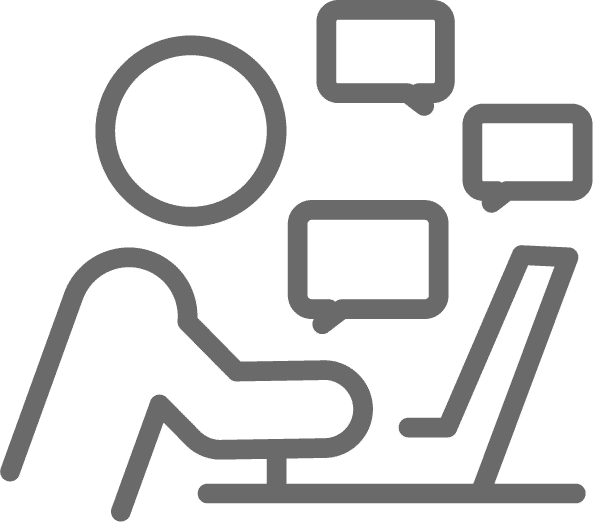 2. Get expert guidance to learn the skills you need
Live coaching calls every week to strengthen skills in growing your business.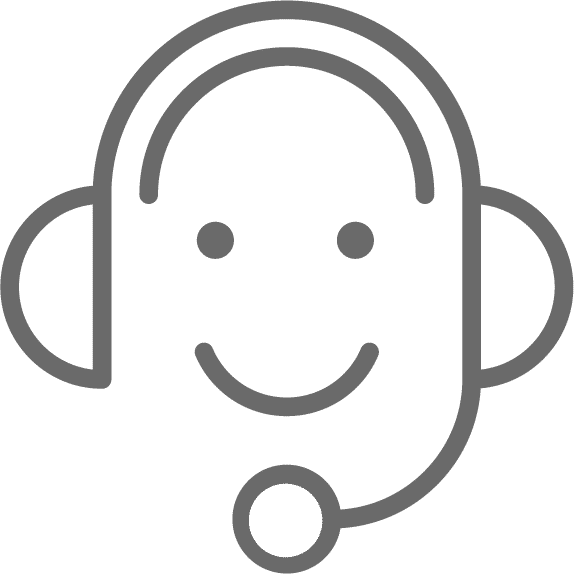 3. Get help when you need it, 24/7/365
Support center that's always available to you and offers you quick response times.
Get challenged (and the support you need) to grow
Even when you know what to do… it's not easy to do it!
Don't waste time getting stuck because you're lost, confused, frustrated, or feeling overwhelmed.
Get challenged (and supported) in getting clear, staying focused, and taking the right actions needed to consistently grow your business (and team) to the next level.
NPE's team of veteran business coaches bring decades of experience in building 6 and 7 figure fitness businesses around the world.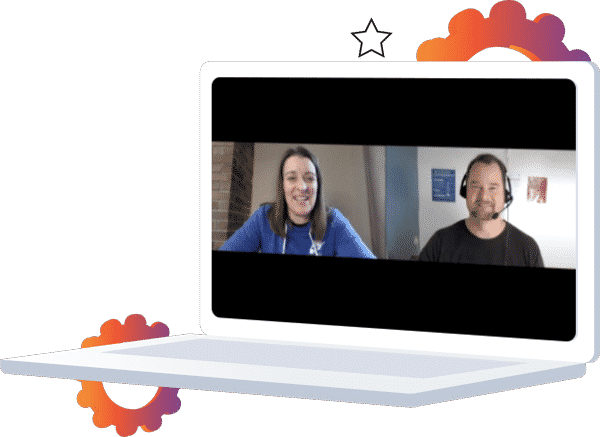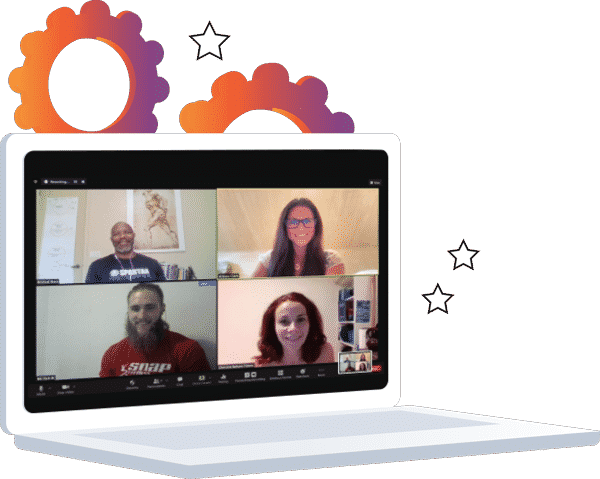 Live Coaching Calls Each Week
Clarify your next actions to win the week
Business success is built upon small actions taken daily. The faster you move forward, the faster you'll grow.
Our team delivers dozens of live coaching calls to support multiple time zones across the world for all program levels. Show up, get inspired, supported (and a kick-in-the-pants when you need one) to get things done.
On-Demand Support Center 24/7/365
Step-by-step tutorials and your questions answered anytime
Our support center includes hundreds of step-by-step operational playbooks. Plug you and your team into training to win.
And when you have additional questions needing a quick answer, just submit a ticket or reach out via live chat in our members area.
All support tickets are answered within 24-48 business hours (and we strive to respond the same day).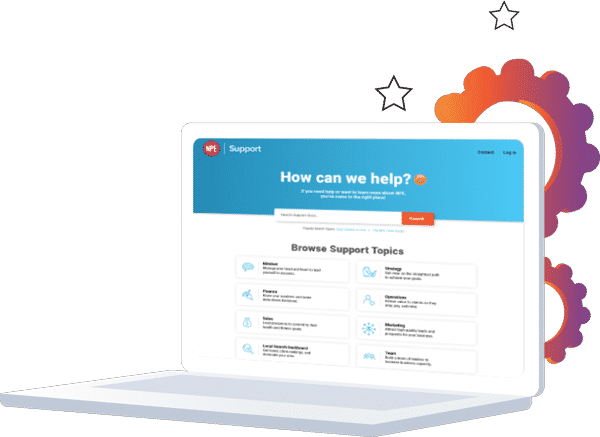 See How To Get (and Stay)
On Track With Your Goals
Learn more about NPE Business Coaching by scheduling a demo now.