Not Making Enough? Turn Your Fitness Passion Into A Profitable Business Earning $10k/month with the NPE FAST-TRACK™ Program
Establish a Profitable Business Model. Find and Sign Up High-Paying Clients You Love Working With. Take Pride in Earning a Professional Income
A suite of fitness business systems and tools that grow your client base, business, and income.
Too Many Fit Pros are Broke
Too many fitness professionals don't make enough money to meet their financial and lifestyle goals.
They don't know how to consistently find enough clients… they undervalue and undercharge for their services… and they don't have the systems, tools, and skills needed to turn their passion into a sustainable business.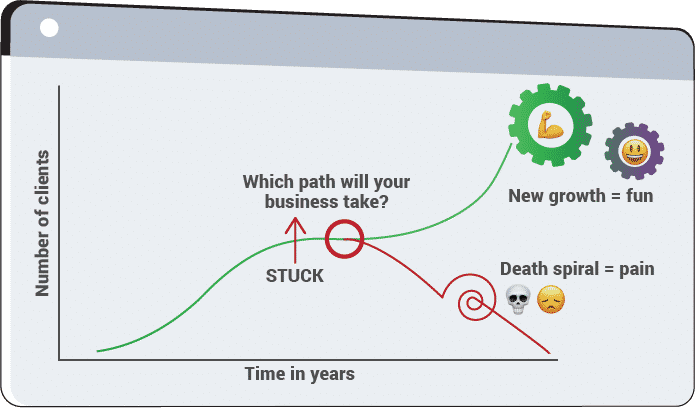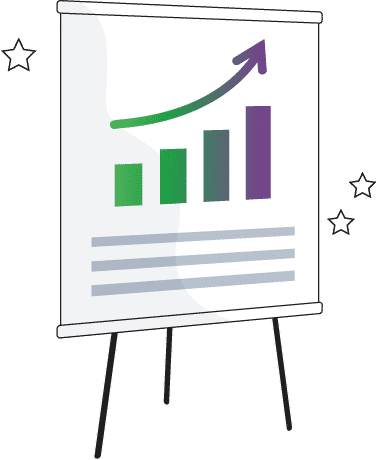 Build a successful fitness business earning $10k/month
Too many fitness professionals never turn their career into a business. The result? They're always trading time for money and burn out.
Learn how to build a business that grows beyond the constraints of your time personally delivering services as you grow to $10,000 in monthly revenues.
Automate attracting high-quality prospects for your business
Inconsistent leads. Poor quality leads. Not enough lead volume. And "manual labor" hustle required in many lead generation strategies.
These are consistent challenges fitness businesses face with marketing.
"Turn on" proven marketing technology that automatically generates new leads for premium clients every single month.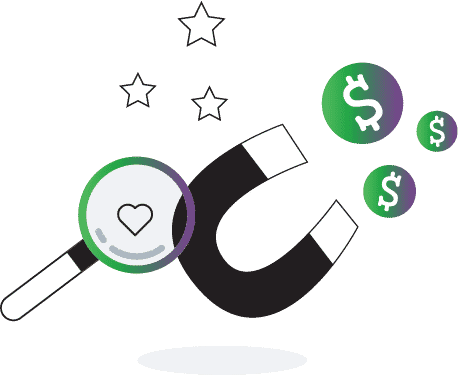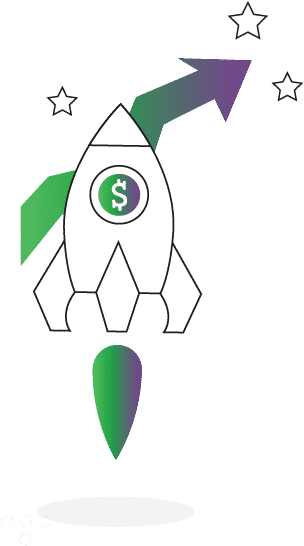 Start building a team to support serving your clients
Too many fitness professionals are overwhelmed trying to do everything at once.
Get the systems, tools, and coaching necessary to start building a team who cares about serving your clients as much as you do.
Meet Successful NPE Clients
Explore the NPE FAST-TRACK™ Suite
of Fitness Business Systems and Tools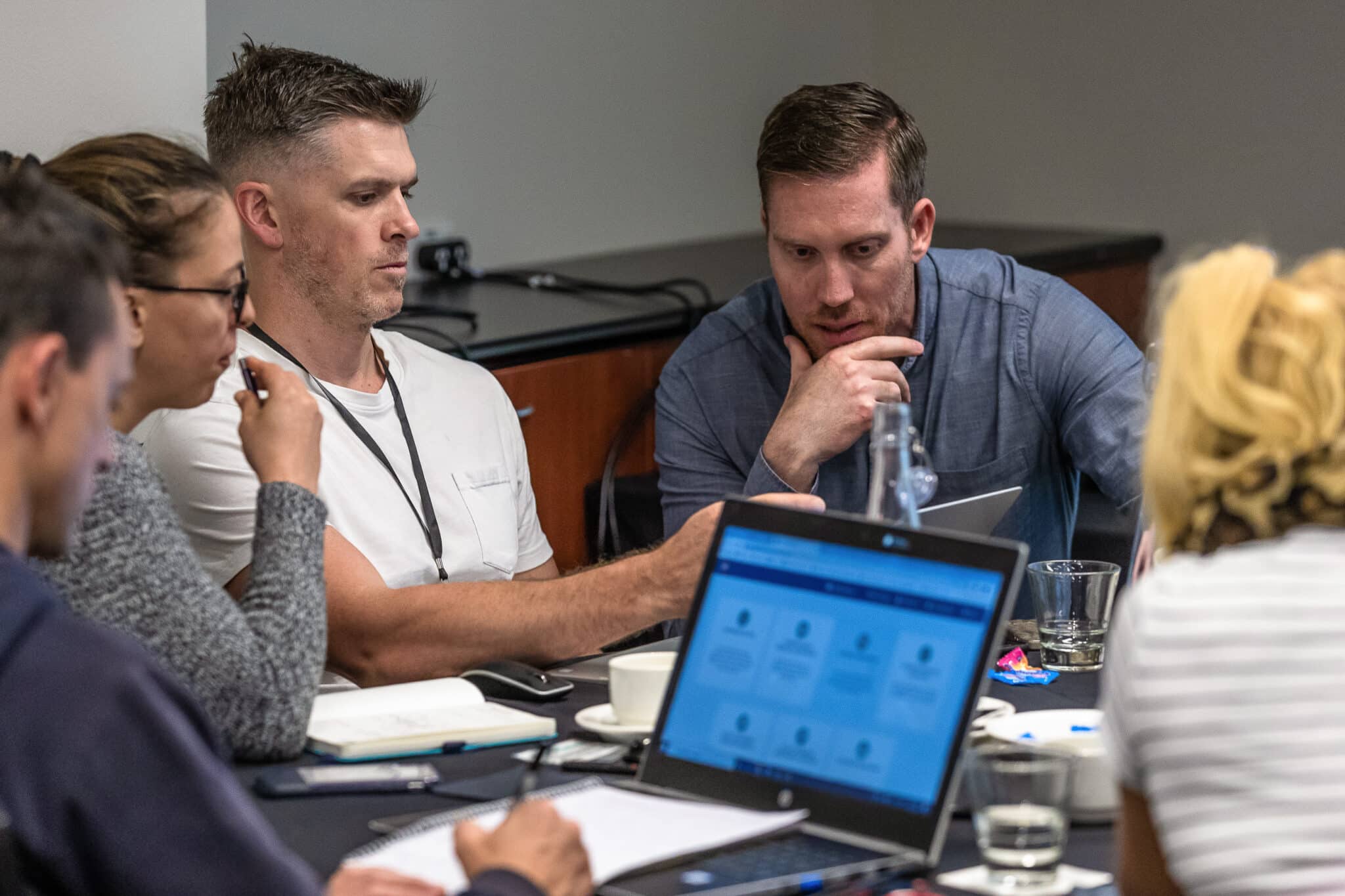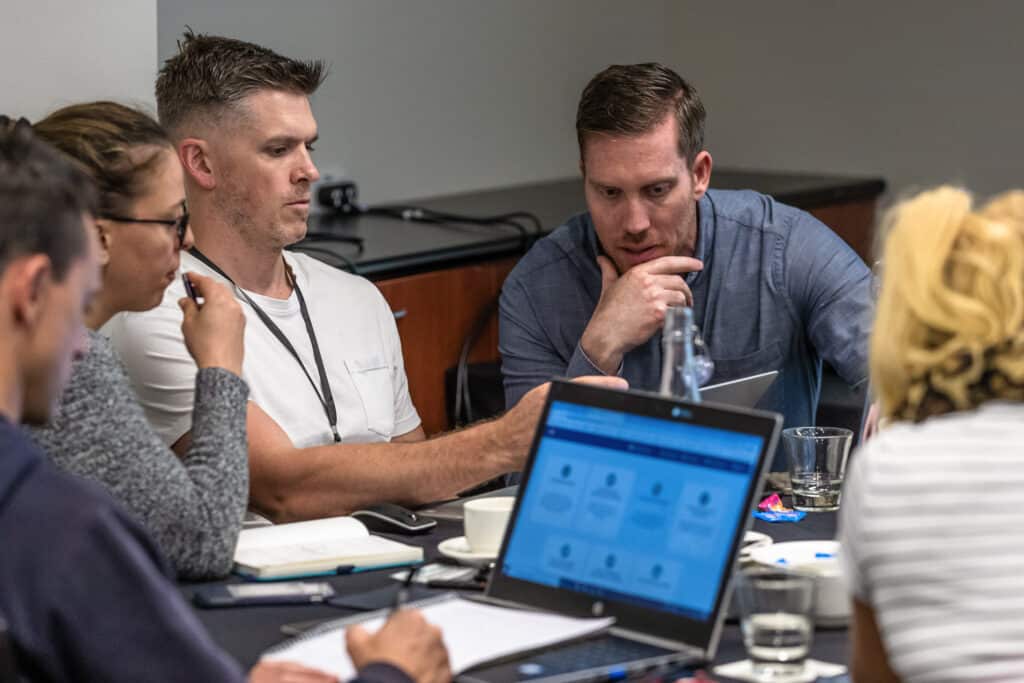 Become a stronger
and more powerful leader
What got you here, isn't going to get you there.
Most business owners fail to achieve their goals because they lack the leadership skills and strengths needed to drive results. Not only that, but many are unfulfilled because they haven't aligned their personal and business vision for long-term success.
Develop the roadmap to achieve your goals. Get the systems, training, and tools you need to strengthen your mindset, vision, and execution to drive results.
Grow Your Client Base, Profits, and Team
Businesses get stuck because they don't have the strategy, systems, and tools they need to continue growing.
With the NPE 3X System™, training, and tools, you'll always know what to do, and how to do it, to grow.
Get proven systems and tools in finance, operations, sales, marketing, and team-building. Get your business 'unstuck' and continue growing revenue, profit, and capacity to the next level.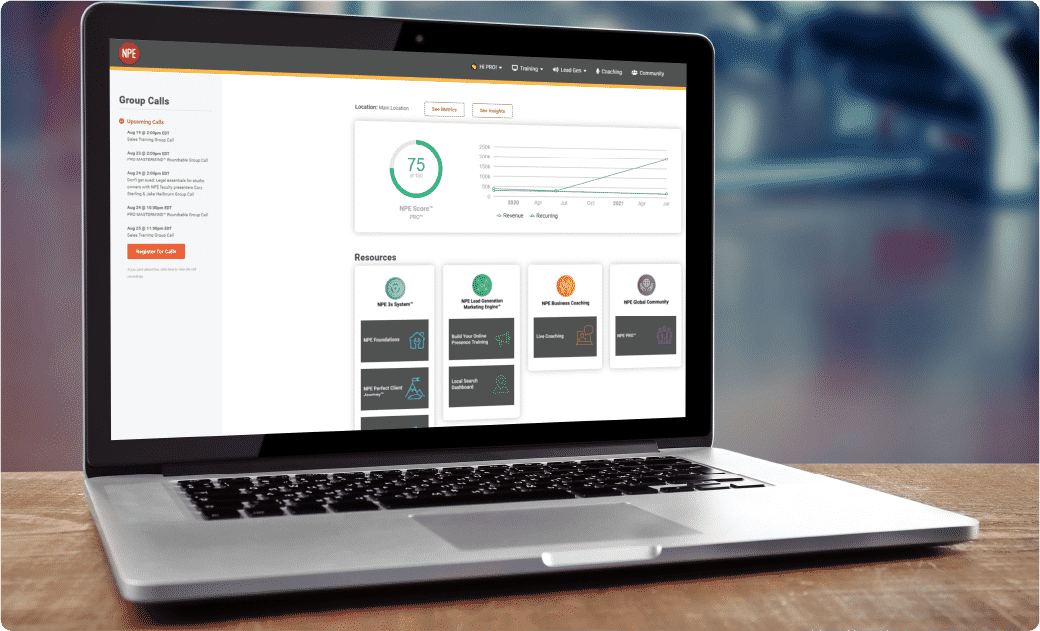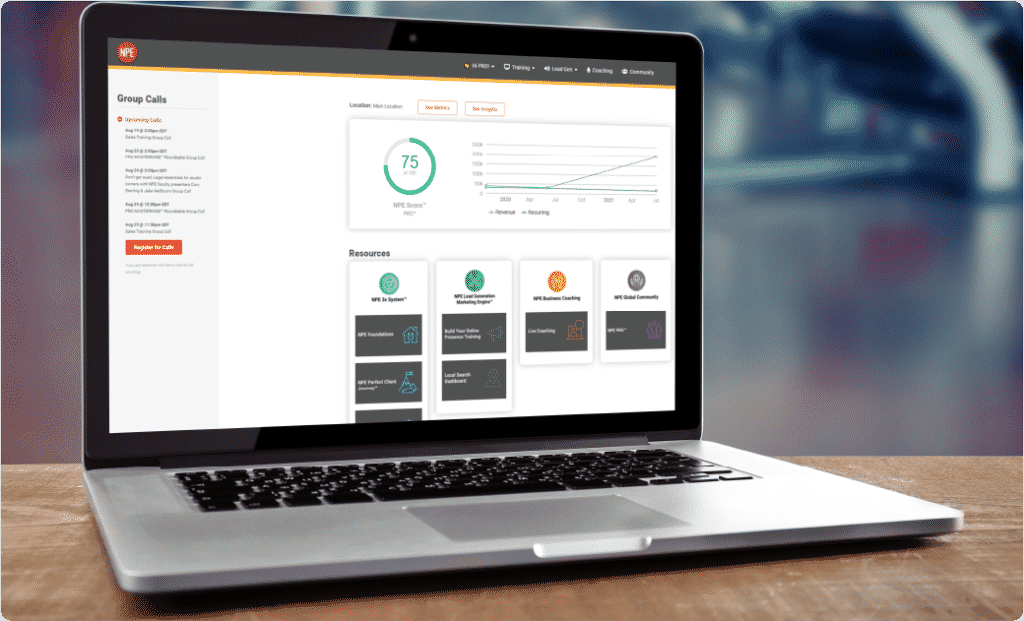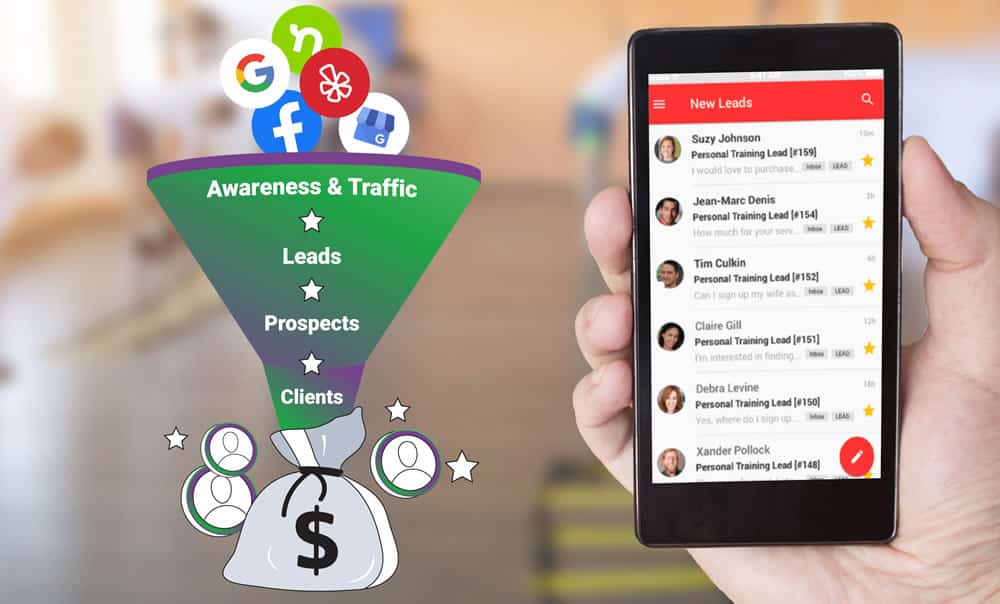 Make It Rain High-Quality Leads and Prospects
Businesses also get stuck when they aren't generating the right quality and quantity of leads needed to bring in new clients.
With NPE's Lead Generation Marketing Engine™ you will attract high-quality prospects by building your digital presence across 50+ directories– without wasting money on advertising. 
Get your business listed and climb rankings, grow your reputation, and beat the competition. 
Get World-Class
Business Coaching
Even when you know what to do… it's not easy to do it! And all too often we get stuck because we're lost, confused, frustrated, and overwhelmed.
That's why every business owner (and their team) needs a coach at every stage of growth. We're here to support you in getting clear, staying focused, and taking the right actions needed to consistently grow your business (and team) to the next level.
NPE's team of veteran business coaches bring decades of experience in building 6 and 7 figure fitness businesses around the world.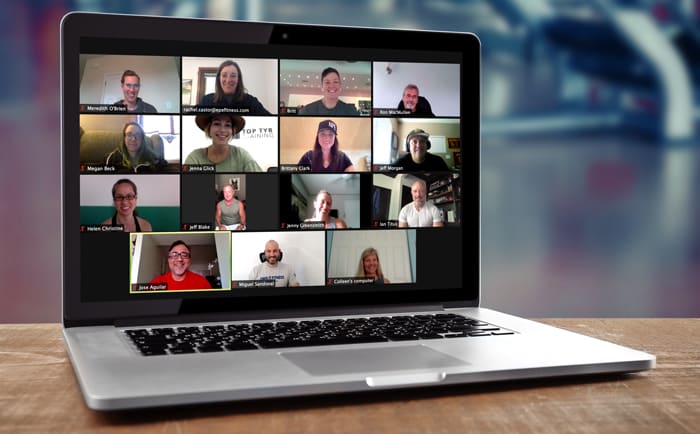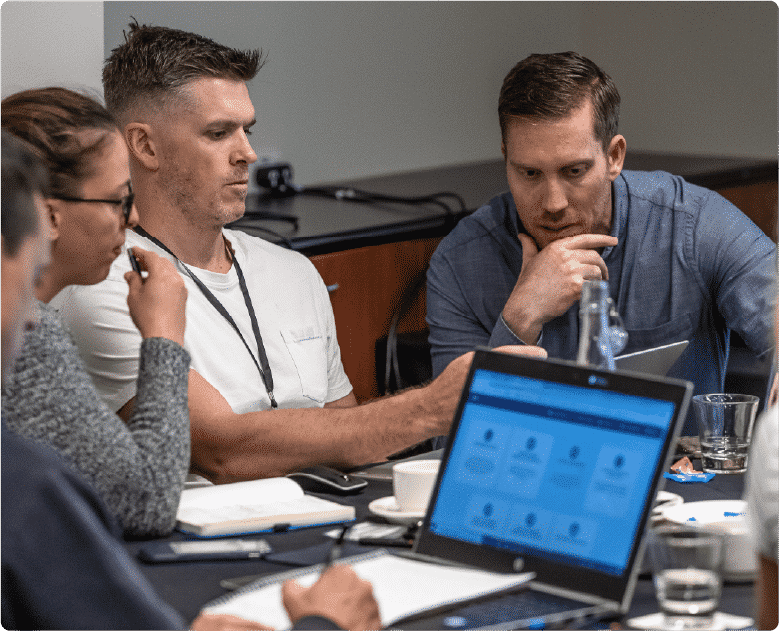 Join a Global Community
of Fitness Entrepreneurs
The fitness industry changes fast. And if you're not 'plugged in' to the latest trends and updates happening across the globe… it's easy for your business to become outdated and irrelevant quickly.
Stay connected and plugged in with top fitness business owners around the world within the NPE community. Keep your business ahead of the competition and maximize opportunities for better serving your clients and community.
Money-Back Guarantee: We know you'll love our programs because our clients tell us exactly that every day. All we ask is that you engage the program, show up, and do the work. If you can honestly say that you've done the work to the 'minimum standards' required and haven't received a positive return-on-investment (ROI) in 90 days, then we'll refund 100% of your investment in the program.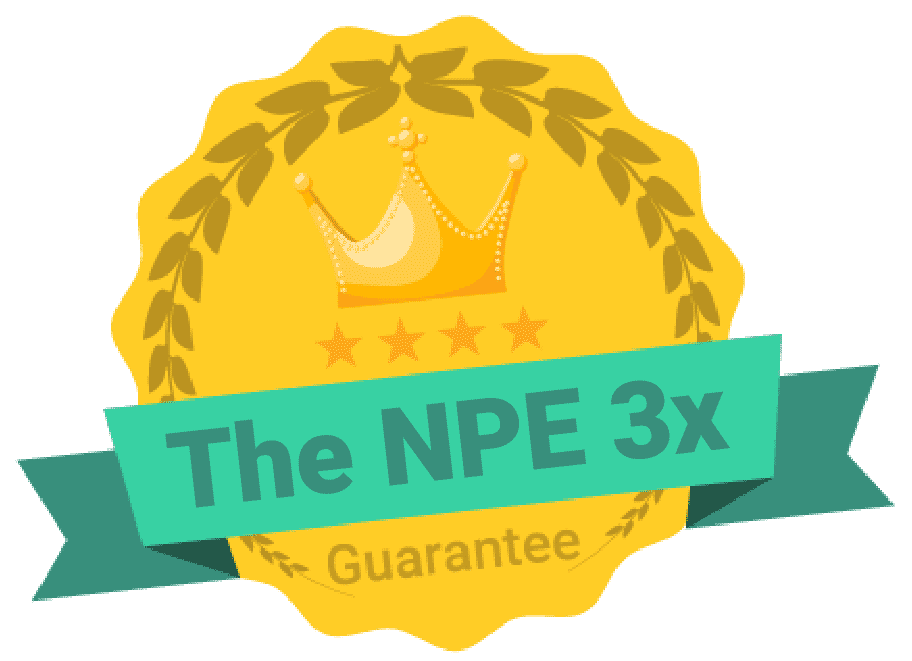 Support Guarantee: When you purchase an NPE program, your purchase comes with premium business coaching and support. We deliver multiple live group coaching calls each week, at different times to support multiple time zones (and schedules). All email support tickets are answered within 24-48 business hours (we strive to answer same day response). And our community group is available 24/7 for peer support.
Freshness Guarantee: All NPE Programs come with an always-updated guarantee. We continually review courses, lessons, and tools to update our programs. If something has changed or becomes outdated, we make a fresh course, lesson, or tool to make it better. When you buy an NPE program, you'll never be left with old, outdated information again. Where else can you find that kind of guarantee?
Not sure what you need or what to do?
We get it. Figuring out how to grow your fitness business can feel confusing and overwhelming.
The best way to find answers is to talk through it with someone. That's why you're invited to schedule a FREE 60-min Game Planning Session with our team.
Get your individual questions answered. No charge.