Resources for Fitness Professionals on the Journey to 6 Figures 💪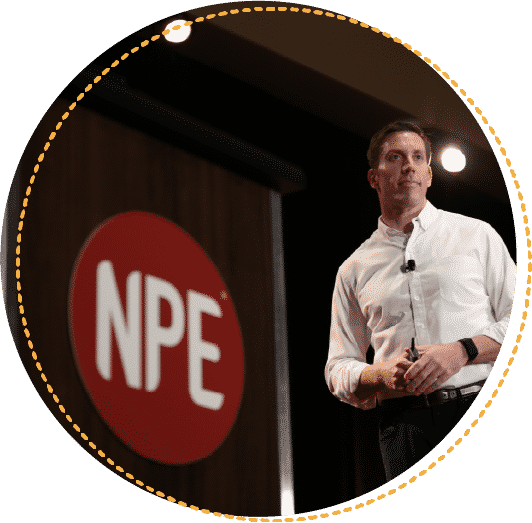 Welcome! Looking to grow your client base and income as a fitness professional? If so, then you're in the right place!
Since 2006, we've helped 45,000+ fitness entrepreneurs in 96+ countries grow to the next level. We've helped tens of thousands of fitness professionals worldwide go from broke to earning a 6-figure professional income.
And we've created these resources to share exactly what you can accomplish in the fitness industry–and support your journey to grow your income while helping more people transform their lives. Enjoy and we look forward to supporting you on your journey,
Sean Greeley, Founder & CEO of NPE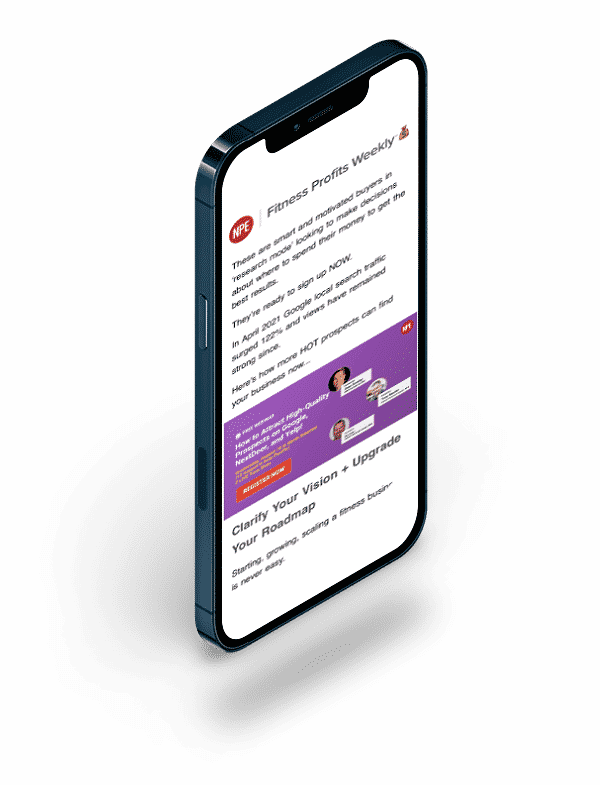 Subscribe to NPE Fitness Profits Weekly and Get More Business #Gainz 💰
NPE Fitness Profits is a weekly email that helps Fit Pros and Studio/Gym Owners grow their client base and income. Give us 5 min each week and we'll increase your power to drive fitness business results!
Register For FREE On-Demand Training
Articles, On-Demand Training, Case Studies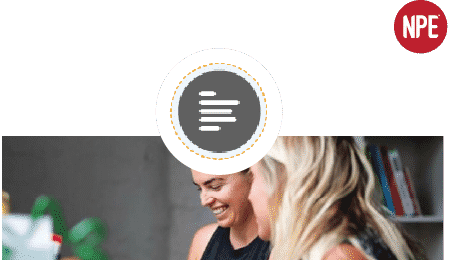 FREE Career and Business Growth Articles For Fitness Professionals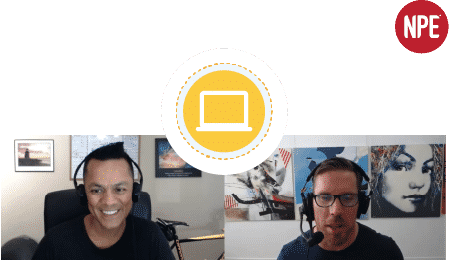 FREE 60 Minute
On-Demand Training to Start and Grow Your Career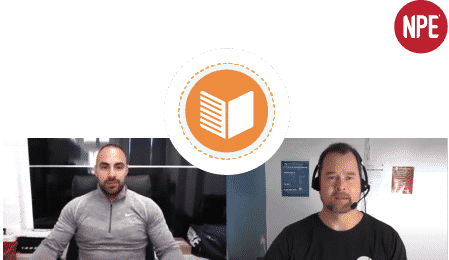 From Newly
Certified to
6-Figure Fit Pro
Case Studies
Business Coaching Programs


Get Your First 3-5+ Paying Personal Training Clients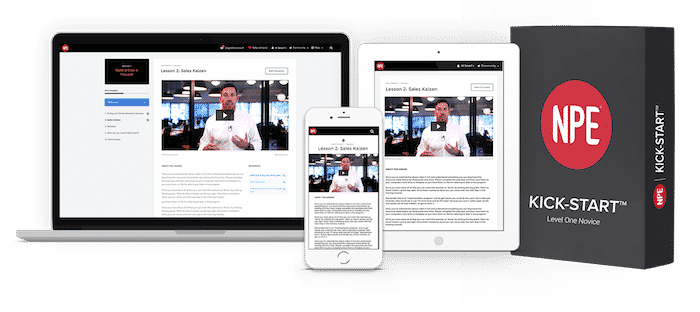 For newly certified trainers and coaches. Develop the skills to find and sign up new clients–and get paid to work in the fitness industry.


Attract High-Quality Clients & Grow a Six-Figure Annual Income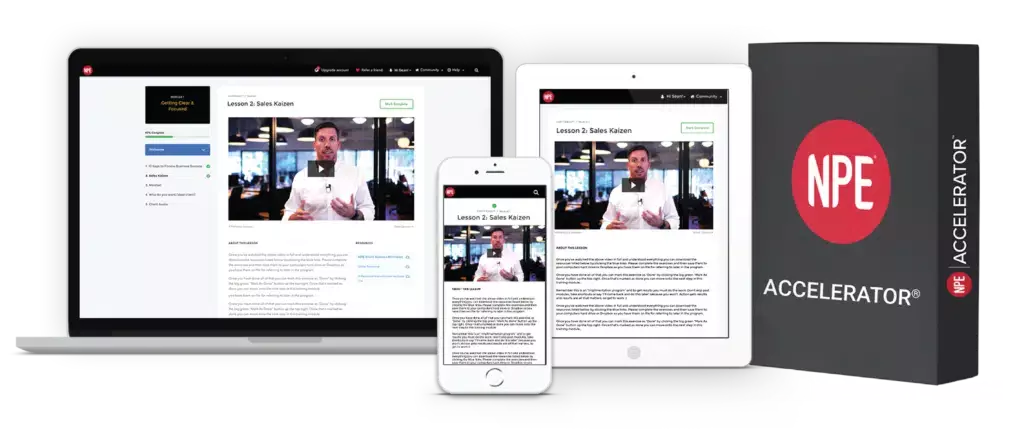 For fit pros earning $1-5k/month and who want the tools to take a full-time career to 6-figures.
Get the best fitness business strategies, step-by-step systems, and case studies delivered to your feed.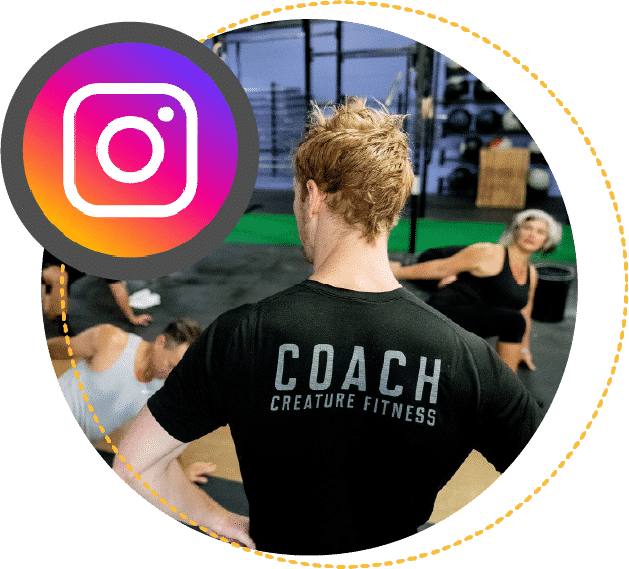 Making decisions about your career can be confusing and overwhelming.
The best way to find answers is having someone to talk through it with you.
That's why you're invited to schedule a FREE 60-min Game Planning Session with our team.
Get your individual questions answered. No charge.