The 5-Minute Guide To More Prospects, More Clients, And More Sales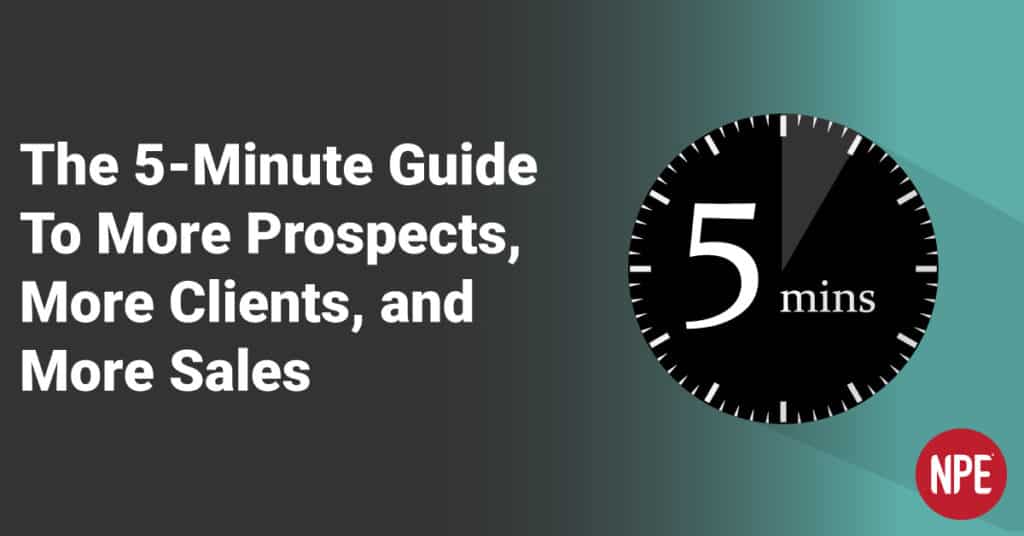 Since we know you're busy hustling to grow your fitness business, we created our awesome easy-to-use infographic.
Now you can quickly reference exactly what you need to deliver the right quality and quantity of new clients your business needs to hit its goals.
If you're struggling month after month, or you're not seeing the kind of success you want, use this infographic to craft a sales and marketing plan that ensures consistent growth.
Then work for it – week after week!