How to join FB Live on NPE Community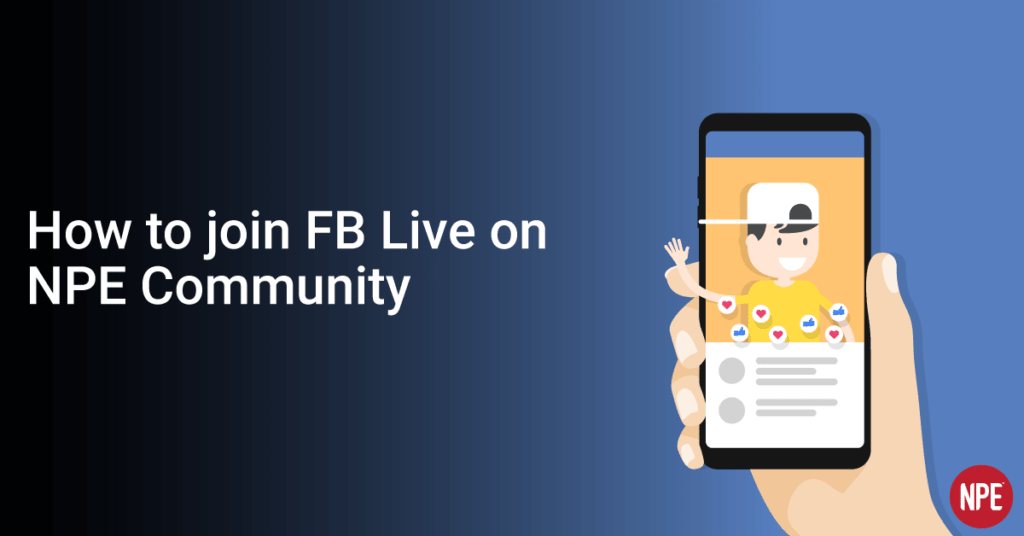 Here's the step-by-step guide to join FB Live in NPE Community.
1. Click here and grant permission for BeLive to see your comments. BeLive is a streaming service that NPE uses for our FB Live events. This will help us see your comments and respond to your questions.
2. Click "Allow BeLive to show my comments"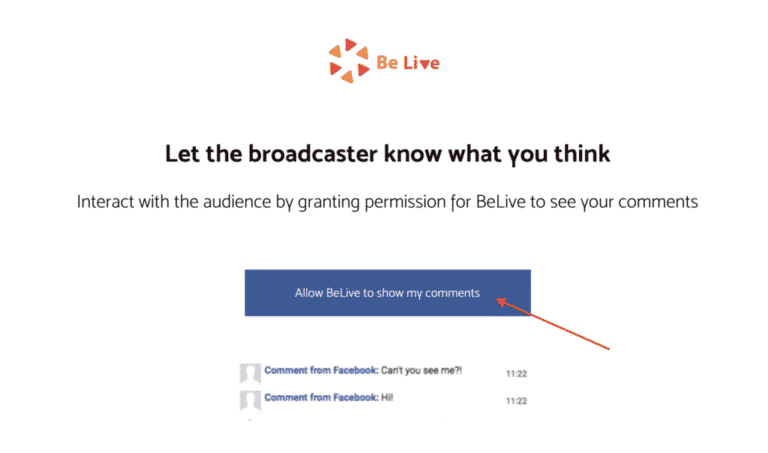 3. Once another browser pops up, click "Continue as (your name)" to allow BeLive show your name on your comments so we can see and answer your comments and questions.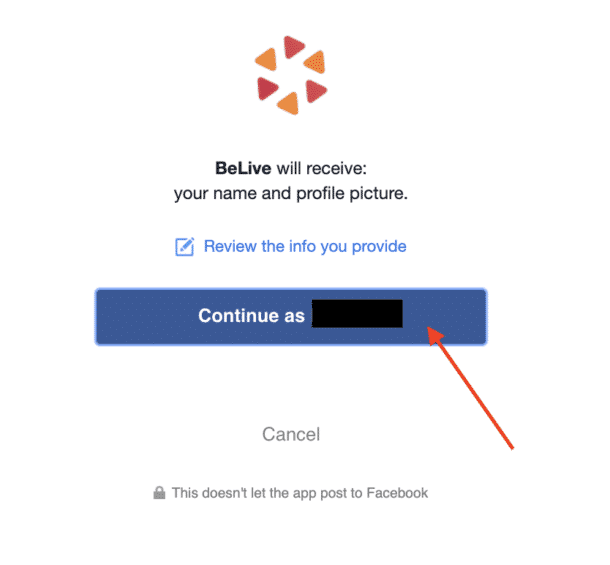 And you're ready to go.