[INFOGRAPHIC] 5 Steps To Opening A Rock-Solid (And Profitable!) Fitness Facility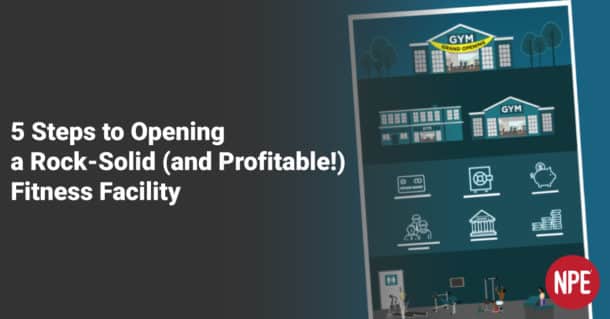 Are you ready to open and grow a business?
Want to take control of your schedule, design your dream space, and be your own boss?
If you want to make this move in your business, following these steps will make it possible to meet your goals and ensure profitability from day one.
Once you open your doors, you'll take your business to the next level and create a better community experience for your clients, enhance your brand, and make it easier to continue growing in the future!